4 Funky Halloween Gifts for 2020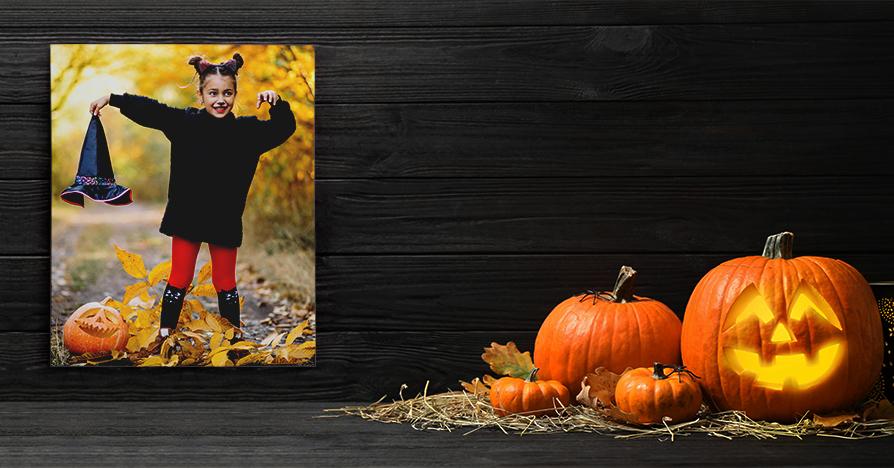 October is here, which means it is time to give the nod to Halloween! Since we don't celebrate Halloween as much as Guy Fawkes day, you can still get to enjoy this perfect occasion to provide personalised photo gifts to your loved ones for fun. It is the most fun holiday where you can enjoy costumes, scary movies, candies and probably some Halloween snacks.
But instead, you can be creative on this spooktacular day and send some gifts across to your friends and family. Scroll down to check out how you can be in the mood to try out some of these ideas.
Over to You
We hope you enjoy these personalised photo gifts for Halloween. So, what gift idea do you think you might try out and why? Share with us in the comments below. CanvasChamp wishes you an unforgettable Halloween, no tricks, just treats! Booo.