Personalised Father's Day Gifts
This father's day, shout out loud and tell everyone - 'My Dad, My Super Hero!!'
Dad, you've always been the coolest – like all those times you said 'yes' when Mom said 'no.' Now is the time when you must do something customised to make him feel valued. Never miss the opportunity to express your feelings to your Dad on a particular day. Check out our super cute personalised gift options, which will also help you recreate precious memories. Let's uniquely celebrate this Father's Day by letting your father feel exceptional.
Starts at
N$113.27
N$16.99
Special Custom Photo Gifts for a Special Dad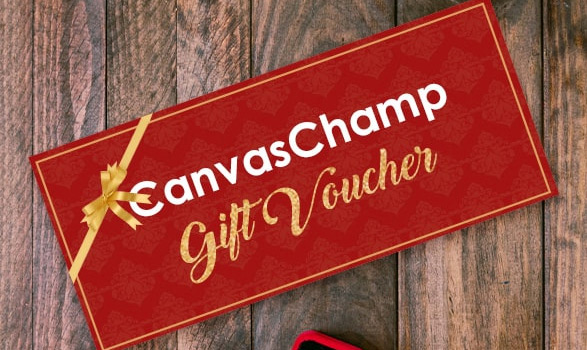 Can't Decide? Send Him a Gift Voucher!
Never miss the opportunity to make your father feel special even when you couldn't find the perfect gift for him. Now make this father's day different - give him a highly personalised gift voucher and let him buy what he truly needs.