High-Tech Photo Gifts Gifts for Your Amazing Father
A picture is worth a thousand words, but memory is priceless. On this particular day, give your father a personalized photo gift with CanvasChamp to show him how your life revolves around him. This personalized gift on a specific day can help you make a note to your dad about how special he is.
New Dad

Father

Grand Father

Father in Law

Boyfriends Father

Girlfriends Father
Special Offer on Photo Gifts this Father's Day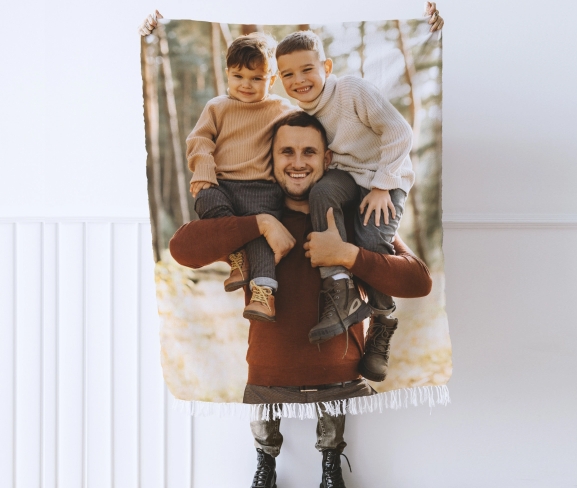 Father's Day
Fathers do so much for their kids, and they never receive the kind of appreciation they deserve. So often observed as silent but hard-working for their families, fathers deserve something special on the day dedicated to their love- Father's day!
You don't have to delay conveying your feeling to your father when you can get some affordable gifts for him from the Father's Day Sale in New Zealand. There is a lot to choose from, the customised and high-quality photo gifts from CanvasChamp. The wide variety of gifting ranges ensures that you can find something suitable for your father and that too at affordable pricing.
Benefits of Father's Day deals
We all know that finding an ideal for our fathers can be a difficult task in the world. However, you don't have to worry when you have a range of photo gifts from our website. There is a lot to select from didactic memory games, photo Rubik cubes, double layer acrylic frames, etc.
In addition, you can go for photo collages and photo mugs. The significant part is that the best Father's Day sales ensure that you can find the ideal gifts without worrying about the costs and quality. So, why not make the most of the Father's Day sale in New Zealand this year?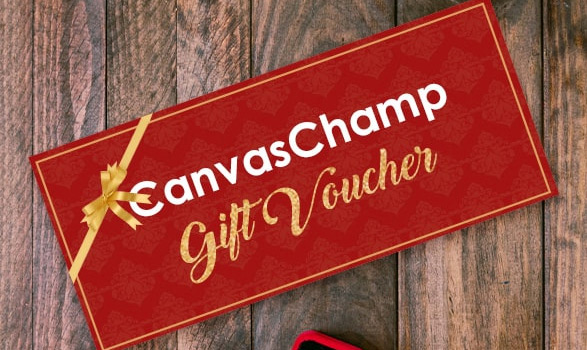 Can't Decide? Send Him a Gift Voucher!
Never miss the opportunity to make your father feel special even when you couldn't find the perfect gift for him. Now make this father's day different - give him a highly personalised gift voucher and let him buy what he truly needs.