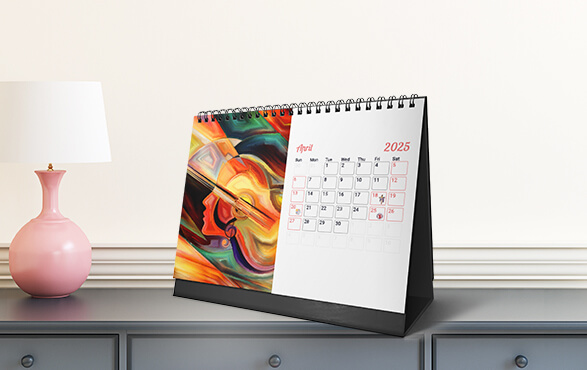 Desk Calendars
Photo calendars for desks are not only easy to access your important dates but also make your office more personalised with your favourite photos printed on it. Keep your workplace happy.
Starts at N$0.00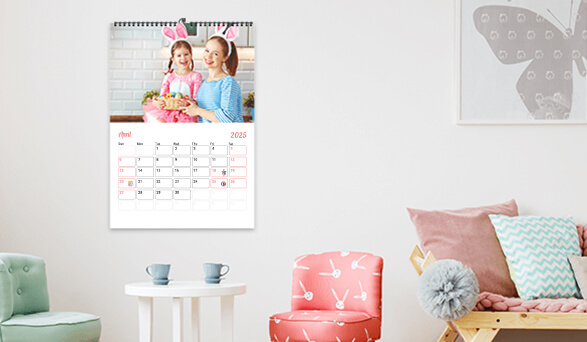 Wall Calendars
Get to create a wall photo calendar that will help design your month proficiently while letting you remember your priorities. Print the best photos or messages to keep you going.
Starts at N$0.00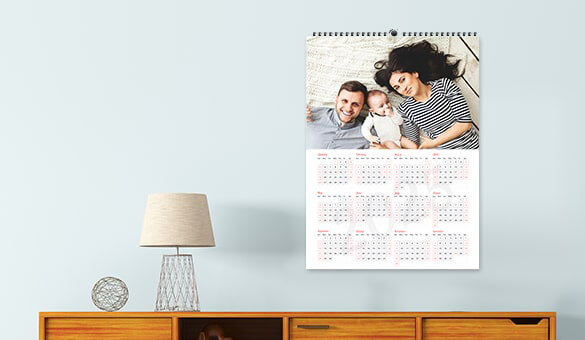 Poster Calendars
Get to choose the best pictures, captions, or messages to feature them on a poster calendar! Get a personalised experience to decorate your poster calendar.
Starts at N$0.00
Find other similar photo products here
Create beautiful tokens of love and happiness