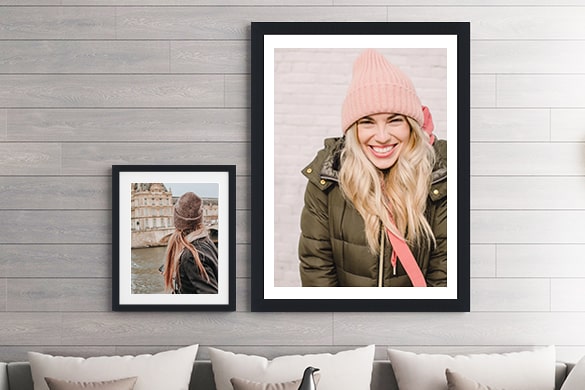 Display Art in Your Decor Through Custom Framed Prints
Convert your favourite photos into minimalistic art for your home
Custom framing made simple for everyone who wants a chance to decorate their space like a pro. Now you can create framed prints as an art decor for your home through CanvasChamp's design tool.
CanvasChamp also offers options in customisation of your photos like mat options for your photo, frame, borders, glass and even size options to match your budget and photo framing requirements.
Bring your sweet loving memories to life by artistically portraying them in your home or office. Personalise them into framed prints and mount them on your walls.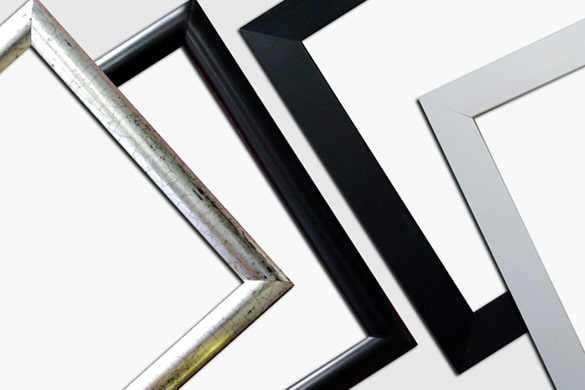 Framing Options in CanvasChamp
Framed Prints have five popular frames
Brown Golden: A rich vintage look to your photos of the past
Golden: A stunning look to your memories on the wall
Black: Sleek and minimalistic to make your photos pop-out
Gallery White Frame: Let your photos stand out with a white outline
Silver Curved: Every sweet memory has a silver lining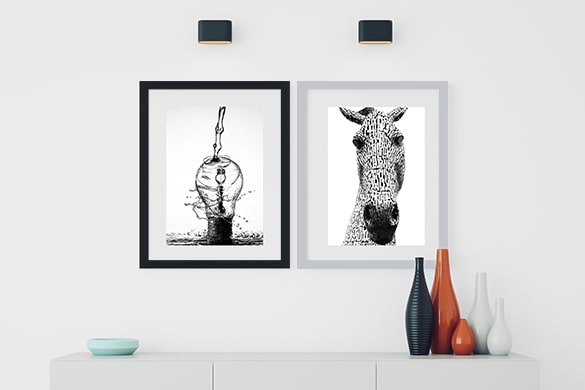 Evergreen Framed Prints
Framed photos can never go out of style!
Our social circles are becoming bigger, which makes us buy gifts for everyone customarily to make us belong in the circle. But buying something expensive doesn't always work; hence framed prints are perfect because despite being cheap they are significant and thoughtful as a gift and personalised as well! Get to gift artistic photos as framed art to any acquaintance - may it be colleagues, neighbours, family, friends or even your kids' teachers.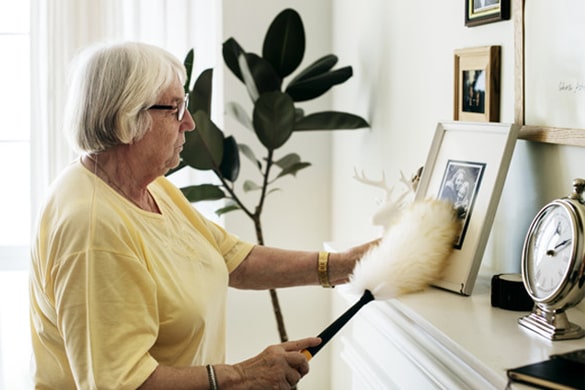 How to Maintain Framed Prints
Manage framed photo prints in an easy way
Framed photo prints may seem like you might need to take care of it too much as they are paper-based, but on the contrary, CanvasChamp produces the best quality photo printing paper for framed prints that you can stay at ease all your life with your photographs. You can take care as least as you can or not at all, and our framed prints will still last at least 50 years for you! All you will need to do from your end is clean the prints regularly with a dust cleaner or a damp cloth to wipe off any dust from the frame, and that's it! Your photos will look as pleasant as ever!