Buy 2 Get 1 Free Metal Print
use coupon code:

B2G1METAL

|

Ends Soon, Hurry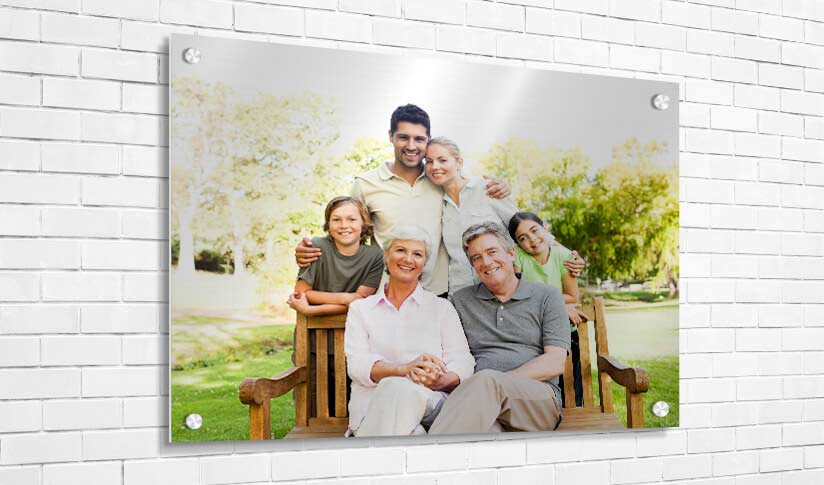 START YOUR ORDER
No Risk, Lowest Prices Guaranteed
Gleaming Custom Metal Prints
Recreate your photos on aluminium frames
Metal photo prints are new innovative art mediums which let you print your photos on a specially coated aluminium to give a magical gleam to your pictures.
If you have even one metal print hanging in any of the common rooms of the house, you'll see how brilliantly it becomes a focal point with its luminescence.
To help you manage your one memory with which you want to make a statement in your house, we will help you design your photos on personalised metal prints to make it stand out from the ambient noise in the background.
Available with Different Hanging Tools
Hang your best photos on metal in five ways
No Hanging Kit

Front Mount

Back Mount

Easel Back

Easel Stand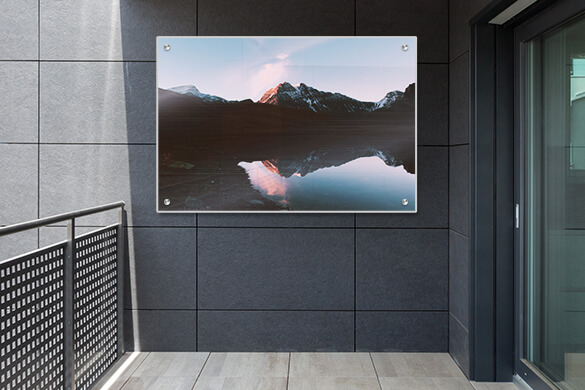 Protect Your Best Times With Metal Prints
Easy maintenance will help your memories last longer on metal prints!
Metallic prints are engineered in such a way that it extends the life of your pictures and protects it from all elements! Hence, now you can finally get to hang photos as outdoor art, door displays or even somewhere sunny! They are water-proof in a way that it can stand humidity, dust or even any other particles that might concern you with its maintenance. Metal prints come with a special coating over the photo printed side of the panel hence your photo will stay protected forever.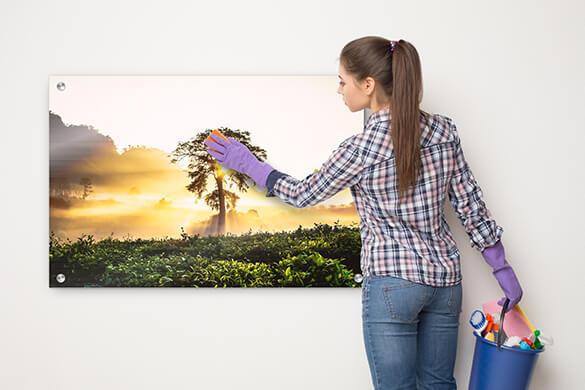 Lasts a Lifetime
Metal prints with tell the stories not the walls anymore
While photo papers can last as long as you maintain them well, custom metal prints from CanvasChamp can easily last a lifetime without any care! Just make sure you clean your photo on metal prints with a non-abrasive cloth with an all-purpose cleaner or even plain water to keep your photos shining all day! That way your photos on metal will last longer than you ever expected anywhere you decide to put them- may it be a bedroom, bathroom or even an indoor swimming pool! Our metal prints will last as long as your family legacy!