Covers for your photo book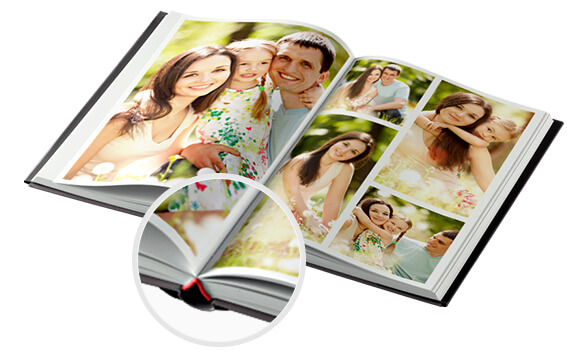 Hardcover
When we say our photo albums don't just preserve your special moments but also secure them, well, we actually mean it. Our hardcover option for photobooks is a step towards the same. The sturdy and classy hardcover will act as a perfect guardian four your mesmerizing memories and will keep them protected for years ahead. While the covers are designed to be durable, they do not compromise with the overall appearance.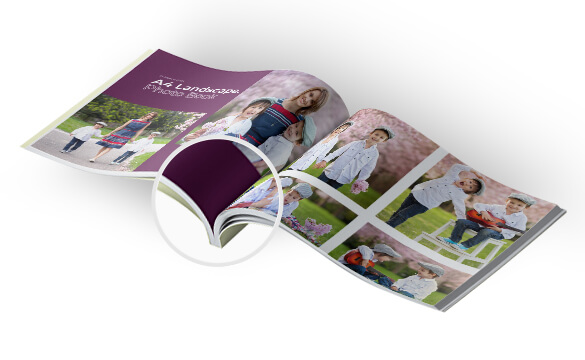 Softcover
Some people might not consider hardcovers keeping in mind the sturdiness they are adorned with. Yes, there are always two sides of a coin. Well, if you fall under this section, we have something for you as well. You can have your photo album online with soft cover as well. The delicate-looking covers are equally durable and will prevent your custom photo books from dirt and other harmful alien materials.
Paper options for your photo albums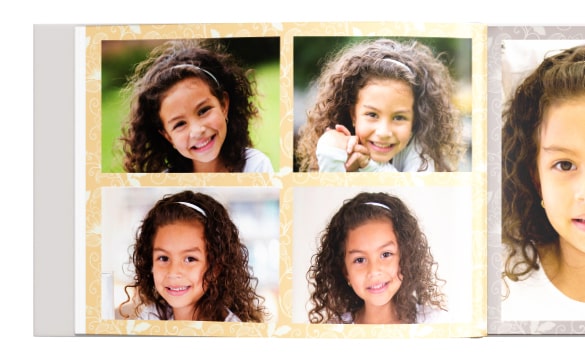 Premium papers
Despite being a little costlier than the standard papers, premium papers are largely opted by people across the globe. The primary reason behind is the shimmering and eye-catching appearance it gives to your custom photo books. With the quality of paper, the team also ensures that it gets the treatment it deserves in form of ink and craftsmanship.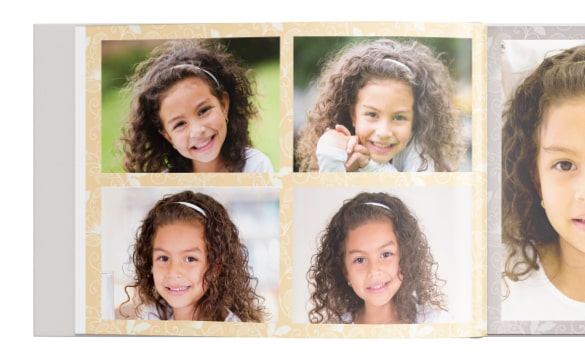 Standard Papers
These are the basic papers. The color contrast and shine are comparatively lower. However, for their cost-effectiveness and value for money, they are often preferred for all kinds of photo albums including birthday and wedding photo albums. The credit for the wide acceptance goes to the rich look and protection aesthetics that come complimentary with this.
Create custom photo books for every occasion
It's easy to upload
Weddings
Baby Books
Vacations
Family Records
Historical Photos
Birthdays
Anniversaries
Couple
Graduations
Year in Review
With CanvasChamp you get a dedicated design tool to create your own personalized photo album in few simple steps. What are you thinking about? Be it a wedding photo album or an album of some other event, with CanvasChamp you'll never short of customizing options for your photo album online.
Best Craftsmanship

Super Fast Shipping

1 Million+ Prints Shipped

Lowest Price Guaranteed
Find other similar photo products here
Create beautiful tokens of love and happiness