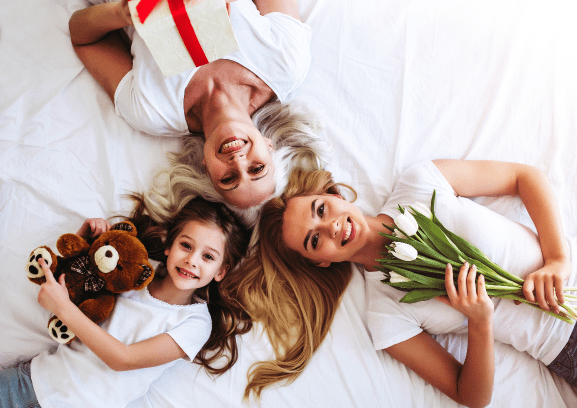 International Women's Day
Whether mother, sister, wife, daughter, or friend, women are a special part of everyone's life. Men always try to find unique ways to express their love and respect towards the lovely ladies in their lives. So, how can they miss the history of international women's day?
The modern celebrations of this special day are incomplete without the different gifts for the women. CanvasChamp promises to bring the best range of gifting items on international women's day. The best part is that there are multiple deals and offers on the top popular products and the latest arrivals!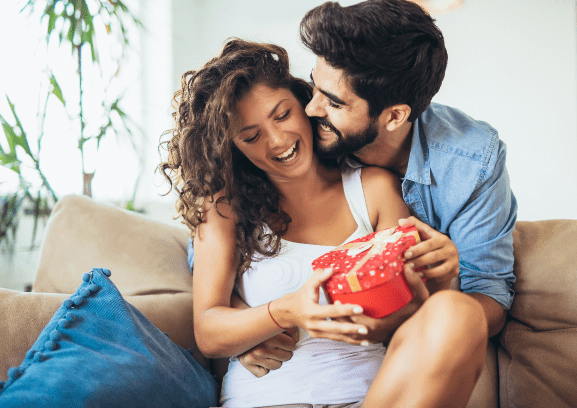 Benefits of International Women's Day Deals
There may be multiple deals on international women's day, but CanvasChamp is the preferred choice for you due to its unbeatable benefits. Whether it is about the range of discounts that goes up to 85% on all leading gift items or the promotional codes, the international women's day sale is all about affordability.
Many times women themselves are confused about going for the ideal international women's day shopping. CanvasChamp is the perfect solution that brings the best gifting range and offers multiple functional and affordable ideas. Starting from the daily use items to the creative pieces of art and craft to beautify your place, there is nothing good that you can't find on the CanvasChamp website for international women's day.