New Zealand Will See a Better Christmas This Year!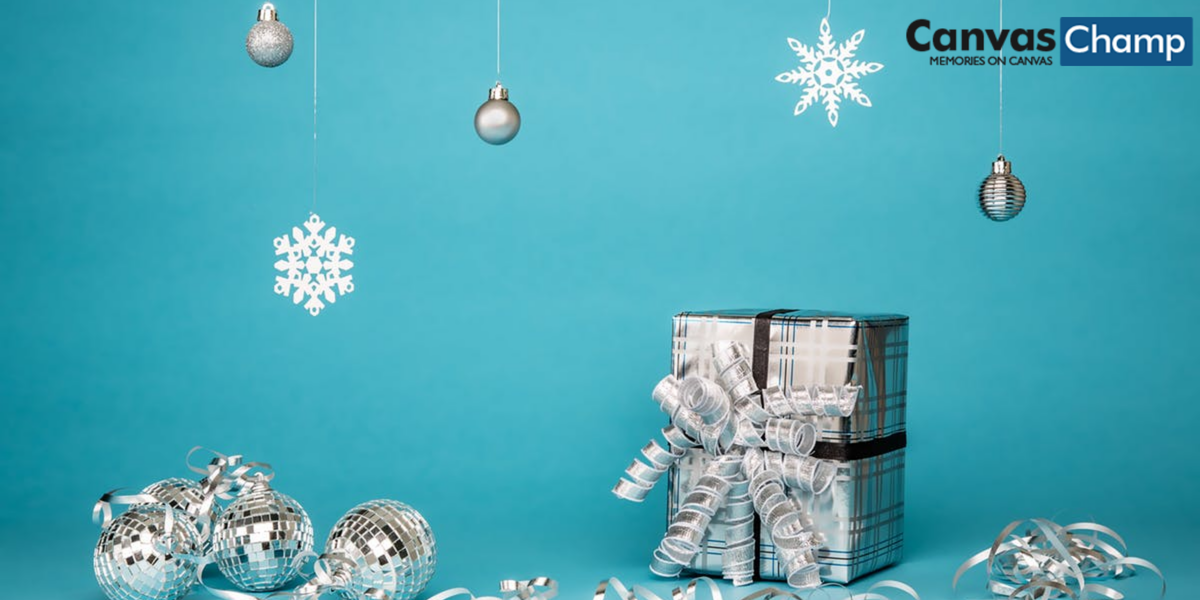 So even if the Christmas is just a few days away, you can still check out some of our photo gifts that can arrive at your doorstep or of your recipients' at the nick of time! Check out some of the popular photo products from our website that can take your Christmas-giving spirit to a whole next level:


Canvas Prints
These can indeed be fantastic to anyone from your family, friends or even colleagues. You can give a canvas print based on a neutral scenic high-resolution photo that they can hang in any of the walls of the house. Choose a personal picture of the recipient if possible to give it a more familiar touch since it is Christmas.


Hexagon Prints
Want to impress someone then hexagon canvas prints are your answer for it. These can turn out to be a perfect gift for relatives and family members wherein you can print each member's portrait and get to hang it like a beehive on the walls! Name each member of the family and hang each hexagon canvas print that you get printed to form a family hive of love this holiday season!


Photo Mugs
Surprise kids with their favourite photos on photo mug this Christmas! Anyone would love to have eggnog, hot chocolate or even the usual coffee while reminiscing some happy images printed on their mug. You can also hand out printed magic mugs as a Christmas gift to make the holiday spirit even more delightful!


Photo Ornaments
For someone who gets it all during Christmas or for someone who loves to decorate their Christmas tree with beautiful ornaments, we recommend you photo ornaments from CanvasChamp. They are easy to customise and cheap at a price too, which makes it a lovable item to gift and receive as well! Our designing tool can let you print any photo on our ornaments which will be delivered before the Christmas eve!


Photo Books
Can't grandparents make it this year? Awwww, the kids would be heartbroken about it. Entertain them with a photo book with pictures of all the times they have spent with their grandparents then! Instead of piling up photo prints in a shoebox, create some personalised photo books to cherish and organise all the happy moments orderly. Also, get to send these photo books to the grandparents to enjoy some golden family moments too!

Christmas Deals at CanvasChamp is bringing some fantastic offers in New Zealand this year. Get to shop for Christmas gifts under $30 and even get free shipping on orders above $99! Not only this, to keep the holiday spirit exciting, there is a $10 OFF sitewide on all products if you make a bill above $75! So get to enjoy Christmas gift-giving to the fullest this year! Merry Christmas!