3 Personalised Items for Decorating Your New Or Old Home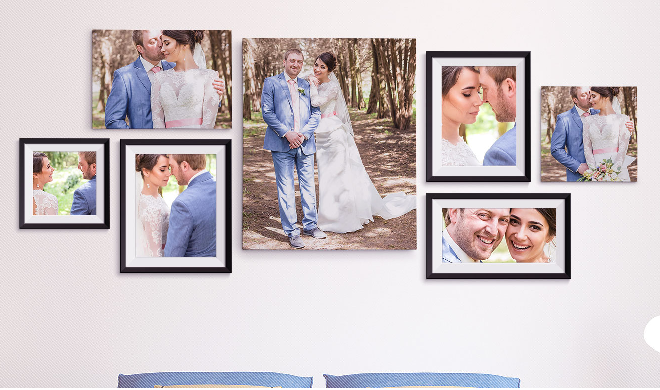 Getting your first home or old home decorating is one of the most significant life decisions. It can be exciting and terrifying at the same time because you are always pulled between all the things that you ever wanted and whether buying the decor items was not a mistake.
Knowing how to decorate your home on a budget can be overwhelming because the things you like are always above the budget and the things that fit the budget won't feel right to you in your home.
CanvasChamp brings you three such personalised decor items that can help you sort this dilemma with your budget out! Although we have a lot many more decor items than these if you want to add grand things customised to your will. But if you're going to start with something small, then you should check these out:
Wood prints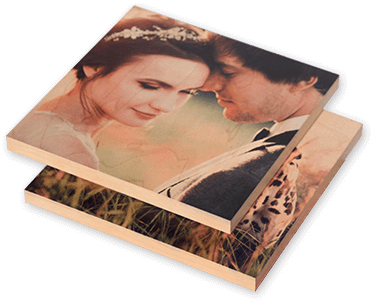 Tabletops, shelves and fire mantles always are the best places to showcase your favourite memories. Instead of trying out traditional photo frames with glass protection and all, why not try something new and trendy? 
Wood prints are something that will give your plain coloured space an aesthetic look. Your pictures will be printed on a wood surface that will provide a warm sepia filter naturally to your photos. It isn't a photo frame with a wooden panel; rather, it is a photo printed on a block of the wood itself!
3D photo prints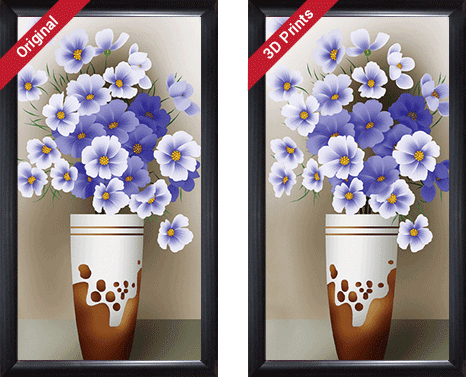 If your transition from one room to another has become too dull through your hallway or staircase, then it is time you upgrade it with something majestic. 
With the help of custom 3D photo printing in New Zealand from us, you can turn any of your photos into an animated picture! It is the new-age art that is very hip among artists, designers and collectors.
Photo ornaments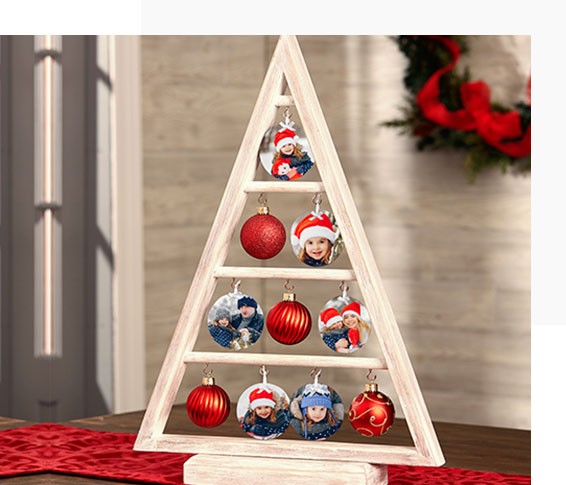 Ever wanted something adorable to go with your room's decor? Try out personalised photo ornaments with your favourite pictures printed on it! With different shapes, colours and sizes, you can customise your images on photo ornaments. 
Decorate the edges of your door, mirror, bed or even hang them at places where it will look adorable to look at from odd angles. Also, it will help you stay in the happy spirit of the holidays as ornaments generally symbolise a family-vibe for Christmas.
If you want to go big for your home, then check out more custom home decor items with us on our CanvasChamp website. Each of the decor items mentioned above can be customised on our website and ordered online. We deliver them within a fortnight for your home. So start deciding what images you want to print and visit the website!