6 Personalised Gifts to Dedicate on Women's Day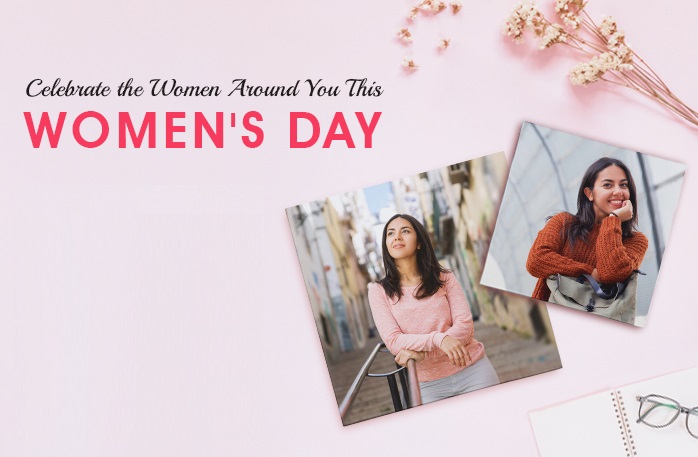 International Women's Day is this weekend and have you thought about picking on gifts for your wife, mom, daughter or any women who have been influential to you yet? Rather than gifting something shop-bought despite being a useful item, this time try going a little bit of your comfort zone and get them personalised gifts this Women's Day 2022.
More...
6 Photo Gift Ideas to Celebrate International Women's Day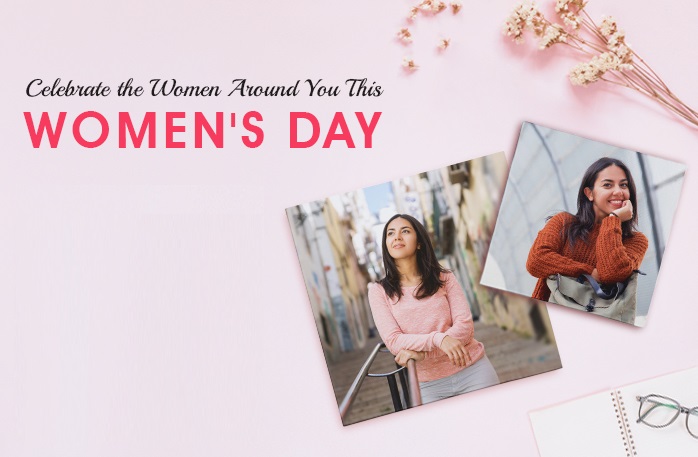 The best way to acknowledge someone's hard work is to praise them and reward him/her with a thoughtful gift. It's not an easy task to pick a gift, especially if it's for women. Many times the woman that you like already has everything of importance to her. Still, you are expected to be creative and come up with something unique.
More...