5 Christmas Gift Ideas for Amazing Holidays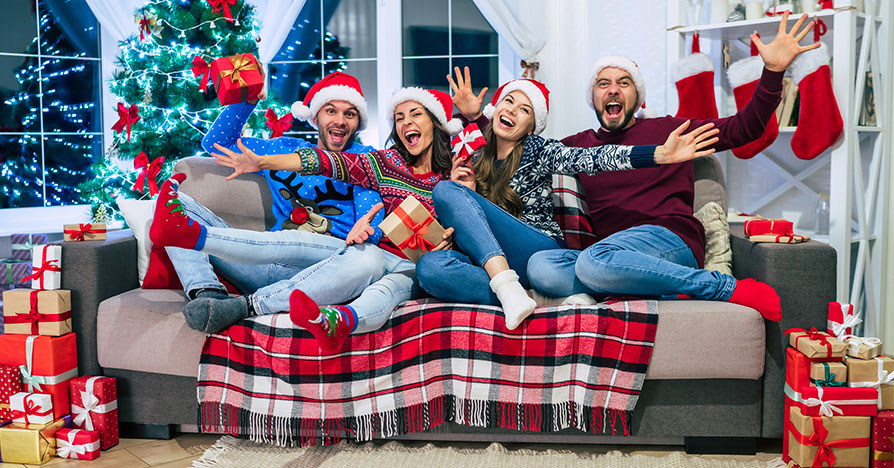 Ho, ho, ho...Santa is soon going to share a beer with you! Christmas is just around the corner, but we are already in the spirits! Christmas is a fantastic time to get together with family and friends. And what's better is the gifting exchanges!
This year, get to draw extra attention to your gifts by personalising them with your favourite photos. Here's what we have in mind to share with you: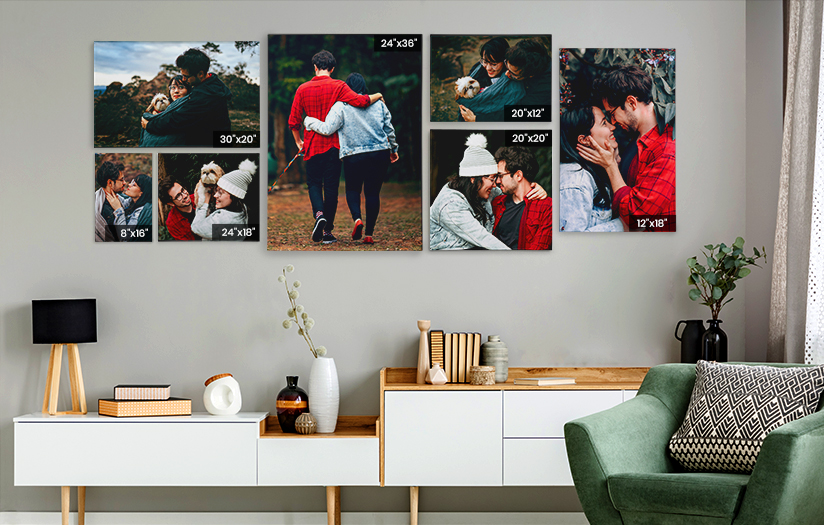 Did someone just get married in your family? Getting their best wedding shot printed on a canvas print could turn out to be a unique Christmas gift then! You can make them feel special about the journey they started and also root on them with this unique gift.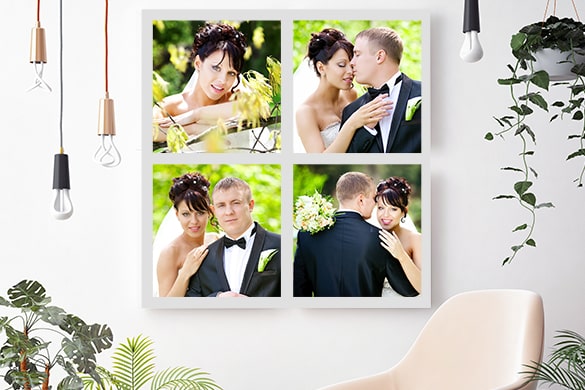 Family reunions are enjoyable if the family is huge. But ever noticed how everyone has their own versions of pictures of that special day? Get them all in one for Christmas' sake! Collect all different versions of photographs from every member that flashed their phones out and get them printed on a canvas photo collage to share a copy of it with every family member!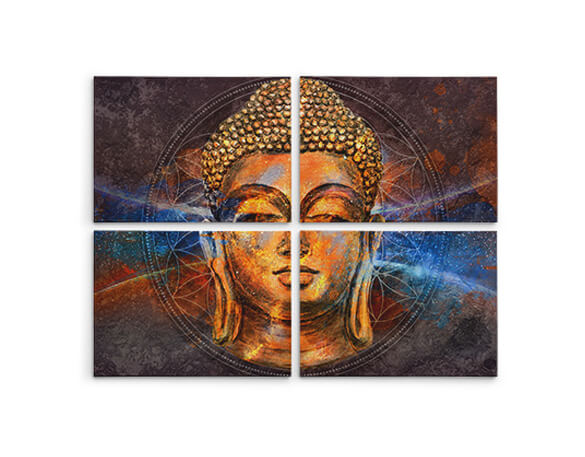 Christmas is a very religious time to be shared with your family. If you are faithful with the church through and through then a picture of the birth of Jesus on a split canvas print is a perfect gift for your parents.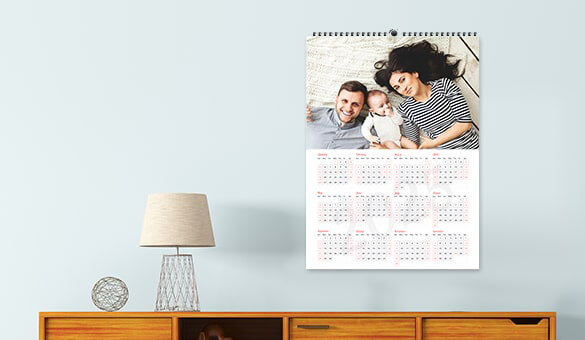 Nothing makes a family happier than seeing the children of the family grow in front of their eyes. This pandemic has brought a lot of people closer to each other as they could spend better time during the lockdowns. 
Mostly the time spends with kids might seem golden if you look at it positively despite getting fed up with being around them 24x7. A photo calendar with 12 cute photos of the kids for each month can be a fantastic present for grandparents and parents of the family.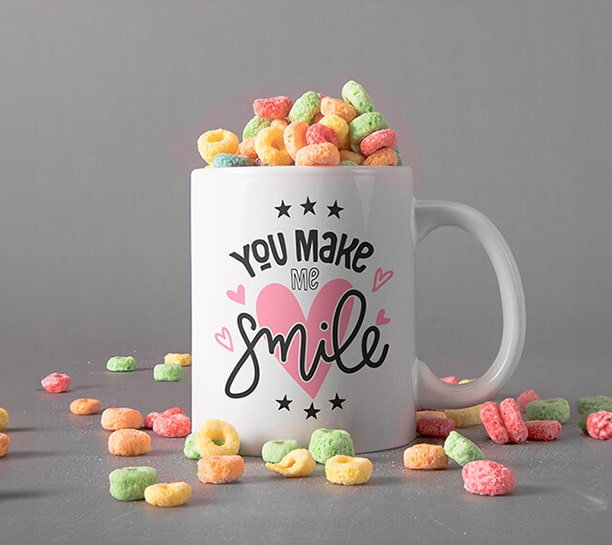 Christmas reunions often lead to barbecue parties and family dinners where the adults get to enjoy wine and beer while the kids mimic the same with their cups to feel adults. How about you get them their own custom photo mugs to feel superior about their harmless fun?
Customise photo mugs online with their best pictures to get them all giggly the next time they try to do cheers with juice in the upcoming reunion.
So what do you think about these ideas? Do they seem like fun to consider for unforgettable holidays with your friends and family? Visit our website to make these gifts come true and even check out other similar products for better inspiration. Happy holiday all of you!