5 New Zealand Artists You Should Know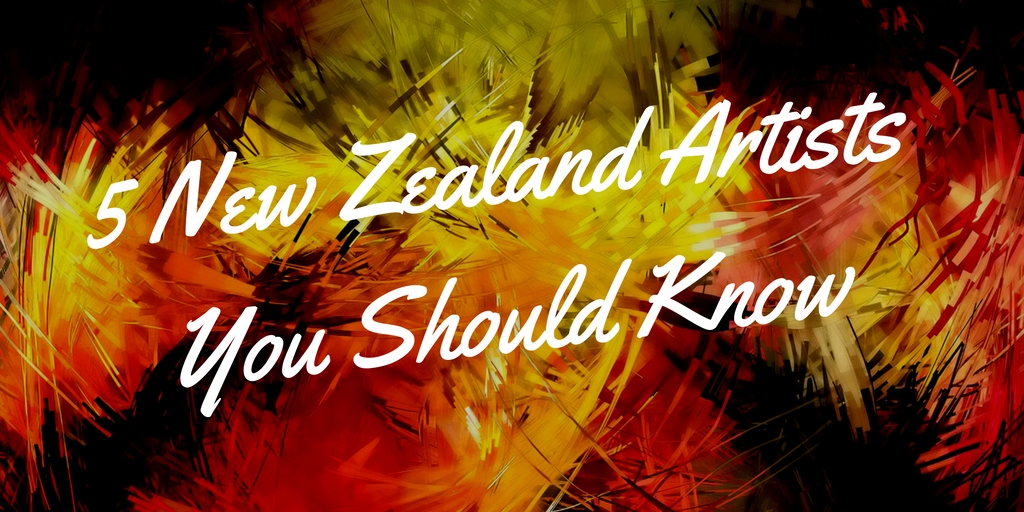 RALPH HOTERE
One of the true greats of NZ art, the one and only Ralph Hotere, was renowned the world over due to his highly unusual two dimensional art pieces. His methods were also equally unconventional. He was one of the few well-known artists in the world who tended to use power tools such as electric band saws as well as diamond tipped drills to create various shapes and designs. While he had been steadily gaining prominence over the years, he truly shot to fame with his iconic Black Paintings series. This was a set of minimalist works that he started back in 1968. His forte was dark backgrounds contrasting with vivid colours. Though he died in 2013, his works are as popular as ever before.
Bill Hammond
Bill Hammond started his career making toys for young children. Perhaps, this is why his canvas prints NZ display a sense of exuberance and vive de jou generally found only in children.  However, that does not mean his art is in any way puerile or immature, but rather it is a combination of both wonder as well as refreshing candour that is generally the sole purview of the very young.
Bill's love for birds is the key theme running in through most of his work. In fact, he often focuses on the rare and endangered ornithological specimens found in NZ to bring their plight to the fore.
KURA TE WARU REWIRI
Kura Te Waru Rewiri is an ethnic Maori by birth and her custom canvas prints are known for her symbolic fusion of traditional dMaori culture with contemporary artwork. Her trademark signature symbol is the "Cross" which she uses to represent the ethos of her people being juxtaposed to the world around them. She is an internationally known artist and indeed has made her community proud.
Lisa Black
Lisa Black's is a highly skilled taxidermist and indeed, she mates her skill to her art to create dazzling displays on the ephemeral nature of life itself.  She fuses the world of nature with the world of metal and science to create synergy between the two in a manner as aesthetic as it is disturbing. 
John Badcock
Scion of a family of highly successful artists, John would not be exaggerating if he were to state that art is in his blood so to speak. However, his work is widely respected in its own right and has been exhibited in many galleries in NZ for decades.  In fact, he is one of the leading proponents of 'expressionist 'art in the country and is justly renowned for his mastery of the art of portraiture in all its haunting majesty.