5 Personalized Items for Your Home to Make the Quarantine Easier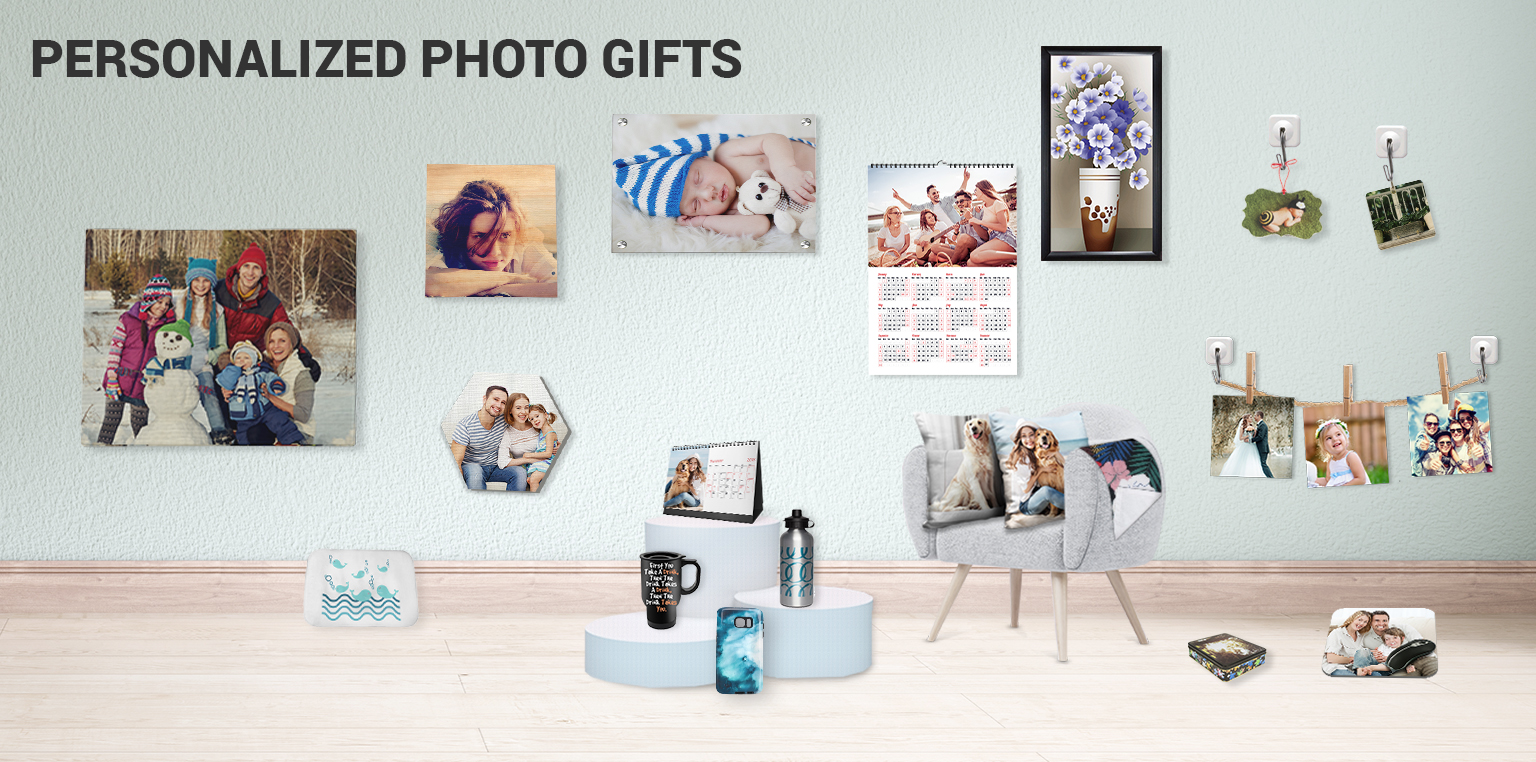 Home decor items are heavily influenced by the main women of the house. Their style and preferences help make a statement about what kind of people reside in that house. But there is still always plenty of room to accomplish creativity when it comes to adding home decor. Decorative choices help you define your mood and mental health, which is very important now since everyone is forced to live between the walls of your house due to the pandemic.
Because of this, it is necessary to showcase all the right things to yourself and your family during such times. CanvasChamp brings you five decor items that can be customized with your photos to boost your mood and mental health.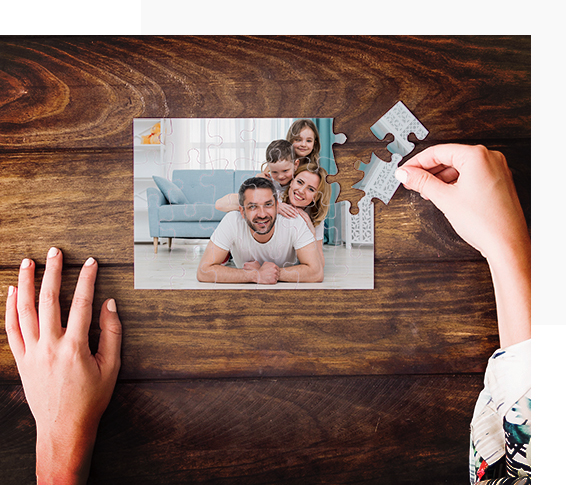 Photo Puzzles: Passing time with your kids may not seem too fruitful nowadays because kids don't like your activities, and you don't like their way of spending time. But, there is one way you can both come together and spend quality time together - through photo puzzles! Print away family photos on photo puzzles to get both of you focused on things together and also spend some quality family time along with it.

Photo Magnets: You can instantly perk up your place with cute little photo magnets that showcase your favourite moments on them! Custom photo magnets can stick up on any metal surface. This means you can design them with your photos, happy quotes, or even inspirational sayings to liven up anyone in the home by keeping at unexpected places for other family members to come through.

Canvas Prints: Ever visited a museum and observed paintings like an art enthusiast? That strangely euphoric feeling while watching canvas paintings can be replicated with canvas prints. Get to print your favourite photos on canvas to make them look artistic for your space. Not only will you feel complete seeing your very own images on your walls but also feel secure in your family's aura seeing the pictures.

Acrylic Photo Blocks: Our eyes are accustomed to searching familiar things whenever we go outdoors or even are indoors at someone else's place. This is because we crave to feel like we belong and are secure in that environment. Since you have been home this whole time, your eyes might need something new to focus on to feel the same thing. Try searching for some of your pleasant memories to print on acrylic photo blocks and place them on shelves, tables, or even above the fireplace to get that homey feeling again with your house.

Canvas Photo Collage: If you went through a shoebox filled with your old photos and fished out some fantastic experiences that you don't wish to forget, print them on canvas photo collage to look at it every day. A life-sized photo collage mounted on one of your staircase walls, or the hallway will keep you happy every time you come across it.
Every aspect of your home plays a vital role in projecting the mood of your house. Since you and your family members are spending so much time in this space, you must create an ambiance that can affect your mental health most positively.  
CanvasChamp helps you create complementing home decor items by customizing your photos and getting them printed on the best of home decor pieces.