6 Personalized Gifts for the Holiday Season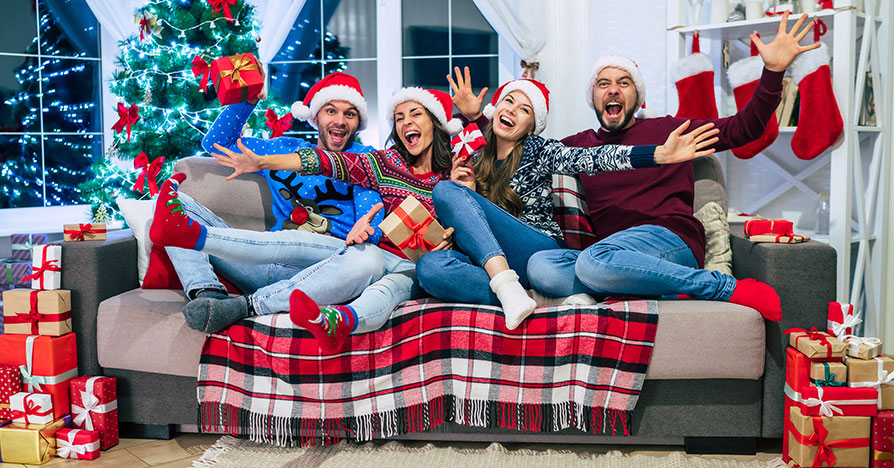 Christmas is going to be soon here, and while the summer is showing beautiful colours outdoors, it is time to bring them inside too! The holiday season marks the time of the year where loved ones reunite and exchange pleasant gifts over tons of traditional food. Barbecues are lit up, and kids get to show-off each other their toys while the women gossip over wine and beer.
CanvasChamp brings you a list of fantastic gifting ideas for the coming Christmas. Or, you can embed these in your home to revamp your living space and bring a festive spirit! Read on to know what these ideas are:
Personalised photo mugs
Imagine handing out mugs to each guest with their photos on it over a party. The delight would be off the roof! You can create personalised photo mugs for each person invited for a gathering at your place and enjoy the beverages even better!
3D Photo Lamps
Dazzle your children's bedroom with their favourite memories on a lamp! Most of the kids have trouble falling asleep in the dark, which is why a lamp beside their bed helps them sleep better. But just imagine the content they'll feel with their favourite photos printed on a photo lamp. Create 3D photo lamps for your children to help their rooms look more comfortable.
Photo Puzzles
Does your home get full of kids during the Christmas holidays when the whole family unites? Well, let's keep them busy with photo puzzles! Pick out the previous' years reunion pics and get them printed on photo puzzles. Watch how they'll sit in one corner all afternoon while all your adults get to talk your hearts out over a chilled lemonade!
Photo Pillows
Are you thinking of taking the family to the beach this Christmas? How about you make the trip more comfortable with photo pillows? Create a pillow named after each family member, so everyone remembers what to bring back when leaving the day full of fun!
Photo Umbrella
Starting an early celebration in the evening while it's still too sunny? No problem. With a custom umbrella in your hands, you can make a better impression even while you block out the scorching sun!
Photo Blankets
Sunsets during summer look the most beautiful. And watching them while cozy in your loved one's arms makes the whole moment even more perfect. Well, here's something to make such moments more cosier -  photo blankets. This Christmas, give your dear one memories printed on photo blankets to cuddle even better either with you or all by themselves when you are not around.
CanvasChamp has more ideas like these on its websites. Explore our website and even find some fantastic Christmas deals and offers coming right up before the jingle day is here!