6 Photo Gift Ideas to Celebrate International Women's Day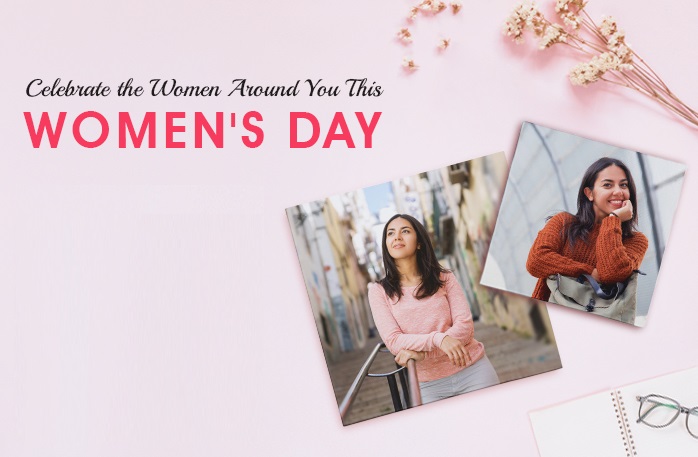 The best way to acknowledge someone's hard work is to praise them and reward him/her with a thoughtful gift. It's not an easy task to pick a gift, especially if it's for women. Many times the woman that you like already has everything of importance to her. Still, you are expected to be creative and come up with something unique. 
Fortunately, there are a lot of e-commerce websites that cater to your needs. But before you hop on to any such online retail store, it's beneficial to analyse the person's personality for whom you're buying the gift. There are many objects to choose from, like, custom aprons, framed photos, custom tabletops, etc. 
So it's better to know what you're looking for rather than getting lost in the dazzling world of gifts. To ease the stress on your mind, we have made a list of potential Women's Day photo gift ideas for you to choose from. 
Custom Apron
If your special someone loves cooking, then a custom-made apron is a good option. Aprons nowadays can be customised as per your liking. One can design everything from colour, embroidery, silk screening to the text or image, which appears in front. Many go for quotes such as "World's Greatest Chef" or "Do you like your toast burned or extra burned?" Printing an adorable photo in the front is also a popular choice. 
Framed Photo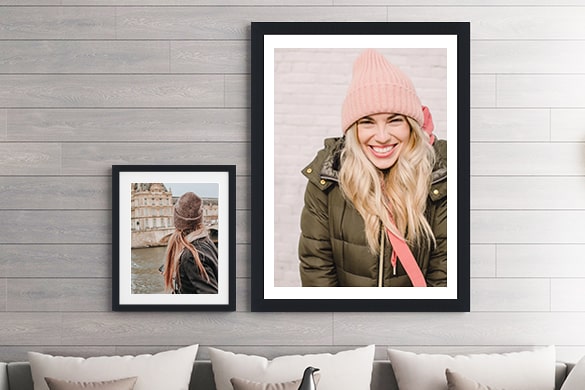 There's something quite charming about framed photos that make them irreplaceable. That feeling of holding a memorable picture in your hand and adoring it for hours is a feel-good moment for everyone. Take it from us; framed prints are one of those gifts that women will undoubtedly appreciate. It shows your sincerity in choosing the perfect photo and not buying a random gift in haste. 
Custom Moon Lamp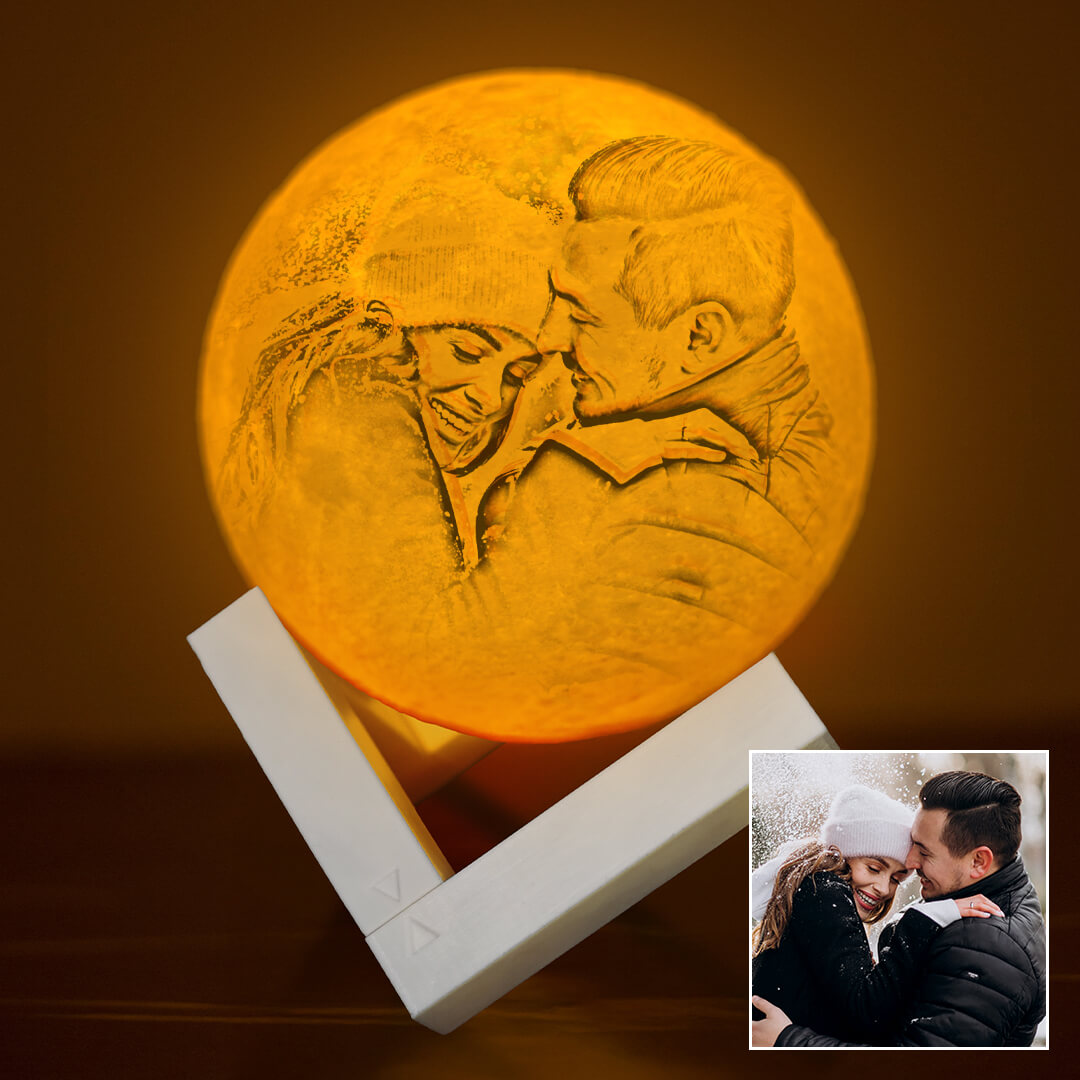 A customised moon lamp is a perfect idea to surprise your loved one. Moon lamps provide a subdued lighting effect that helps in calming the mind and also in falling asleep. You can also show a personalised touch to this beautiful gift by adding the name or an image of the person. A cute piece of home decor that serves as a unique present. E-commerce websites cater to all your demands; hence be smart about what you think your women would like. 
Personalised Mugs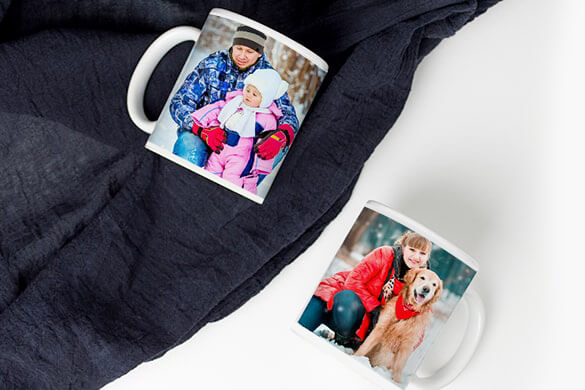 For most of us, the first thing which comes in our hand is a cup of coffee. So what better way of remembering a cherished moment and starting the day right than a personalised mug. On the off chance that you are not happy with a name or monogram, and wish to say something else, communicate with a heartfelt message. Personalised mugs with a message look cute even as an ordinary article. 
If you are at a loss for words or thoughts besides, online stores have a wide assortment of pre-planned subjects dependent on different events, festivities, and opinions. Further, you can design a mug to suit your prerequisites.
Photo Pillows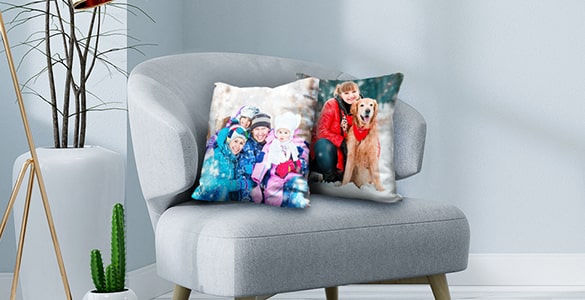 A soft personalised photo pillow is a beautiful gift for your women if you two have to spend days apart from each other. On the one hand, it provides comfort and durability, while on the other, a personalised message or picture shows your charming side. Consider the following factors like size, texture, design, and shape while deciding upon the perfect photo pillow. 
Custom Table Top
Furnishing a new space takes hours and hours of scrutinous work with factors such as size, height, quality, colour, etc. Hence, customising a tabletop is a lot safer option than buying a new piece of furniture that your significant other might not like. You can get extremely creative about the design without any reservations and go for options such as metallic print, acrylic print, etc.  
Conclusion
International Women's Day is a day to celebrate women's achievements, no matter how big or small. This festival is celebrated across the world for the upliftment of society in many important ways. To express your gratitude towards the women in your life, pick any of the gifts mentioned above.