A Simple Guide To Create Your Picture Puzzle Online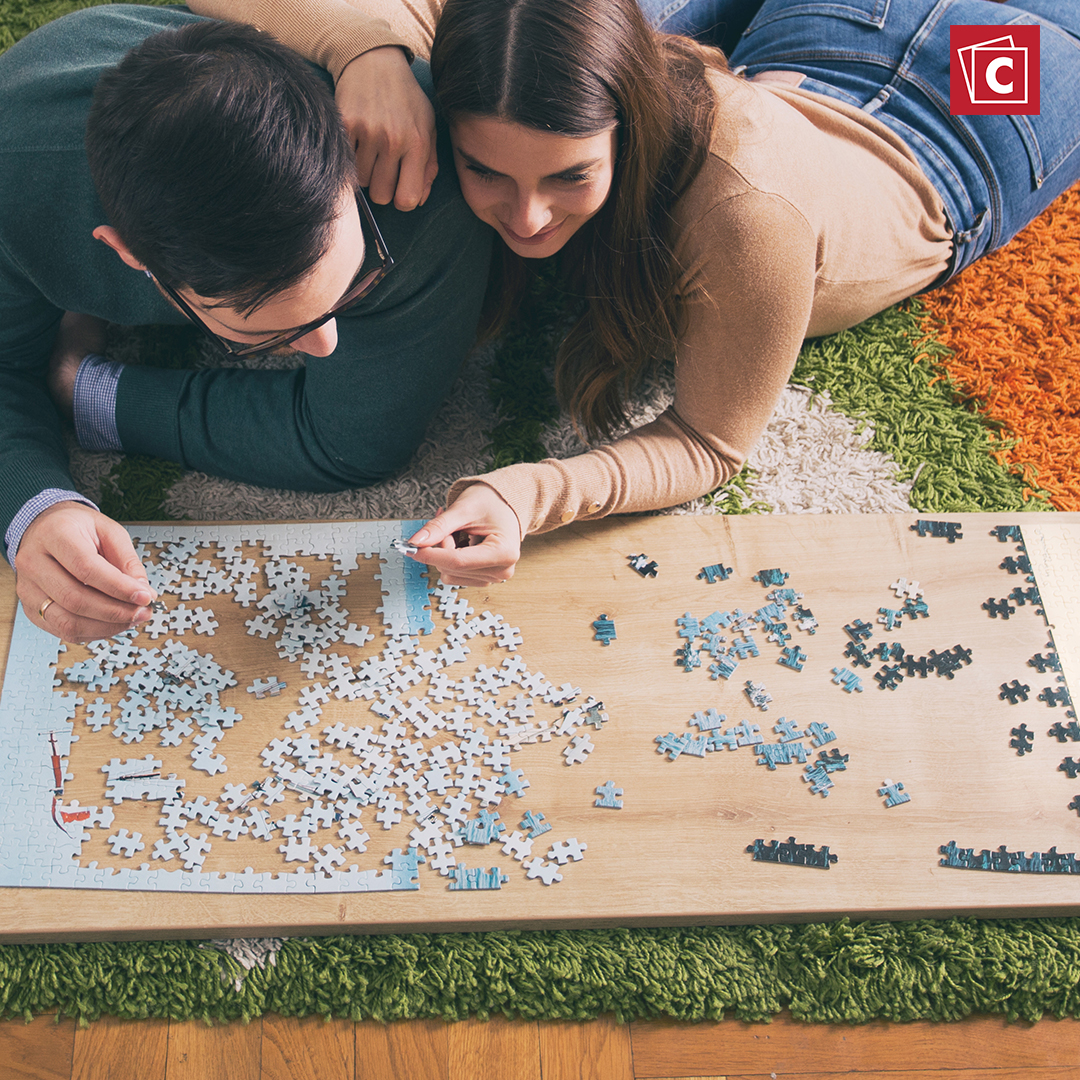 Creating your very own picture puzzle is not tough anymore. It just needs a few clicks, and you are sorted. A picture puzzle is one of the best-personalised gifts you can give to your loved ones. So get your favourite picture on a puzzle and engage your partner in solving the puzzle.
Learn how to make a photo puzzle online in few easy steps:
Choose A Photo For Your Picture Puzzle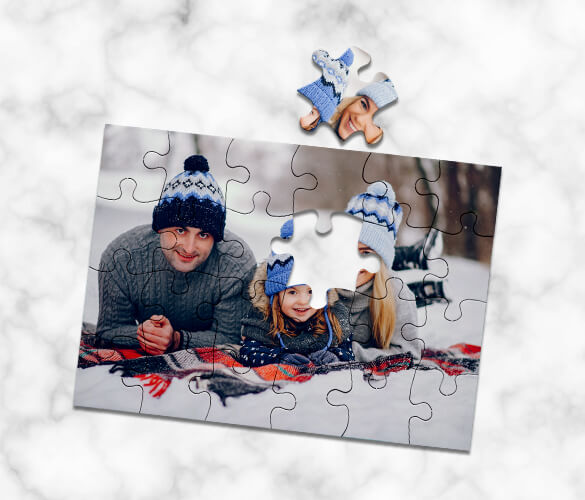 Design an exceptional photo album by choosing a perfect picture. For example, a picture of your complete family, couple pictures, kids, even a landscape, a quote, or whatever you feel like would look like in a picture puzzle.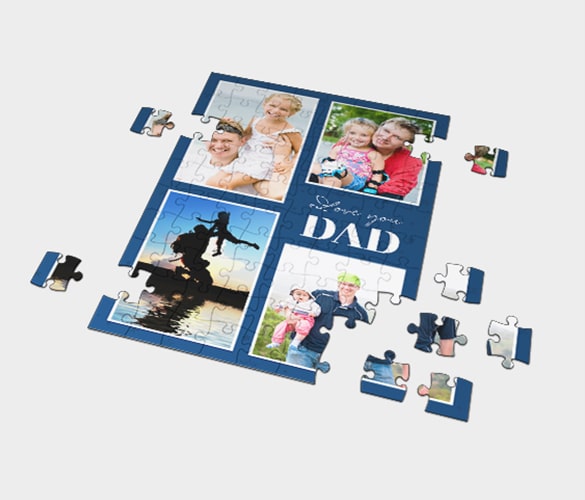 You are not at all bound to select a single picture. Instead, you can choose a picture collage. This picture collage puzzle would be fun as well as tricky at compiling. It will generate around 100-2000 puzzle pieces.
Choose An Appropriate Size
You can easily select the required size for your custom photo puzzle.
Select The Perfect Layout
If you choose more than one photo, select a layout that will uniformly properly place your pictures.
To make your picture puzzles online more interesting, you can always add a quote or clipart.
Online making of custom photo puzzles will help you to get a preview of your picture puzzle.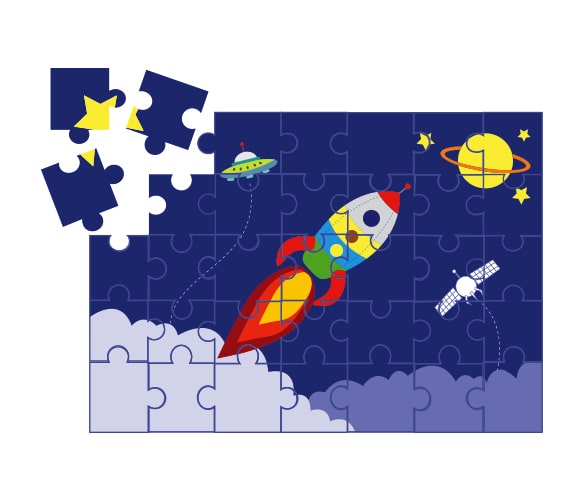 Click on create, and your personalised photo puzzles are under progress for getting it delivered at your doorsteps.
Anyone can easily create their very own picture puzzles online by following the above steps and have fun compiling them together with their loved ones.
Why Design A Picture Puzzle?
Want to know why customised picture puzzles are always unique and elegant gift options? There you go:
It is always fun to compile a picture puzzle.

Make your kids smile throughout their playtime by doing puzzles.

You can amuse your child by adding a picture of your family trip, their first day at school, or their newborn photos.

 You can always differently style your customised picture puzzle to make it even more memorable and stylish.

Personalised photo puzzles are the perfect option to gift to your loved ones on any occasion.

You could even use the picture puzzle to announce your marriage, pregnancy etc.

You can always add up to five images.

The picture puzzle is done with high-quality material that ensures its longevity.
Choosing CanvasChamp For Picture Puzzle
We at CanavasChamp are always at your service for delivering to you your perfect personalised gifts. A picture puzzle is one of our best selling items that has won many hearts. Serving our clients with premium quality has always been our prime concern. These customised picture puzzles are printed on high-quality acrylic, bringing the best colour in a picture.
Our puzzle pieces are one-inch wide and have a quality that stays perfect for many years. We deliver the personalised photo puzzle in a premium quality black box that shows the full-sized image of the puzzle. Celebrate any event with our personalised picture puzzle, and we assure you everyone would love them.
Conclusion: 
 With us, you can make photo puzzles online in these three quick steps:
Choose the size

Select the image

Get the  preview
That's it, and we will deliver exactly what you need at your doorsteps. Try CanvasChamp and receive excellent and satisfactory results.