Best Home Decor Gifts With Photos to Buy During Coronavirus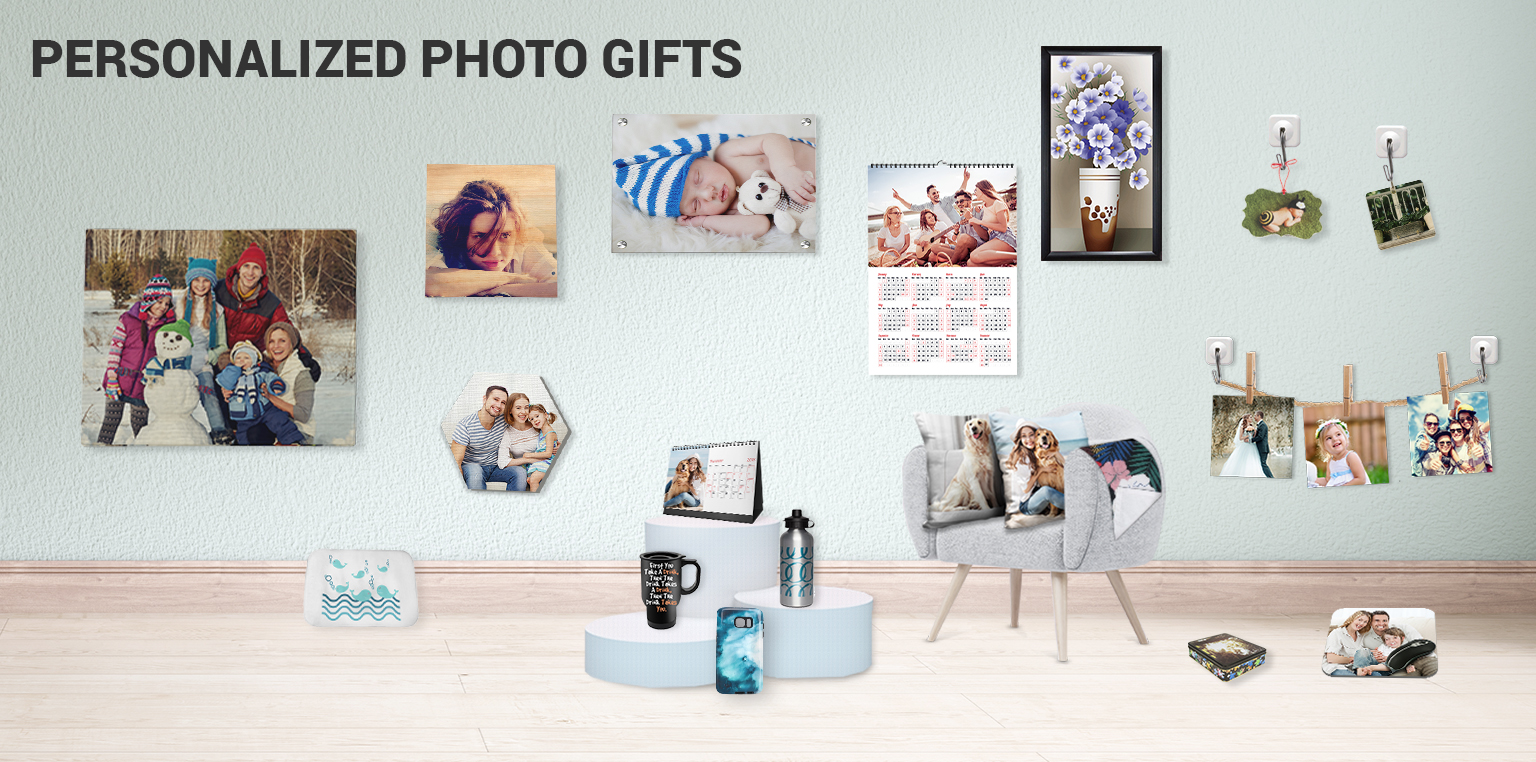 Social distancing has become some implied law due to the pandemic. And now we can't see our friends or meet our family members in person to deliver the gifts that we usually do during special occasions. Instead, sending a gift to your loved ones directly at their door has become a new way to let them know that they are in your thoughts. You can surprise your father on Father's Day, your best friends on their birthday, your parents on their anniversary and even your colleague on their new hobby achievement amidst the pandemic.
Whether we have been waiting for an in-person experience, or to show a personal gesture right away from afar on a special day, you can display affection, love and care through personalised gifts. Plus, the most important thing right now is to make sure that your near ones know that you are there for them in these challenging times.
Canvas Champ brings you some of the best custom photo gifts to get connected with your loved ones.
Amidst all the time available now in the world, pretty sure you must have gone through your old photos just to pass the time well and came across a few memories worth sharing with your friends and family. Send these memorable photos on canvas prints to your family and friends apart from sharing it online to make an impact of the experience shared. If you found too many to create a gallery wall, then print all the photos on canvas wall displays to delight someone you love!
Custom Photo Books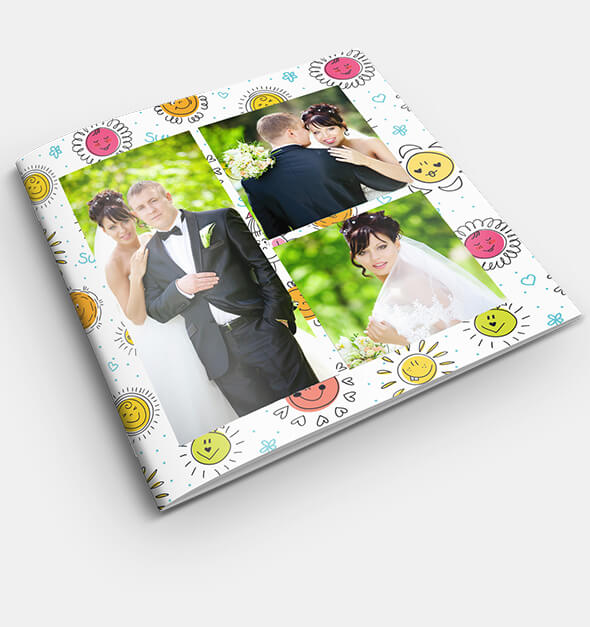 You can organise your photos in a book rather than trying to file them nicely in your shoebox. There is nothing sweeter than remembering old times over the images from the past printed on custom photo books. If you have some specific memories to share, then get them printed on canvas wall displays as mentioned before to share some fun times. 
Personalised Photo Puzzles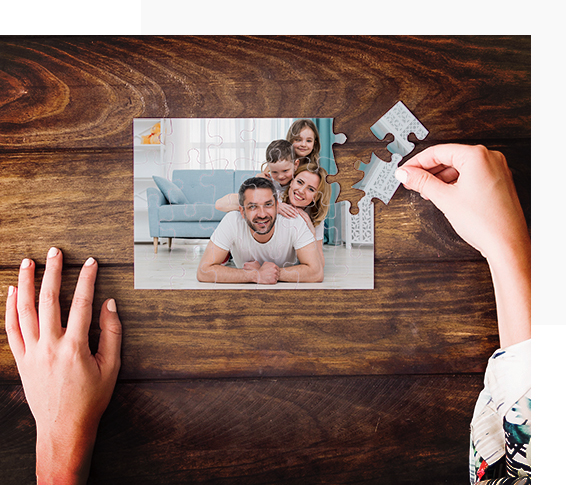 Since everyone is stuck at home, which means spending time with your family members will get boring sooner than you think with nothing much to do except for eating, sleeping and watching tv. You can instead make yourself busy with your loved ones with photo puzzles to stay worked up for hours. Design a photo puzzle with your favourite photos and set the pieces up to 1000 to spend your days more productively!
Framed Prints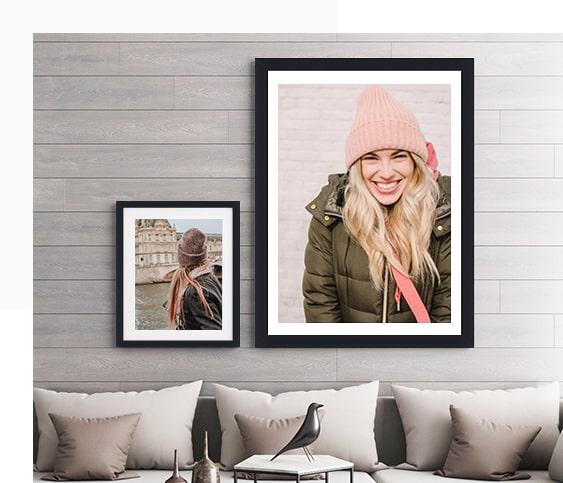 If you are all about renovating and prettying up your place or you know someone who loves to do that then get them framed prints of the times that will make them happy to see every day. You can even send across quotes on framed prints to help them get through these lonely times.
Acrylic Photo Blocks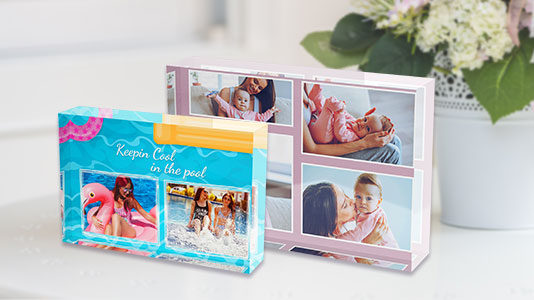 If your loved ones have been desperate to meet you or need you, then you can send them your favourite moments spent together on acrylic photo blocks for the time being till you manage to reach out to them. Nothing will shine brighter than a memory printed on acrylic photo blocks because the acrylic glass is 1-inch thick which will refract light making it shine like a diamond. 
Final Thoughts
Personalised gifts can help let your loved ones know that you care about them and want to make an effort in making them feel comfortable despite such troubled times. Canvas Champ will help you send some affection, love and care towards your loved ones in no time with the help of your photos and your designs.