Celebrate US Thanksgiving with Autumn Theme This Spring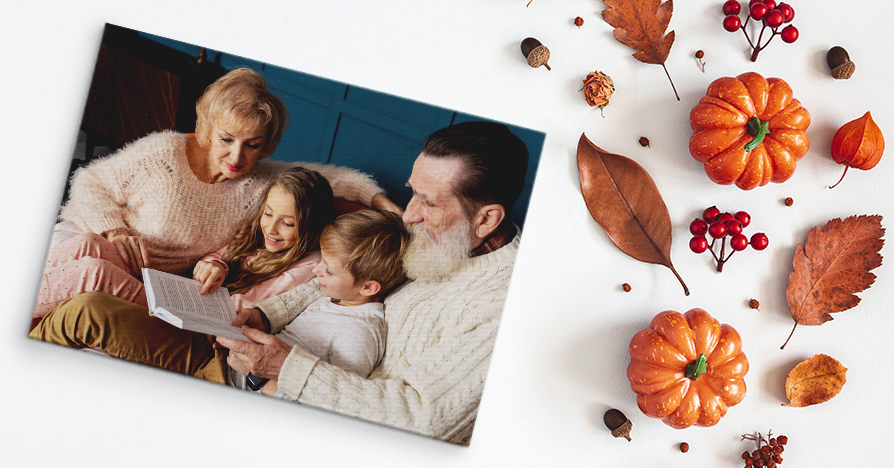 Now that the lazy days of Autumn and Winter have become a distant memory, it's time to settle into Spring and Summer decorations! With beautiful seasons coming up, the desire to be in an open environment is prolific.
But not many people are outdoorsy persons, so for them, we bring you a cute way to decorate your space. US Thanksgiving cannot be any less popular today, and despite having Spring here, many people love to celebrate it and gather with their friends and family.
Canvas prints can workout perfectly as personalised photo gifts if you print some unique Thanksgiving themes on it. Here are a few ideas for you from us:
Warm Coloured Canvas Print Theme to go With Spring Season
Despite knowing that we usually have Spring or almost Summer during the US Thanksgiving day, many people associate this special day with Autumn season, which means everything is either orange, brown or red in nature. 
You can incorporate those colours and check out the art in that theme as well for your canvas prints to hang it in your bedroom corner or a cosy place where you like to curl up with a book.
You can find out pictures of juicy turkey roasted for your dining room to print on canvas prints or get trees shedding leaves for your workspace to give a calm sense to the room.
Are you Ready to Bring Your Wall Art Ideas to Life?
You can use this simple cheat sheet to make your Spring more fun if you want to celebrate the US Thanksgiving this November with the ideas we mentioned above.
Suppose you aren't ready yet to make big commitments with art decoration from a local art shop. In that case, you can start by customising the pictures you like related to Thanksgiving and create personalised photo gifts with CanvasChamp within a few minutes!