Cyber Monday for New Zealand at CanvasChamp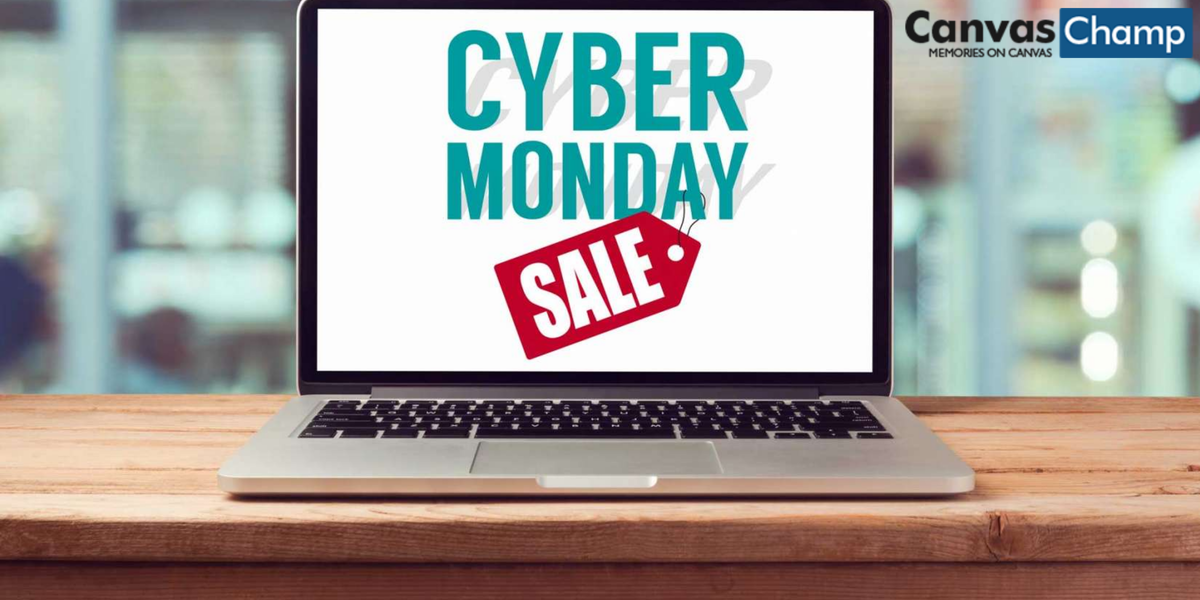 You won't want to miss CanvasChamp's Cyber Monday deals this year. Absolutely unbeatable on value and price, these price tags on our photo gifts are the cheapest in the market for 2019.
So, set your alarm for 11:59 PM on the 1st December, because this is when there is going to be FREE SHOPPING above $99 sitewide and up to 85% OFF on some of our products!
Although we have geared up finely with all the products, we always get too busy making orders for the customers during the Cyber Monday due to too many orders placed. At times, we even have to shut down the website due to too much traffic, so make sure you visit the site on time to increase your chances of snapping some of the incredible deals we have on our products.
Here are some of our most sacked products that always go out in vast quantities of orders before even it is mid-day of the Cyber Monday:
Explore the chance to decorate your house with canvas prints finally as we are discounting canvas prints for you at 85% on this Cyber Monday! Get to try out different shapes, sizes, and even customising options to make your photos on canvas prints simply look classic.
Started a new job or a new business? Got married recently? Showcase some beautiful moments of how you spent the year with a photo for each month as a display on the photo calendar! Mark the Christmas date or special events on the calendar and gift it to all your family and friends to make sure they never forget the special days! Photo calendars are at 10% OFF, which you can save a lot if you buy these in bulk!
Start your holidays or the new year with memories on a magnet to gift as the goodwill of love and wishes! Print cute photos of your kids and/or pets and personalise the photo magnets with a message to gift it to anyone that adores happy times spent with you! There is a special offer on photo magnets where they are already discounted at 65% for you, but you get an EXTRA 20% OFF if you buy these in bulk! So do hurry and pick out all the photos that you would love to print and get ready to print them away!
Oh, wait! We didn't tell you yet how long the Cyber Monday in New Zealand at CanvasChamp is going to stay on. Well, since people usually keep the deal one day and we got a very overwhelming response to it last year, we decided to run it this year for two full days! The sale would start on 1st Dec (11:59 PM NZ Time Zone) to 3rd Dec (11:59 PM NZ Time Zone). So don't worry anymore about the website lagging or not loading correctly because you will have plenty of time to decide now what to buy and for whom to buy!