Make Your Home Ready For Autumn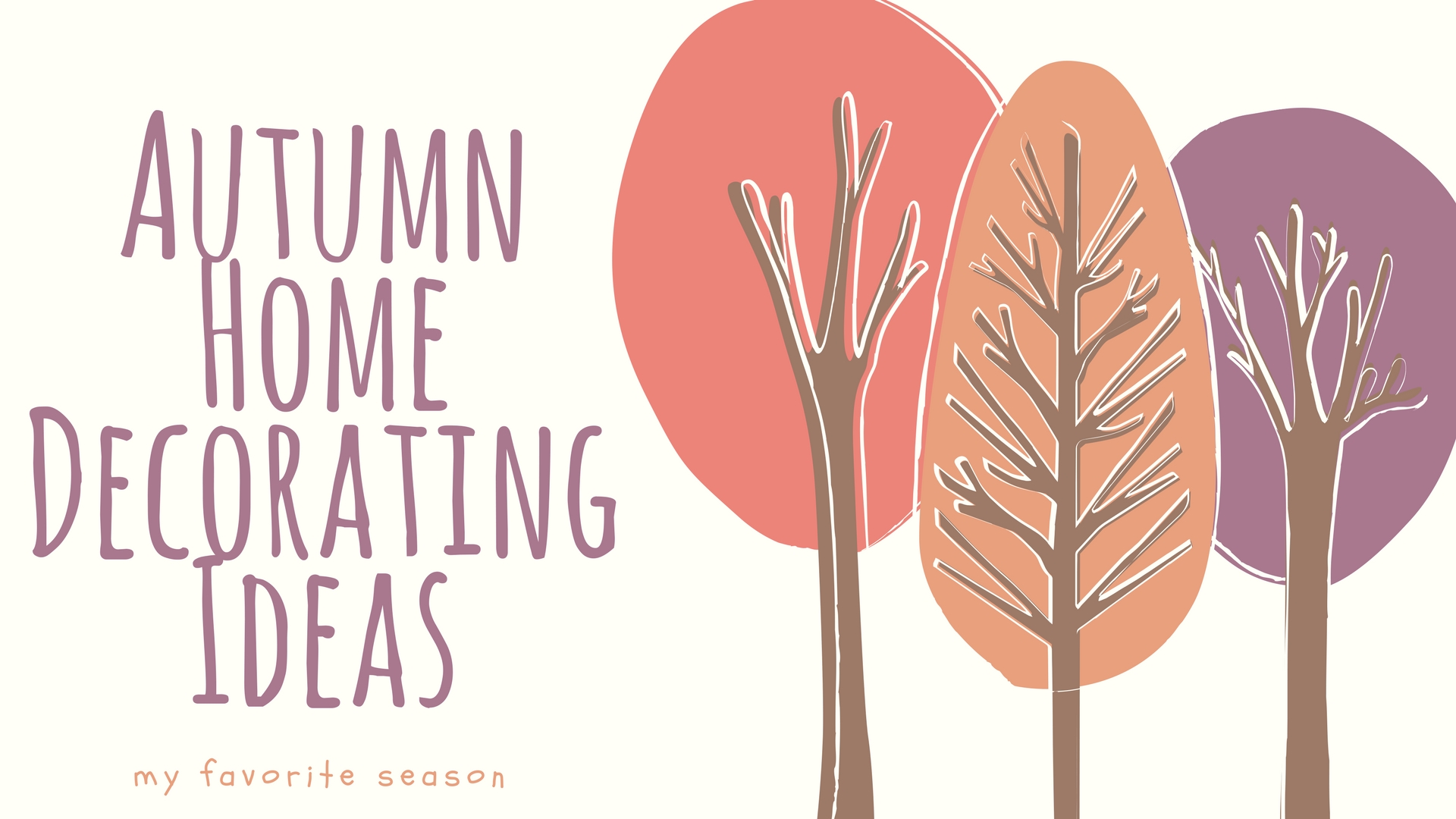 The transition is about to start and we'll soon bid farewell to the scorching sun and celebrate the advent of cool and cozy winters. Well, this is what makes autumn so special in our lives. Neither too hot, nor too cold. It's favorable for anything and everything that you wish to do.
The changing color of leaves, followed by the fall, which marks the birth of new greener leaves spreading the vibes of positivity and freshness all around.
Are you prepared for autumn?
With so much of bliss getting ready to be splattered, it's your turn to be prepared. While for weekends we try to plan an outing with our friends, family, and loved ones, our weekdays are spent at home.
Yes, you read that right. We spend most of our time at home and hence the 'preparation for autumn needs to start from home' first.
Still wondering why?
Having said that you spent most of your time at home or your office, it is important that you ensure having different blends of bliss around you. This is why we would like to suggest you certain inclusions that can make your home autumn ready and makes your mood prepared for the coming season. Before moving ahead we would like to share that the list below revolves around some beautiful pictures and inclusions that can give a more refreshing look to your home.
Here's how
Start with the entryway: Being the first spot that your guests will notice and will spend some time to prepare themselves to enter the main living area, it is important we start from there. It is often suggested by experts to use adorable pictures at these places. You can get

custom canvas prints made from photos

of your pet or some scenic collection. Consider something linked with the season. Besides canvas, you can also consider having wood prints, metal prints or

acrylic prints

. The latter two aren't just durable but are also UV and infrared ray protected.
Your living area: Let us be more precise and say your fireplace and dining area in particular. While we believe that you have already considered other decoration aspects like a thick rug and cleaning the fireplace, mounting your walls with scenic canvas prints and metal prints can be a good option. You can also consider transforming pictures of the moments you spent with loved ones into canvas prints and mounting them on the empty walls.
Your room: This is your most personal space and we suggest you mix this with some beautiful natural pictures of summers and autumn both. Home designing experts believe that using pictures of nature in our room help us spread positive vibes. Try capturing different moods of nature and transform the same into metal prints, acrylic prints, and .