Personalised Acrylic Photo Blocks To Gift Your Loved Ones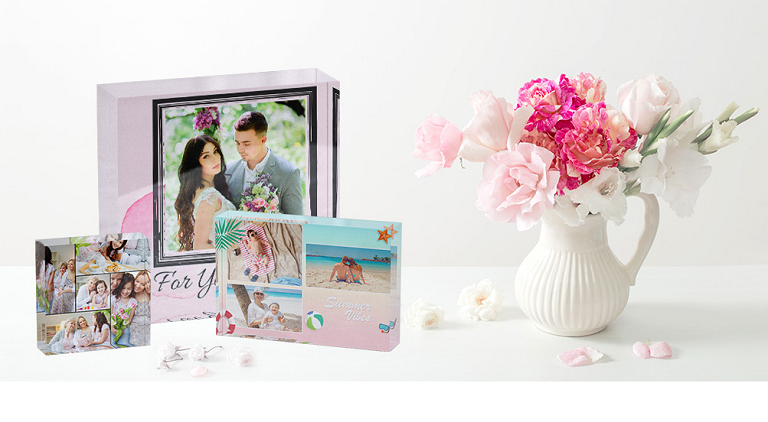 Looking for a great gift to give for birthdays, weddings or any other special occasion? Well look no further we have just the personalised gift for you. Custom acrylic photo blocks are becoming a gift that every family should have in their home.
The idea behind personalised acrylic blocks is for your loved ones to receive a customised sentimental gift, made to their liking, that they will be able to display for years to come. 
Better Alternative to Traditional Framing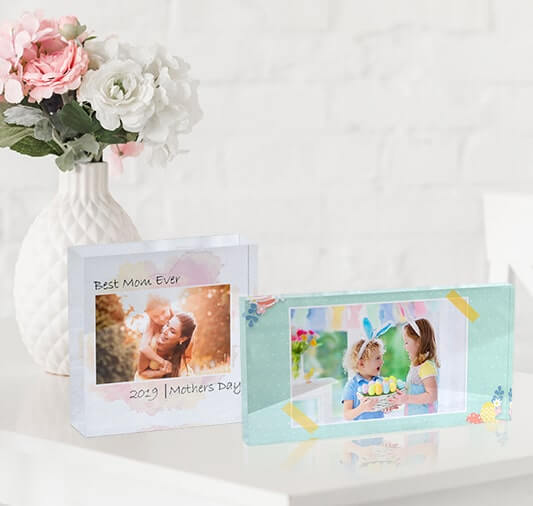 Photo blocks are a great alternative to the more traditional framed photo to display many different pictures in one great looking gift. It can be personalised with the photo of your choice, and many allow for the addition of a caption or message to accompany the picture and make it even more personal.
Personalised photo blocks can showcase memories that were captured in photos. Add messages or captions to the pictures such as Love you, Mom, or You are my hero, Dad, or merely any caption that you find beautiful from your Instagram photo. 
Customise with a plethora of options
Each block is customised precisely to the customers' specifications and has various options to choose from when it comes to sizes. Background colours can be accented in many different colours, black and brown being the most popular. Photos can be edited in black & white, colour, or sepia.
Each block contains lettering that is unique to the picture chosen and is done in a semi-transparency allowing for nothing to be distorted from the original photo. With its own stand, the all-in-one photo block can be erected on any flat surface in any room of the house and looks incredible. These acrylic photo blocks can be made with double-sided stands which will add a great accent to you home on fireplaces, mantles, bookshelves or wherever else you have room.
One thing is for sure, and that is the next time someone receives this beautiful gift or notices them in your own home, they will be the next ones looking at where to find such magnificent creations.
Accent your home with the right photo accessories
Safer, more reliable, and lighter than a framed photograph, the photo block is a particular right choice for grandparents, parents or even best friends - someone that you visit regularly. There is no glass used to mount the picture as it is printed directly onto a one-inch-thick plexiglass block itself. This not only makes the item light enough to send in the post but it also makes it safe even if it is knocked off its stand. 
If you ever decide to buy your favourite person an acrylic photo block then do so online because CanvasChamp can help you design and customise your photos through their easy-to-use design tools in just minutes. Make yours today only at CanvasChamp at unbelievable prices!