Quality and Durability of Canvas Prints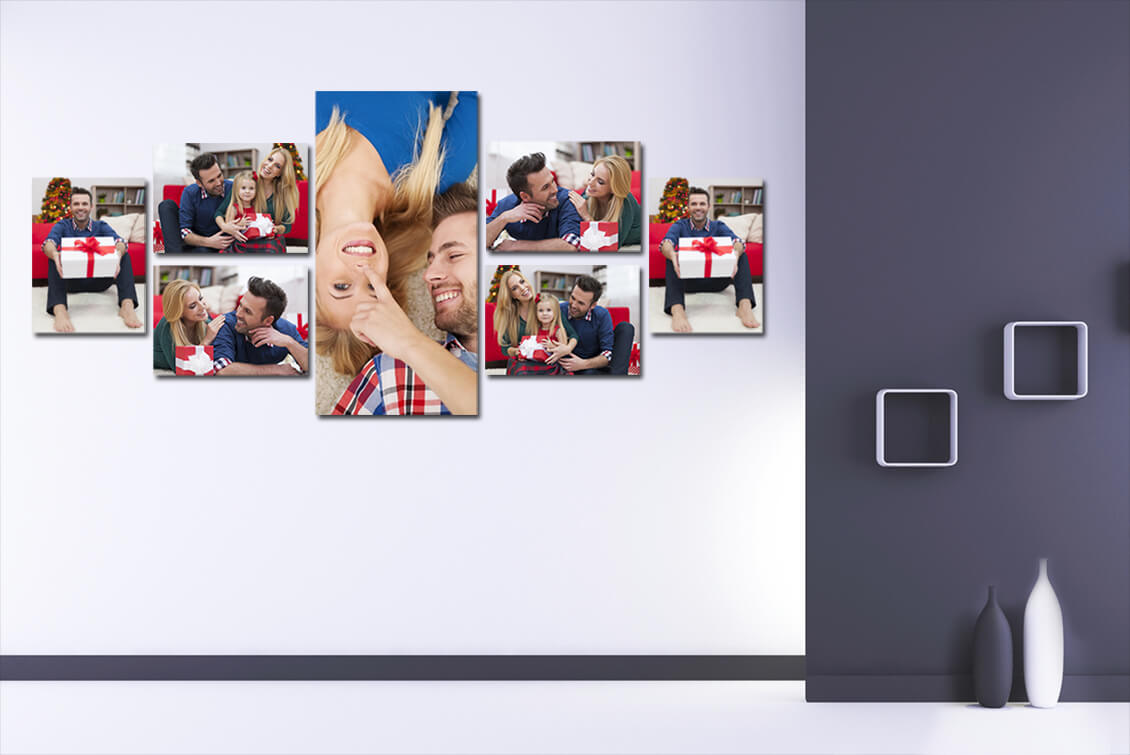 Most of us use our smartphones or perhaps a digital camera to take pictures of good times. But we hardly ever go through those snaps that were taken unless when the storage becomes full. Then we get to go through our old photos when we try to delete to make space in the storage. However, most of us, after having taken those exclusive photos, either put it on Instagram, Facebook or just let it remain in our phones or camera. We never really go back and look at it.
What if, we instead put it on canvas and hung it on the wall. If you don't know much about canvas prints and their longevity, then here you will find all the information related to canvas print.
Photographs can be easily transported onto the canvas using specialised inject printers. Image produced by canvas print is beautiful. You can exhibit these canvases in your living room, drawing room or bedroom. Customised canvases are reproduced by using original oil painting or acrylic painting. Once you print on canvases, the results are breathtaking as it gives depth to the photo. While you can do this by searching online for canvas printing but beware always check for quality. It is better to hand over this project to a professional for the best outcome as many cheap price sellers use duplicate ink which does not give accurate results.
Overall, when it comes to the durability of canvas prints, it always depends on the company and all other things attached to the canvas printing process. That is why, to get the best results, it is advised to look for online shops that can print with supreme quality such as what Canvas Champ offers. Finding the right website to trust can be decided by looking into their sample work, reading reviews from their customers, and by seeing what they offer to its customers. With that being said, we would like to mention some of the qualities of an affordable canvas prints that will ensure worth and durability.
Characteristics Of Good Canvas Prints
Fade-proof
Printed colours tend to fade over time. It's pretty normal as that happens to all kinds of photos but it wouldn't be nice if the print gets faded too quickly. As much as possible, the absolute time it will start to fade will not be before a few decades. With that, the money spent on the service will be worth it even if a canvas stays perfect for till around 20 years.
It can last for decades literally
Canvas prints are appreciated to be good at enduring wear-and-tear, making them suitable in being throughout the times. Like in Canvas Champ, they claim it is ideal that the canvas print will last for more than a 100 years if cared properly without wearing out. It can be even made possible that the print may be passed on from generation to generation for people to treasure.
Moisture proof
Images are prone to precipitation, especially in cold or damp areas. But, with canvas prints, it is not something to fret about especially when good companies do the printing. Nowadays, there are canvas prints available that are even waterproof, making them suitable also to be placed in the bathroom. Knowing this, people should keep in mind that it is essential to maintain the canvas print properly so that it can stay in good condition for as many years as it can.
Check out Canvas Champ for the best quality canvas prints to cherish your memories forever. They also have other personalised products to photo print your special memories for home decor or gifting purposes.