Transform Your Photos into Art with a Custom Canvas Print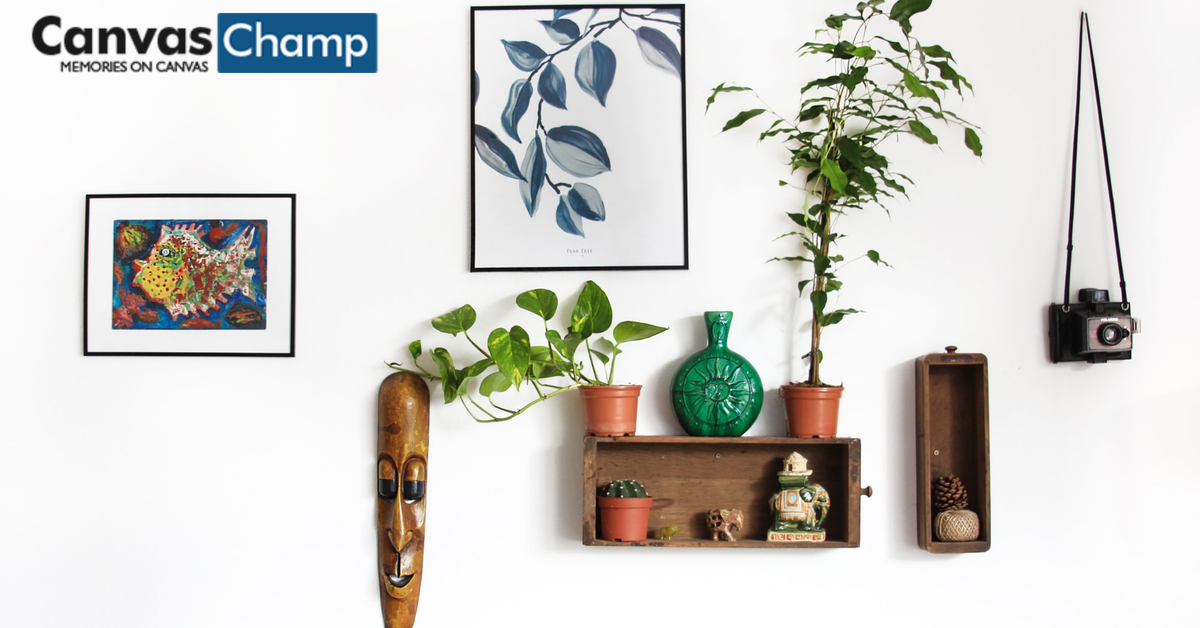 Did you ever think about making your artwork be a dramatic focal point on large canvas prints in your home or office?
Well, it's time to step beyond the ordinary. Since a photo is just a picture if printed on a frame, your images on canvas will indeed be viewed as personalised wall art.
Choosing the right canvas printing website is really necessary because some sites offer high prices while some places even offer free canvas prints.
The Right Printer Matters
CanvasChamp is one such website that offers you a chance to claim free canvas prints in New Zealand! We make sure to accommodate any of the photos from your wedding, family trips, holidays or even graphic art, striking landscapes and much more.
Most online canvas print shops can upload your photo, allow you to print just about anything but not many offer enough editing options or even preview of how your image would look on a canvas.
CanvasChamp Features Many Easy Editing Options
CanvasChamp, on the other hand, lets you upload your photos on a design tool where you can not only edit your images but even customise the size, laminate and choose borders for your canvas prints.
You can adjust the aspect ratio of the images to fit the canvas on the design, and if even you can't fit the photo, then an option to crop is also available to help you adjust the image focus.
Additionally, you can even work out on different framing and wrapping options provided by us. With so many personalising options for you, we don't want you to guess how your print will come out as, but instead, you can preview it as a 3D photo to not be surprised as to how your design turns out.
Discounts on Canvas Prints
Since we love to give our customers all the freedom that they need in creating their own canvas prints, we also love to provide fantastic deals on it. Currently, we have an on-going offer which allows you to design a canvas print and claim another free 8"x8" canvas print free on it!
Not only this, but the offer is evergreen from us! Which means if you choose to go with free canvas prints deal once then you can go for it again anytime say in 3,4 or even six months! No time-limited deal!
So would you visit the website to check how your photos look on free canvas prints? Try personalising your images today on our design tool!