Welcome New Year With These 6 Fantastic Gifts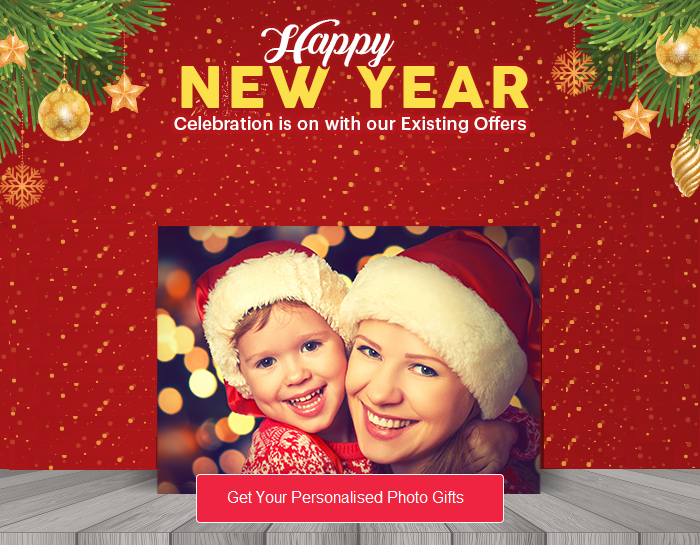 New Year is approaching faster than Christmas did, which means one more opportunity to give away gifts and making a good impression on everyone you are surrounded with! Have you made a list of things you want to give yet? Don't worry if you haven't. For those of us looking for new gift ideas this year, there are many beautiful things to discover.
We've pulled some of our popular new gifting products together for you here, to help you find the perfect personalised gift that you haven't discovered yet.