What Are The Different Styles of a Personalized Calendar?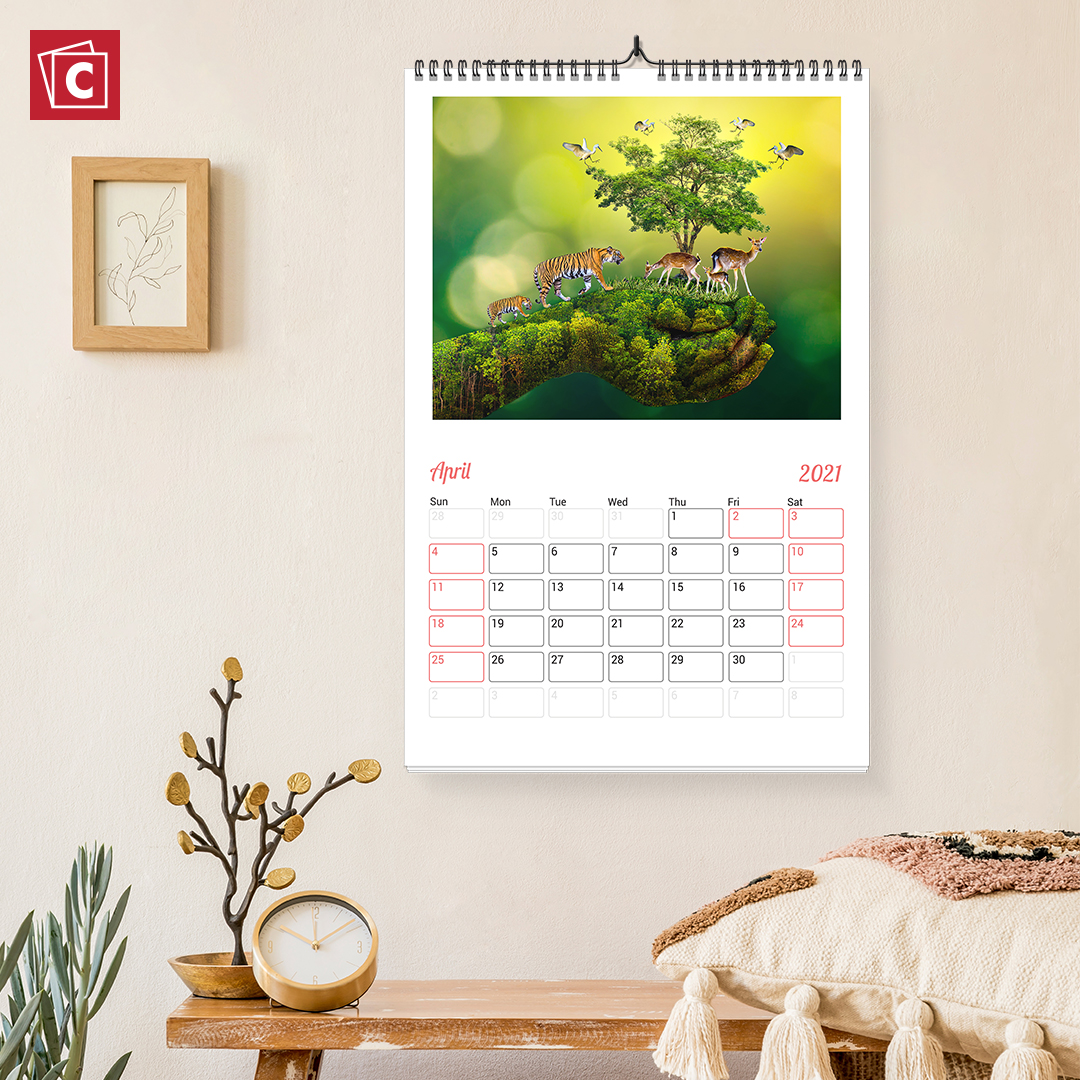 A personalised poster calendar illuminates every attribute and grabs people's attention with its different styles. A photo calendar lets you share your most-loved memories creatively. 
Photo wall calendars are a must-have; they provide a professional look to a room.
All you need to do is take a few understandable steps to create a unique Personalised photo calendar to give a striking look to space. Just shortlist some of your favourite photographs and start creating this wonderful and unique photo calendar.
You can also mark any dates you want to remember, including birthdays, anniversaries, or appointments. 
What Are the Different Styles of a Customized Photo Calendar?
There are many customised calendars available in the market; choose one per your desire and usability. Let's explore them:
Do you have a photo frame and a calendar individually? Why not blend them and make something extraordinary? Custom photo calendars can improve the appearance of your interior. 
The best way to give a unique look to your space is a photo calendar because it makes you remember fond recollections. 
A personalised photo calendar enriches the look of any particular room with a personal touch. It looks attractive in office spaces and also works well in your study or library at home.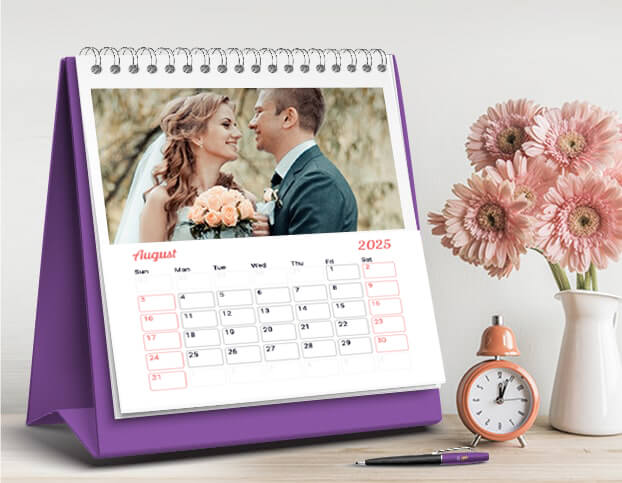 Having something elegant that gives an unusual look to your desk must be a great idea. Get a custom photo calendar that will help you keep track of dates in an easy way.
It's time to let your custom desk calendars complement your interiors. Just choose images contrasting with your wall colours and you are good to go for your best days. 
Photo desk calendars also help you remind important events including holidays, festivals, your special friend's achievement days, and more.
If you are the one who forgets to remember your monthlies, get a desk calendar close to you and never skip the date.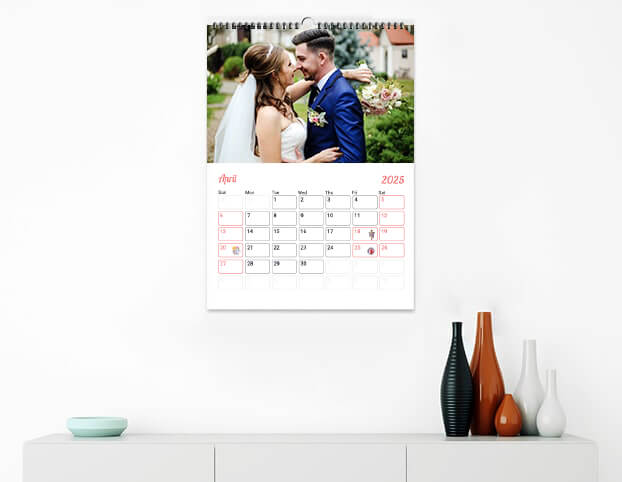 Now design a custom-made wall calendar for your office space and plan your month in advance. Also, mark important dates and events and never miss giving your best at the office. You can even gift a personalised wall calendar to your colleagues and let them remember you each day.
Wall calendars are also helpful when you have an aim to achieve and very little time left.  Just customize your calendar with the image of your goals, and cut each day as it passes. Analyze your inputs and match them with your planned expectations. Make it even more fun by customising it with the most-liked photographs and quotes.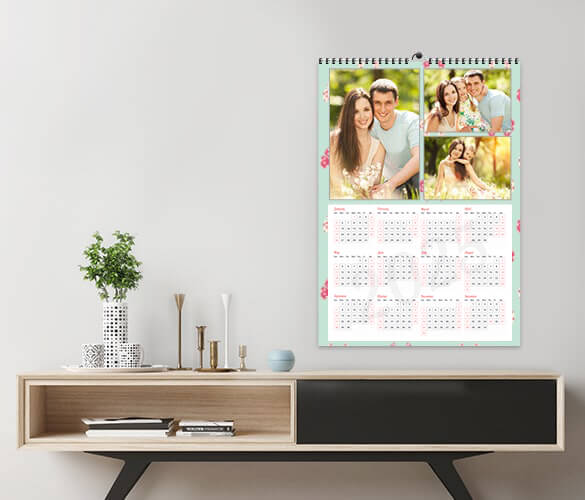 Organize your best pictures with your friends, family, office colleagues, and loved ones and turn them into a poster calendar that will look great on any wall. The poster calendar has a bulk of memories and gives a creative look to the place.
Once you are done designing your wall calendar on a poster, people will notice a personalised poster calendar by all the details it's decorated with.
Wrapping up
There are many photo calendar options available for you; just pick as per your usage. You can use it for your keepsake, and if you are looking for thoughtful gift-giving, custom photo calendars are the best idea.
Giving the gift of time with your personalised photo in bonus makes it a unique gift idea. This year of love and care turns your most precious images into a one-of-a-kind calendar and features your best pictures as a calendar poster.
Now you can display your favourite photos for each month on your calendars or choose a unique calendar gift with a twist at CanvasChamp. You don't need to have any design skills to make a stunning photo calendar because anyone can create one on CanvasChamp!