5 Tips On How To Buy Canvas Wall Displays For Your Home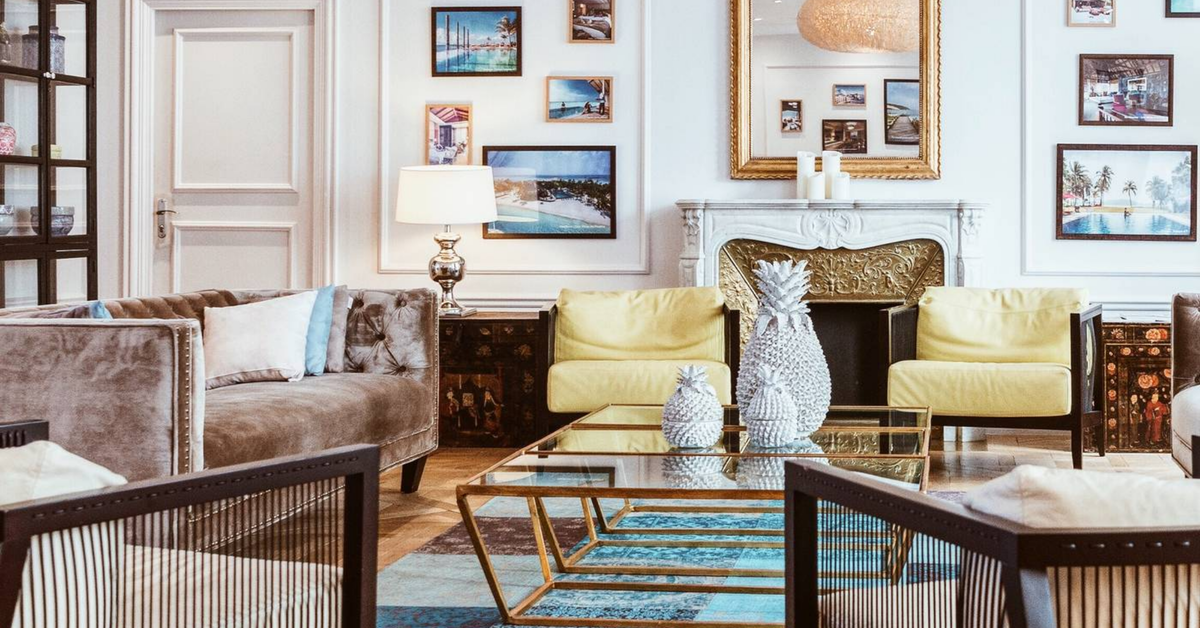 If you are planning to renovate your home and buy canvas wall displays from anywhere in New Zealand to decorate your walls, there are a few things you might want to consider. 
Most of the times, what people do is buy any piece of artwork and place it in their house without even considering whether it is matching the aesthetics of their place. I am not saying that buying what you like doesn't matter, but it is also important to buy art that blends in your home design.
Before surfing for good images on the net, take note of a few things mentioned in this blog to go around the room you plan to decorate.
Colour - Observe the colours on your furniture, upholstery, walls and other things in the room. It would be best if you created a contrast between the custom canvas wall prints and the wall to avoid getting wall art with the same shade as your wall paint.

Instead, choose artwork that contains colours found in other objects in your room. Design canvas wall display in New Zealand that includes colours found on your upholstery, sofa, throw pillows, cushions, curtains and area rug.
Size - Measuring the size of your wall and furniture will help you determine the size of the canvas display if you are placing it behind the sofa or bed.

Canvas wall displays should not be too large or too small for your wall space. It would be best if you also created balance by getting an image that goes well with the view of your couch or bed. Also, keep in mind to have enough negative space around the canvas displays to give a better visual appeal.
Subject - Before picking a square, landscape or portrait shape to go with your place, make sure that the theme of your canvas wall display matches with the overall purpose of the area. If you are decorating the dining room, getting custom canvas wall prints displaying food, fruit or wine images makes things more delightful.

Landscape images showcasing nature, sunsets, or beaches will look more suitable in an adult's bedroom than in a dining room. It's all about matching your artwork to the room's purpose.
Style - Another factor to consider is the style of the images and the type of interior decor. If you live in an ultra-modern home with minimalist furniture, get abstract paintings to match the surroundings. If your home looks more of contemporary in style, then choose modern pictures instead of traditional images.


Framing - Many people today prefer to buy gallery wrapped canvas displays that are unframed. It helps present artwork in a casual and contemporary way with framing as it gives a formal and old-school look at the same time.

If you weren't aware yet, there are better chances of finding an artwork that you might like online than in shops from your local area. Sure, you can visit art galleries and exhibitions to get an idea of what might look good in your home, but then that's that. 
Online stores such as Canvas Champ offer you customisation through which you can choose how to design canvas walls displays. Find a vast collection of custom canvas wall prints at CanvasChamp and discoverer countless choices of wall art, in different painting styles.