8 Personalised Valentine's Day Gift Ideas from CanvasChamp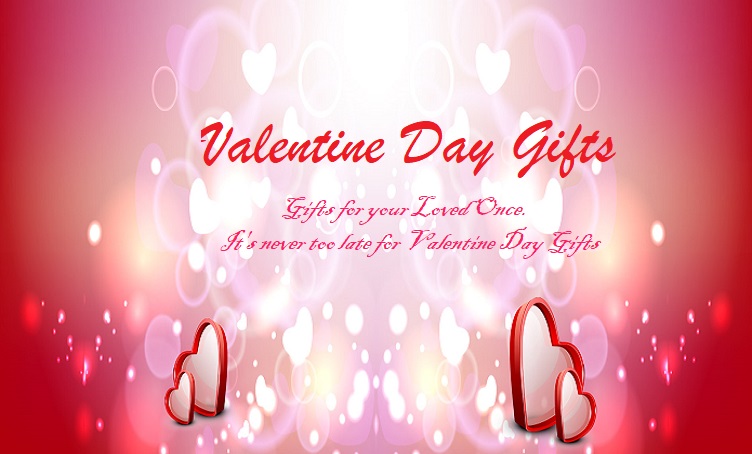 Valentine's is just around the corner and gifting something special to your partner is something that must be lingering on your mind, isn't it? But since we figured you might not like sweet lovey-dovey things, we bring you a list of items with which you can equally profess your love to your partner. Read on to know which one do you sync with the most and get one for dear one as soon as you can only from CanvasChamp.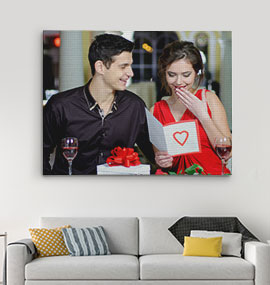 Canvas prints: If you want to express your love for your partner exotically or authentically, then printing your favourite couple photo on canvas prints will undoubtedly do the trick for you. Gift him/her the best couple photo you have so far on a

custom canvas print

this Valentine's Day to let them know how you feel about the relationship with them.



Framed prints: Get your initials framed on framed prints from CanvasChamp on this beautiful love day to put it up on the front door finally! If you made it together into the new house, its time to start making new memories and this unique Valentine's Day, frame up all the best moments to make your walls look like the storytellers of the house.




Photo blocks: Love doesn't always have to be a show-off. Sometimes, it means just giving the smallest significant acrylic photo block with the sweetest moment printed on it can mean a thousand words in one. Print moments of sparks that you shared with your partner on

acrylic photo blocks

to gift it to your partner this Valentine to make them feel out of this world.



Photo pillow: Does your wife sleep with too many pillows? Gift her one with your photo from which she will never stay away. CanvasChamp allows you to customise your photos, quotes, captions or any custom text and colour on a custom pillow. So make your spouse feel the most comfortable with a

custom photo pillow

this Valentine's Day.



Photo coasters: Make a beautiful set of Valentine photo coasters this time to gift the unique gift to your spouse and become the apple of their eyes. If you are the guy gifting it to your partner, then she would definitely love flaunting it to the next party she hosts at home. And as a girl, if you are gifting it to the guy, he would proudly use it the next time with his beer.



Wall displays: If you ever wanted to surprise your partner on a Valentine's Day by doing something special, then do not go for rose petal paths and a candle-lit dinner. That is old school now because even if you do so, you usually end up not romanticising the evening. After all, no one knows how to do it. Let's be real a bit here. Instead, what you can do it create a wall of memories by gathering all the exclusive photos of the times when you started together till how far you have come and get them printed on

canvas wall displays

. Get them installed on an empty wall in the hallway, bedroom or living room to surprise your spouse for the Valentine's Day.



Photo mugs: Lives of working couples is hard because half of the time, they have to be away from each other on either business tours or work. You can still find a way to be close to each other by gifting a photo mug with fond memories printed on it to make your Valentine feel special and stay close to each other at work while physically being apart.



Photo puzzle: You can now print your very own

photos on photo puzzles

too! This Valentine's Day, gift a lovely photo memory printed on a photo puzzle to your spouse to indirectly signal them of spending some time along with each other away from the kids.