8 Styles of Canvas Prints to Decorate Your Home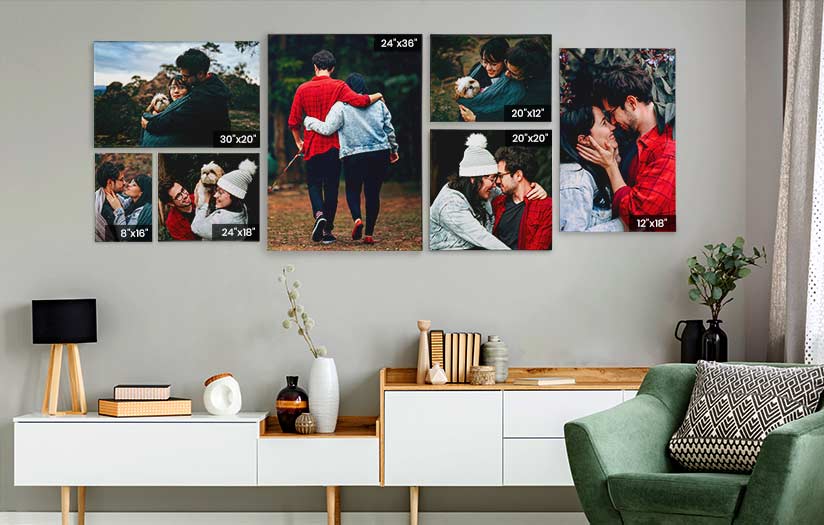 Are you missing colours, paints, a positive vibe, and a wall of memories at home? Well, we have the perfect solution for you that will add a breath of life and colour to it. They will fill your tainted walls with paints and make them look beautiful. 
Your walls will be more artistic than ever before because you will be able to customise them. Do you know what they are? Custom Canvas Prints!
At CanvasChamp, we offer gallery-wrapped canvas prints and other different high-quality canvas prints to fill your space with your favourite memories and bring joy to your home. 
Though you can customise your canvas prints designs if you need suggestions, here are the top best styles of CanvasChamp that you can use to decorate your home.
8 Styles of Canvas Prints
Framed Canvas Prints

Ready to Hang Canvas Prints

Panoramic Canvas Prints

Lyrics on Canvas

Horizontal Canvas and Vertical Canvas

Wedding Caricature

 Wall Art for Kids

Split canvas print
Let's Unroll The Top 8 Styles Of Custom Canvas Prints You Can Design To Gift: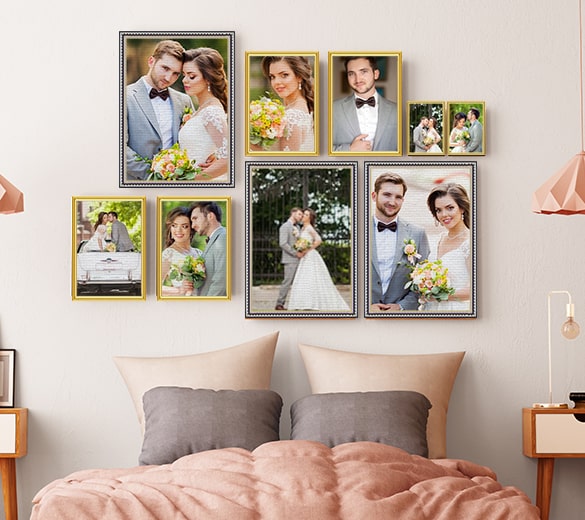 If you want something classic yet modern - Framed prints can be your perfect pick. It offers fine details and texture to your canvas prints. 
They add depth to your photos, and they look fascinating when displayed within the borders of the frames. 
Ready to Hang Canvas Prints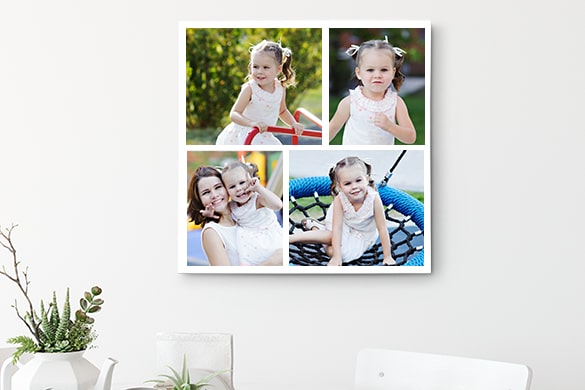 Canvas prints add versatility to your home decor. You can use them as per your liking and customise them according to how you want to display them with CanvasChamp.
For example, if you want to hang them, you can order ready to hang canvas prints on CanvasChamp, or if you want a smaller canvas print size for a side table display, you can accordingly. 
So for which corner of your room are you ordering your following ready to hang collage canvas prints?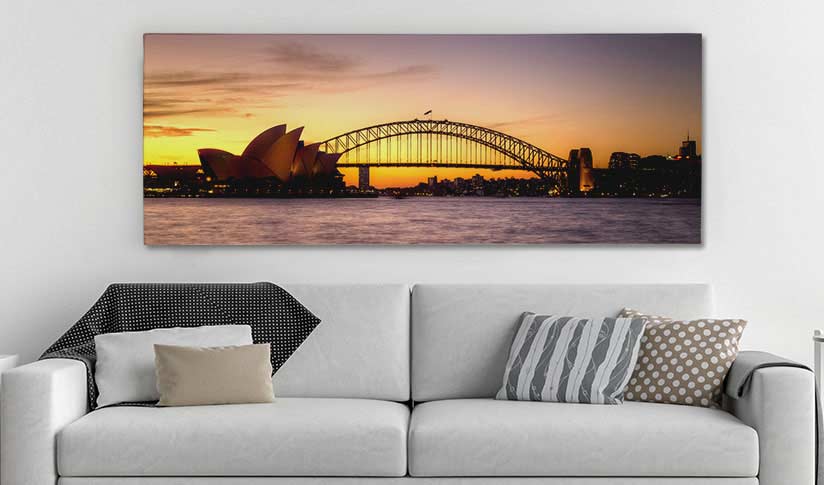 Fill your home with memories of your adventures of wild forest, flowing rivers, landscapes, natural habitats with Panoramic Canvas. 
They are also a good option for group pictures like school reunions, weddings, family trips, and more. Do not let a single memory slip. Give them all a place in your home and heart.
CanvasChamp offers something for everyone! For music lovers, we have a unique collection of canvas prints that are Lyrics on Canvas. Music is therapeutic, and lyrics are its soul! 
So why not get the words that ring a bell to your hearts be printed on a canvas and display them at your home.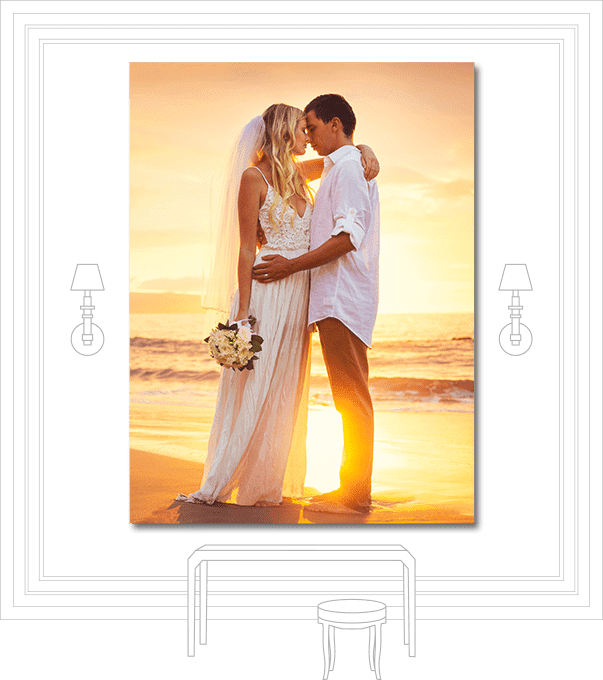 Make your wall of memories with artistic pieces of Horizontal canvas and vertical canvas. Use to decorate your walls with customised designs and memories. They are available in different sizes that you can customise according to your home settings and decor.
Not all your memories can be sweet. So remember your happily ever after with a sweet and funny canvas caricature—order Wedding caricatures with CanvasChamp in a large print size canvas for your bedroom.
Just like your kids are unique to you, their favourite cartoon character or pet is dear to them too. So on this birthday, gift a life-size canvas print to your kid and see those tiny eyes disappear behind all their giggling and smiles.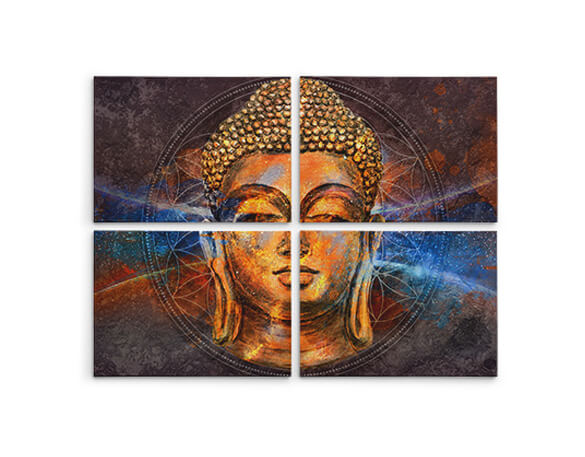 Not every canvas prints share a story. Some intend to tell a story, too, like a Split Canvas Print. So you can use them as your storyboards to narrate a cherished memory through multiple pictures. 
Conclusion
At CanvasChamp, we offer happiness and satisfaction to our clients along with customised canvas prints. In addition, you can add unique text and pictures to make your gifts more special. 
So order all your favourite canvas prints, and we will deliver them to your doorsteps.