CanvasChamp Presents Photo Pillow Case in New Zealand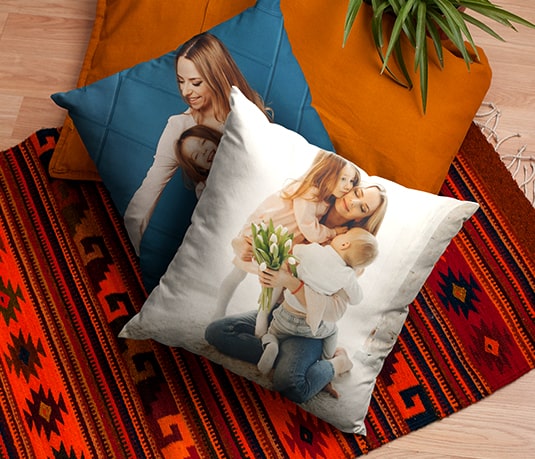 With a myriad of personalised home decor products already available with CanvasChamp, we decided to launch one more new product as requested by many customers - personalised photo pillow covers. Since we already provide photo pillows printing services on our website, offering the same services for just pillow covers would be a good idea for those who already have pillows at home.
Well, now you can decorate your sofa or bed pillows with custom photo pillowcases made in New Zealand itself. Starting at just N$12, you can get your favourite photos printed on pillow covers to make your seating and relaxing space better!
So, did you want to display beach waves on your couch? You can do so on personalised photo pillow covers. Wanted to have a huggable portrait of your family? You can print a family photo showcasing everyone on a photo pillowcase. Wanted to try that fancy design you saw in a magazine once? Well, just find an image of it online and start customising your pillowcase with us!
Steps to Create Custom Photo Pillow Cases in NZ Online: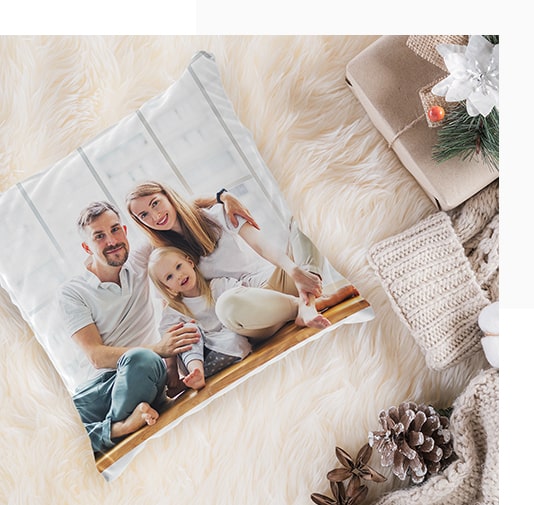 Step 1: Visit the CanvasChamp site
Step 2: Go to Photo Pillowcases from the Home Decor tab
Step 3: Click on 'Start Order'
Step 5: Upload your photo/s on our design tool
Step 6: Customise your design on a 2D view of custom photo pillowcases
Step 7: Add the design to cart, pay securely on our site
Step 8: Get them delivered to your doorstep!
It's that easy! Our design tool can help you personalise whichever photo you want and however many! You can create a classic one-photo one-pillow set with your family members' portraits on it or create a collage of all the best moments on one photo pillowcase!
The best part about custom photo pillow cases in NZ from CanvasChamp is that you can print photos on both the side of the cover! So if someday you want to display one side and the next day another, then you can do so without having to remove the pillow cover.
Check out CanvasChamp's newly launched photos pillowcases to help you brighten your space in no time.