Celebrate Christmas in August to Impress Your Loved Ones!!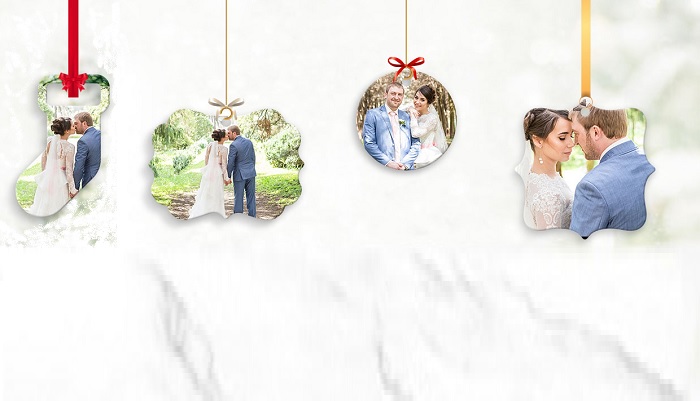 The year 2020 is going away too fast because of the pandemic shutdown and quarantine lifestyle. Despite the month of hot and cold, people are already feeling Christmassy all over in New Zealand! With Christmas being the most awaited occasion of all, especially by the children, everyone is looking forward to receiving presents!
You can always be sure what to give to kids because anything glittery and wrapped with a gift paper is going to make them happy. It's the teenagers and adults that are hard to please with Christmas gifts because we can't afford to give expensive things from their list.
So instead, opting for something personalised is a way better option. And, one such example is custom photo ornaments.
Perfect Little Presents for Any Special Day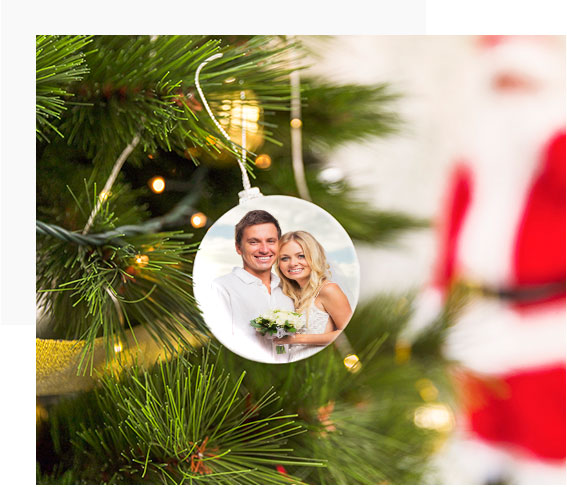 Photo ornaments are a fantastic choice for presents for any occasion because of its flexibility for customisation. You can choose to design unique photo ornaments with cute holiday designs to suit the occasion. Even these designs can be customised with names or dates and your favourite photos. 
The type of materials to use for these personalised ornaments should be chosen carefully. Of course, you want it to be unique and of high quality. Most cheaper photo ornaments are made of more substantial ceramic material. This type of material is not only affordable but too mainstream too. You can't carry or place it anywhere either since it's heavy. It may not even last long, so it's not an ideal material for photo ornaments.
Try Different Material Options
CanvasChamp offers three materials: metal, wooden and acrylic for best image clarity. Not only that, it's lighter compared to other equipment like ceramic and porcelain, and also more natural to display the ornaments on a tree without weighing down the branches.
Anybody who will receive photo ornaments as gifts will surely appreciate its value because of the flexibility of their utility and uniqueness of the designs. You can use them as decorations on a table or cabinet. Or hang them on a Christmas tree. 
Just add a coloured string like gold or silver, and they should look beautiful anywhere. 
CanvasChamp can Help Customised Photo Ornaments Online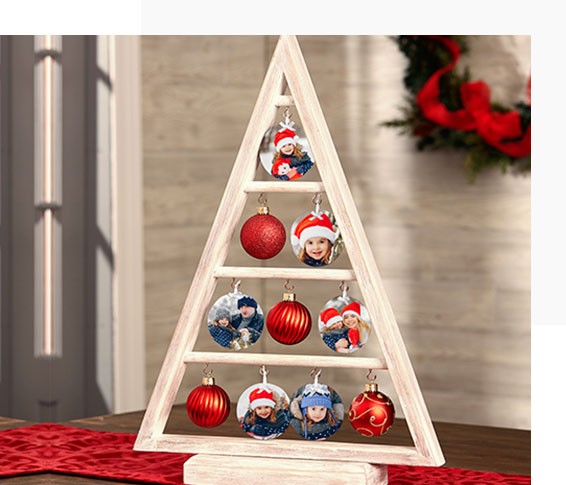 Choosing for the right present for any occasion shouldn't be difficult. There are already gift stores that offer a variety of gift collections that they can customise for you. But now you can customise such ornaments online with CanvasChamp. We guarantee a good value because of our reputation when it comes to materials and the quality of the work of our artisans. And remember, it's not the price, but it's the thought that truly counts when choosing for presents.