Make Labour Day Special for Your Employees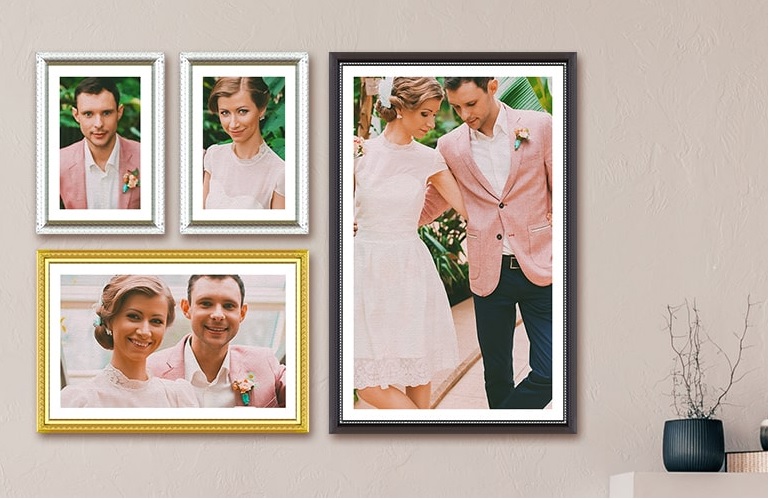 Labour Day is the perfect day to reward your employees for their hard-working hours and showcasing their ability to handle the work-from-home situation despite the pandemic. You should shower them with gifts, perks, and more to encourage them to make their winter more fun. 
Here's what you can gift to your employees, cl ients and acquaintances:
With the springtime to begin, Labour Day is the best time to gather friends and family over for dinner or brunch. Thus, printing a unique photo of all of your friends and family together on canvas prints would be an excellent way to start the work week on Tuesday after Labour Day.
Your photos printed from CanvasChamp on custom canvas prints can be delivered anywhere in New Zealand in just a few days. So make sure you click multiple shots to choose the best resolution image for your canvas prints.
Photo Puzzles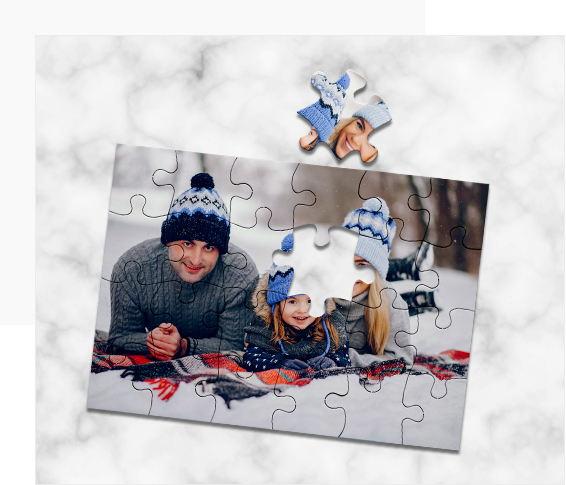 A short lunch with your colleagues or drinks during the evening after the office is always a fun time for everyone. A custom photo puzzle can be created for this special time. Send it across all your colleagues or employees for a good memory of that particular day.
Photo puzzles are an excellent way to help notch down stress during busy working weekdays. Getting a photo printed of your employee group on photo puzzles will help you communicate with them better next time, especially over menial tasks.
Photo Pillow Case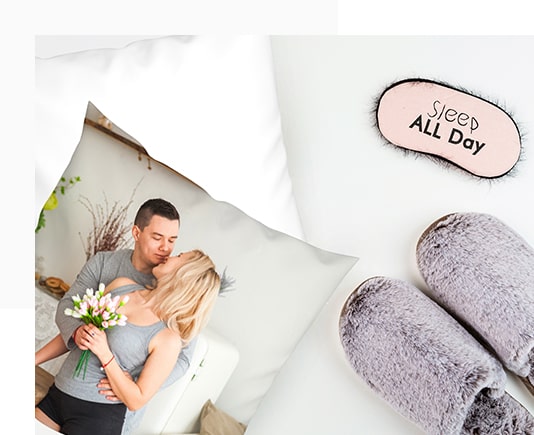 One of the essential items that help aid in making work hours better is how your employees are comfortable with their seating. The way a person sit lets one know how good time they will have while doing their tasks.
So you can offer two things to make your employees feel most comfortable while working from home, either have a good chair or have good support for their back through pillows. 
To make things inspirational with pillows, you can find the best quotes to boost the productivity of your employees and get those quotes printed on the photo pillowcase anywhere from New Zealand.
If you are looking for Labour Day gift ideas, CanvasChamp has you covered. Inspire yourself, your colleagues, and even your employees if you are an entrepreneur with personalised photo products and make this day even more special.