Top 5 Home Decor Ideas for the Spring & Summer Season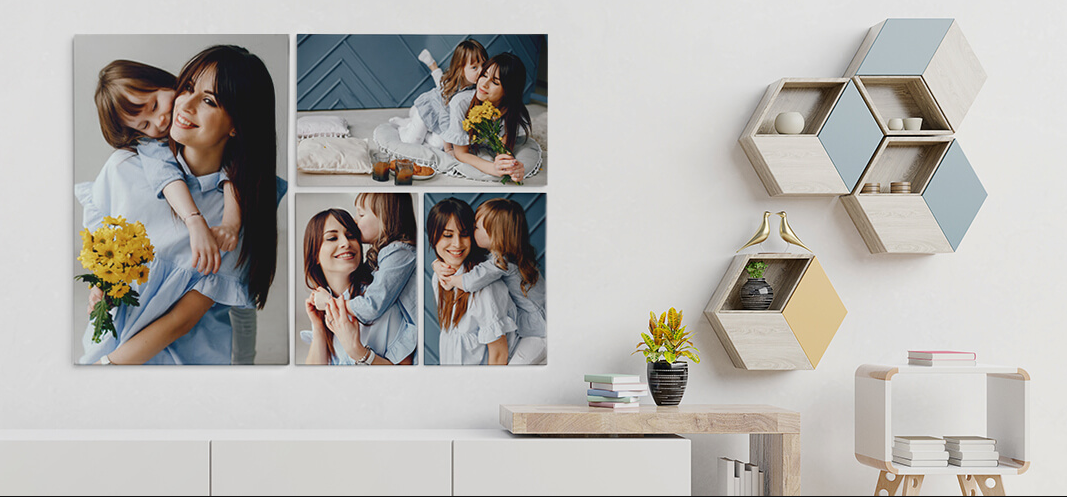 New Zealand weather is so pleasant during this time of year that is it is impossible to want to stay indoors. Spring makes the whole country look so beautiful and colourful. It is hard to ignore the urge to go camping or even at least cycling during the weekends.
However, if you are not an outdoorsy person, you can instead bring the Spring inside your home. With five personalised decor items, you can bring about any colour, or view right in your room and enjoy the airiness of it.
The best part is, you can keep these home decor ideas as fresh as a daisy even during the summertime. So here are the five home decor items to help you adorn your home during Spring and Summer.
Hills look so beautiful and lush green this time of the year. If you have been into hiking or trekking during your youth, then you should definitely reminisce your young spirit drenched with the power of the mountains you climbed.
Print out the pictures from your mountain climbs on canvas prints to proudly present what a hot ball you were back then and still are in the spirit.
Acrylic photo blocks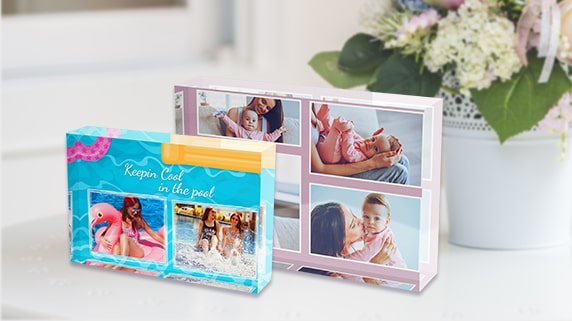 New Zealand has impressive picnic spots. Even if you don't go to picnic spots with friends and family, the landscapes are still breathtaking to view while even passing by.
A picture of you on one of the meadows is not a bad idea to bring back home on an acrylic photo block. A family photo enjoying a picnic could turn out to be a beautiful keepsake on acrylic photo block.
Custom pillowcase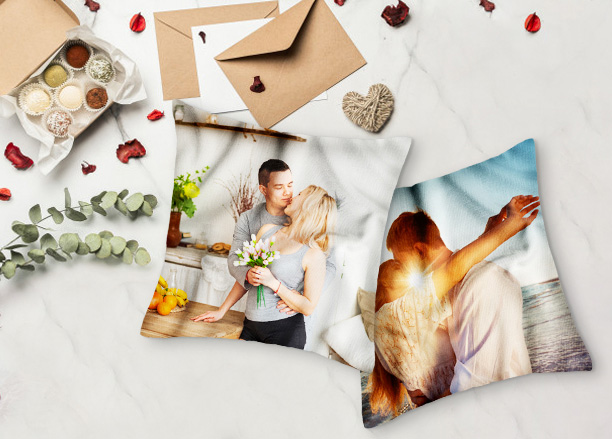 The colours of the flowers are mesmerising to watch in the gardens and parks! Having a wallpaper of such a photo even gets your mood to become all calming and free. Imagine what a pillowcase would do then with a picture of flowers on it!
Click a good resolution photo of the flowers you love. Make sure it is a close-up shot. Print them on custom pillowcases for your bedroom or your relaxing chair to help you unwind better when you come home from work.
Framed prints
Do you have to love playing catch or football with your kids or your nieces and nephews? Capture those special moments shared with the kids and print them on framed prints.
Create them as keepsakes to share with the kids when they grow up to remind them of their childhood and the bond you shared with them.
Split canvas prints
Hands down, our country has the best landscapes in the entire world when Spring happens. Those breathtaking landscapes can create a fantastic dramatic effect in your living room if printed on split canvas prints.
CanvasChamp can help you create affordable home decor pieces from your very own pictures within minutes. All you need is a good resolution image to upload on our design tool and get delivered the replica of the image you customise with us on our website.
Bring the freshness and crisp air in your home with personalised home decor only at CanvasChamp. Visit our website for daily discounts and offers.