Upscale Your Living Room with Custom Photo Pillow Cases
In these pandemic and tough economic times, remodelling your entire living room might not be affordable to bring a change from watching the same things. But you can add personalised photo pillow covers to your cushions to give an entirely new look and personality.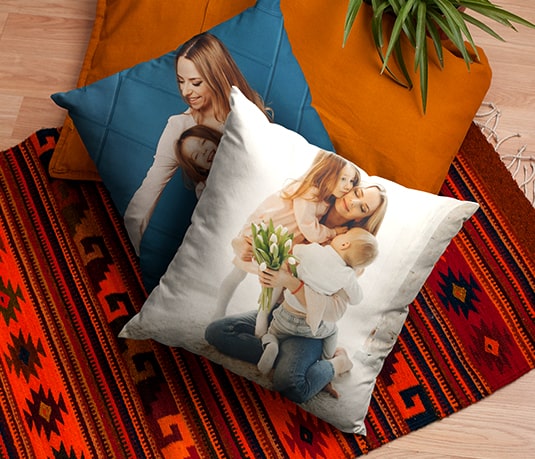 Custom photo pillowcase in New Zealand is luxurious and supple, something that can quickly add flair to even the dullest room. It can bring the whole room come alive and beg your guests to curl up on your sofa or in an armchair and enjoy the visit to your place.
Whether your home is rustic, country or ultra-modern design, you can create a matching colour, design, and style of photo pillowcases that are perfect for your pillows and the living room.
Rustic Decor
Just imagine a sofa that has big wooden arms with the soft cushions showcasing wooden scenery printed on the pillow fabric. What could be more ideal than a photo pillowcase on your square pillows showing something to match the exact sofa colour in each corner of that sofa? The soft material can look gleaming in the sun or by the light of the fireplace. Picture the welcoming warmth such pillowcases will bring to the entire room!
Adding another pillow or two in each of the armchairs with custom photo pillowcase to complete the entire room will give a whole new look and feel - something that will just invite you to relax for more time.
Country Decor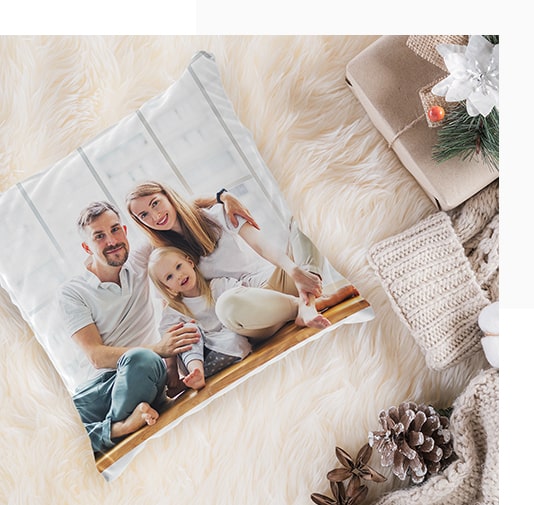 If your home has a simple country decor or a western theme, then there are photo pillowcase designs that can add a touch of charm to your home. To find images matching your decor, you can always search it on Pinterest, or through free stock image websites.
Not only can you design pillowcases in bright, bold colours, but you can even add more than one image to your pillowcase to set off your decor.
To add an even more artistic touch to your otherwise plain furniture, you can get the various size and shape on pillowcases to adorn your home.
You can even add a giant floor pillow for the children with their favourite hero printed on the pillowcase to curl up on while watching television or reading a book.
Ultra Modern
Modern and modern living rooms can be set well with some of the newer designs in personalised photo pillow covers. Choose from designs that you loved in interior magazines or somewhere online to turn a plain or armchair into a bold statement of your personality.
Solid light-coloured sofas and chairs will look exceptionally well with some of these bold designs, while pillowcases in bright solid colours will set off furniture with its colour palette.
Custom photo pillows cases in New Zealand come in a variety of shapes and sizes to meet anyone's decorating needs. You can print animal skins, your favourite family photos, your kid's candid pictures or even a self-portrait for a confidence boost.
Personalised pillowcases hardly take 5-6 mins to customise online especially if you try the design tool from CanvasChamp. Such photo pillowcases can turn out to be great gifts for your grandparents, anniversaries or any special occasion.
Giving your living room a makeover and a new personality is as simple as adding a selection of beautiful and versatile photo pillows covers. What are you waiting for? Visit CanvasChamp website today!