Chic Ways to Decorate Your Living Room This Summer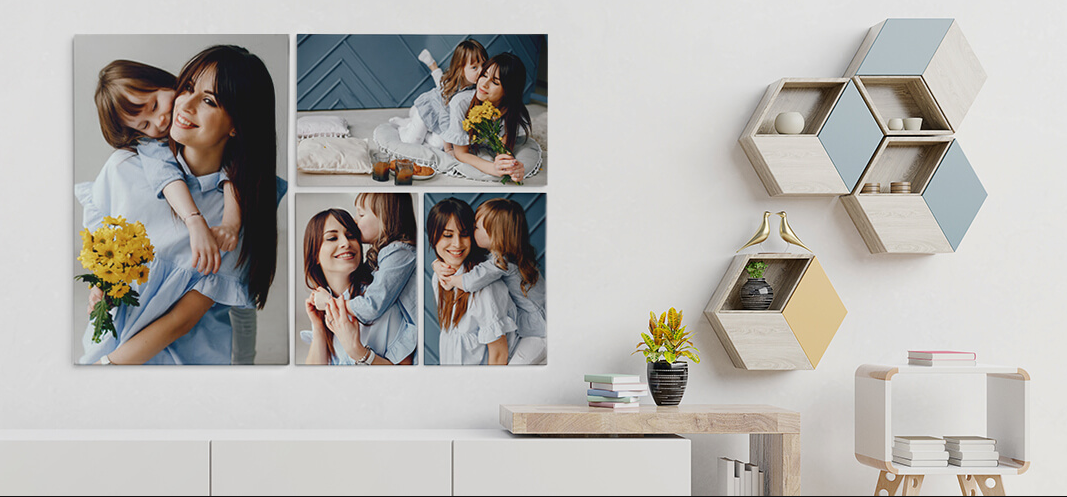 Our country turns simply beautiful at the end of the year! Despite the temperature getting too hot and humid during the summer, it's impossible not to want to go out for a hike or chill at the beach! Families go for picnics, visit parks with children and enjoy a cold beer with their friends. All in all, it is the best time to chill out and be outdoorsy.
But with the pandemic hitting hard, most of the people today are scared to step out in public places or travel to the beautiful spots of the country. So we decided it's time you bring the summer inside your house! 
CanvasChamp brings you seven ways to decorate your living room with a summer theme! Read on to know more about it.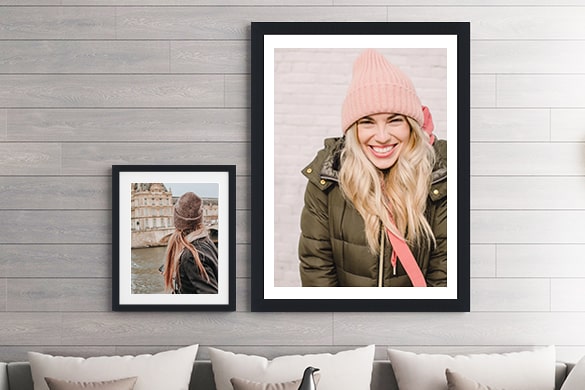 People usually believe that a photo frame gallery on a living room wall will help personalize the space better. But rather frames should only be used if you want to highlight a single photo from all the rest. This is why most of the walls in people's homes look crowded with every photo framed on one single wall.
Choosing a single most important shot for photo frames is the ideal way to bring attention to the right memory.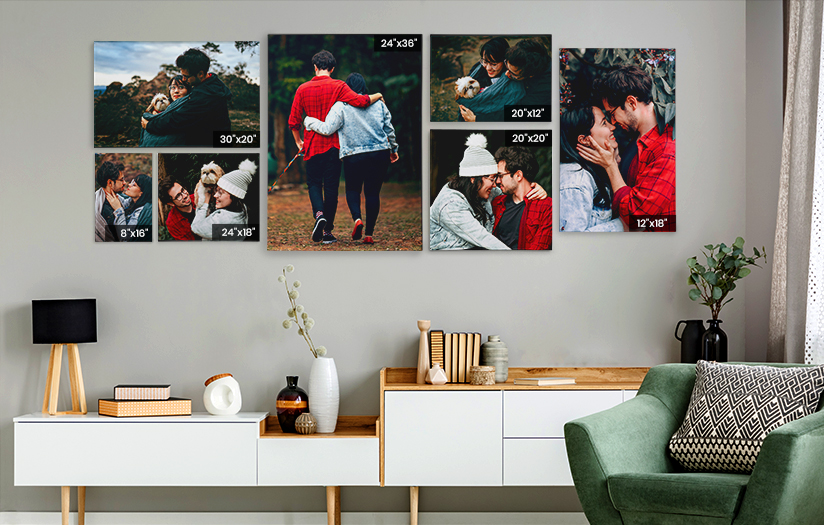 There's nothing artsier than showcasing your emotions out raw and vulnerable in a picture which, in turn, makes the photo look even more powerful. Well, canvas prints do just that - but with any of your photos!
Canvas photo prints can make your pictures look powerful in your living room. They are the sturdiest prints of all as they have a lifespan of more than 50 years!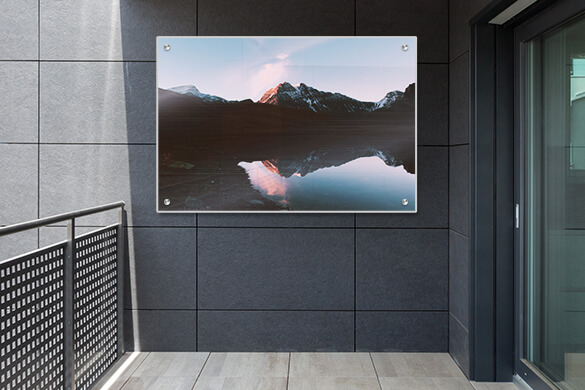 Are you proud of that one photo in which you captured the fantastic beauty of a landscape? Print them on metal prints to bring out the vivid colours of that picture! You can instantly give a 3D touch to the best of your shots by printing them on metal prints. Mount them in your living room to be an excellent conversation starter.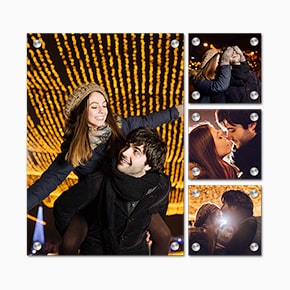 A huge living room always needs something to fill up its walls even if the furniture needs to be kept minimalistic to showcase the space. What better way to prep such a spacious room than putting up acrylic prints featuring a perfect family shot?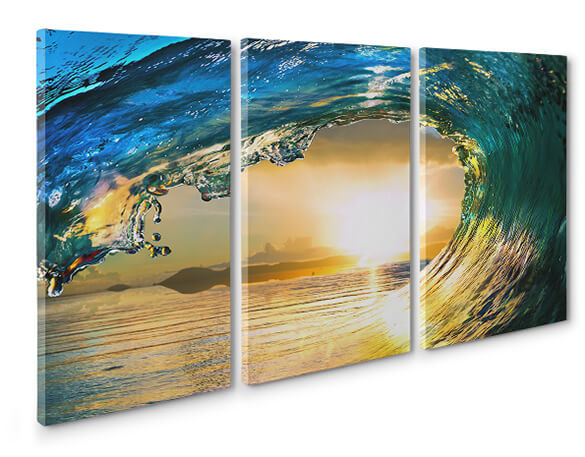 Split a fun photo in a dramatic way! Make a moment enjoyed with your friends or family everlasting by printing one single image on splitting canvas prints. They can look great near the entrance of the home or even in hallways if the living room doesn't seem to have an open wall for this style of wall art.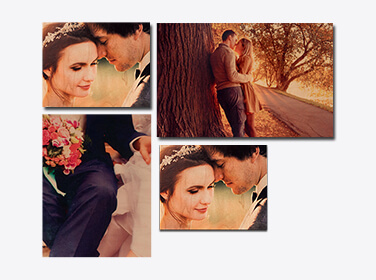 Feel the warmth of the sunlight from your photo just by looking at it! Print your best outdoor pics on wood prints to brighten your coffee tables or shelves. Wood prints look beautiful on bare white walls to give an excellent focal point to any room.
Christmas is gonna be here soon! Put up photo ornaments on the windows, mirrors, the entertainment centre of the living room, or even on the Christmas tree by printing your favourite family pictures on them!