Top Cyber Monday Gifts Ideas for Every Relation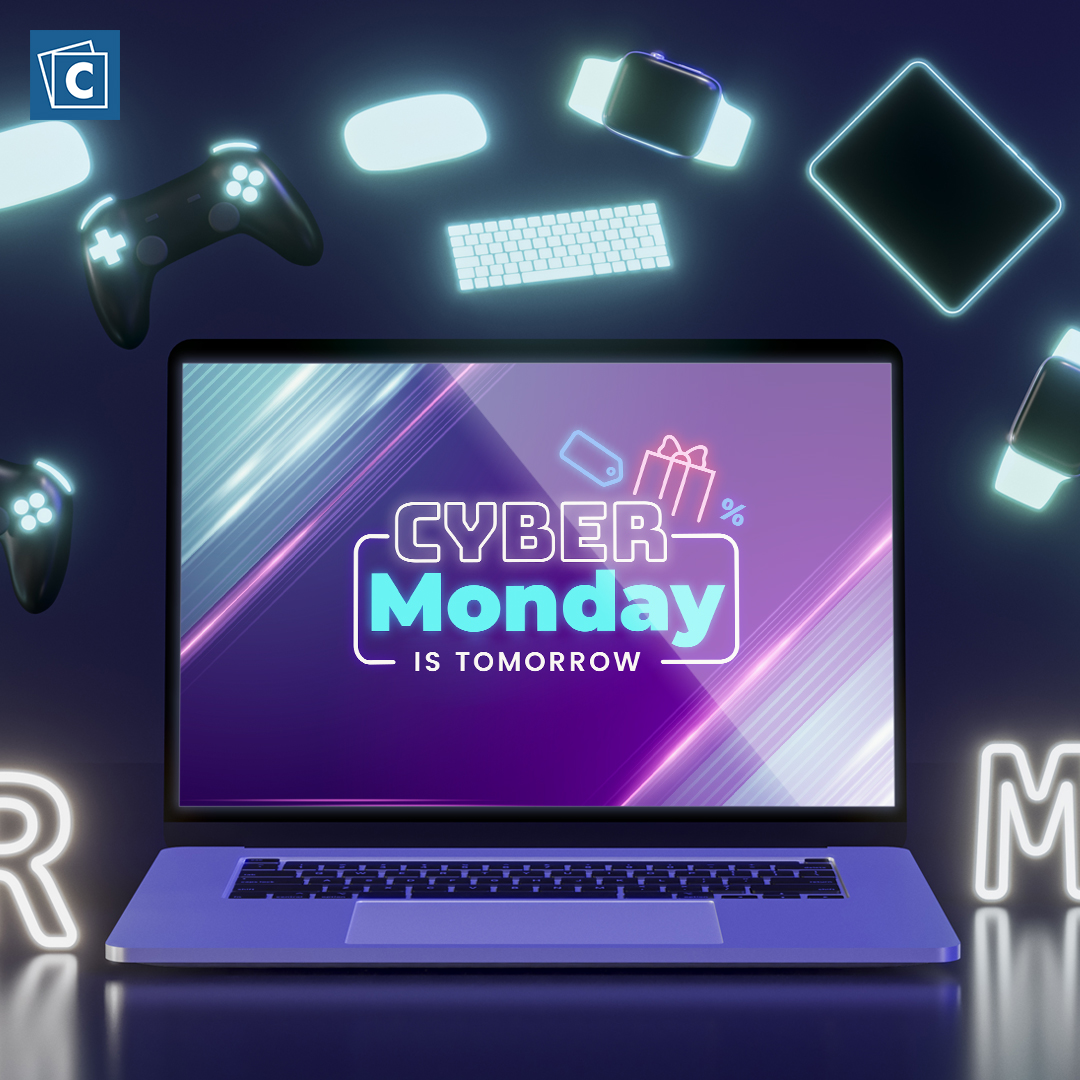 Cyber Monday Gifts for Her
Are you planning to showcase gratitude towards your mother, special friend, sister or better half? Well, you don't need to stress, as you can find some fantastic gift options here from CanvasChamp.
If you have a special friend who is your closest friend, you can buy a customised photo book for her. Personalised photo albums or books allow you to customise pictures from various events of your life. When you give a photo book to your special friend, she will surely get nostalgic about all the moments spent together.
If you are looking forward to gifting something unique and valuable, you can buy a Photo umbrella this Cyber Monday. The custom print umbrellas will never allow your special friend to feel gloomy again. You can print at least eight images on the octagonal panels.

If you plan to showcase gratitude to your better half or special someone, there is nothing better than love plaques. The love plaques at CanvasChamp allow you to make some moments with your favourite music even more special. 
Without a doubt, it is one of the best Cyber Monday gifts. Likewise, it is one of the best Cyber Monday girlfriend gifts.

If your better half loves cooking or trying new dishes once in a while, then you are sorted as you can gift custom aprons on account of Christmas. 
First, you need to give a good resolution image to CanvasChamp experts, who will print it on polyester material. Then, in the middle of the apron will be a pocket with the picture. Her thoughtful gift will be both unique and valuable, and she will love it. This would be a great gift to give your wife on Cyber Monday.
You can treasure your favourite moments with your better half seized in picture forms on the blanket. The best of all is that CanvasChamp allows you to choose from different materials available.
Thanks to the unique options available here, you can simultaneously make your pictures look stunning, vibrant, and pretty. Besides Christmas, you can gift the blankets even on other special events, including birthdays and anniversaries.
You can give your mom a customised tote bag as a thoughtful Christmas gift. Besides being cost-effective, they are eco-friendly too. You can choose from a wide variety of options available on the CanvasChamp site.
So whenever your mom uses the tote bag, there will be a broad smile on their face. It is one of the best Cyber Monday gifts for mom.
The Custom Photo Magnets are one of the most durable gifts you can give to your moms. CanvasChamp offers around three materials, including wood, metal and acrylic. So you can showcase any special moment with your mom, from your recent trip to wedding memories. 
The magnets go beyond the kitchen as she can stick them on the locker, cabinet or any metal surface. It is one of the best Cyber Monday Deals for Women.
Cyber Monday Gifts for Him
Do you have a special man in your life, or are you planning to show gratitude towards the most important man in your life, including your father, brother or best friend? Well, we have your back as you can choose from these gifts as they are both functional and unique.
Whether you are gifting your father, brother or someone special, you can never go wrong with customised desk calendars. Besides adding a personal touch, you can also add some inspirational quotes to these calendars, which will motivate the most important man in your life to do better. 
They can keep them at their desk, and whenever they glance at the tailor-made calendar, all they think is about you.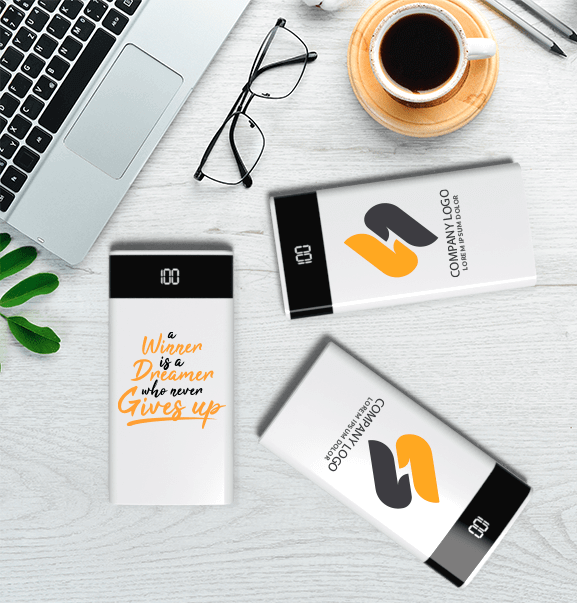 In the tech-dominated world, all of us are hooked on our smartphones. Be it reading a book or playing a game, we are all dependent on smartphones. A mobile power bank would be one's last resort if they forgot to charge their phone the previous night. An excellent Cyber Monday deal for men is the customised power bank. 
If you are looking for a valuable gift for the remarkable man in your life, you need to look no further as you can give the customised power bank from CanvasChamp.

You can head to CanvasChamp and get a colour changing moon lamp that can brighten your loved one's day. The photo moon lamp allows you to express your love by adding a custom picture to it. 
When your loved ones will come home after a long tiring day and see the printed moon lamp on the table, they will smile in no time and forget about all the stress. The light is your best bet if you want them to feel special.

If the special man in your life is hooked to books, you should consider gifting them a photo bookmark. So this Christmas, make your special man's book club more elegant by giving them customised photo bookmarks. 
You can easily design creative bookmarks with your favourite images or quotes. The gift can be one of the best Cyber Monday deals for men as they can use them for various occasions.
Most people love decorating their coffee tables. You can design themes for your special occasion with a single or pack of personalised coasters. You can make a coaster for your loved ones that highlight some of your favourite moments. You can choose from various coaster shapes available at CanvasChamp.
Bottom Line
Whether attending a formal Christmas dinner or maintaining a socially distanced Christmas walk through the Christmas eve night, you shouldn't go empty-handed as the day is all about expressing gratitude and care towards your loved ones.
Sending some gifts can be one of the best ways to remind you that you are thinking about them. If you find it challenging to pick the best talent, you can use these gift ideas and choose gifts from the Cyber Monday sale and make your bonds unique. These gifts will make your Christmas special.