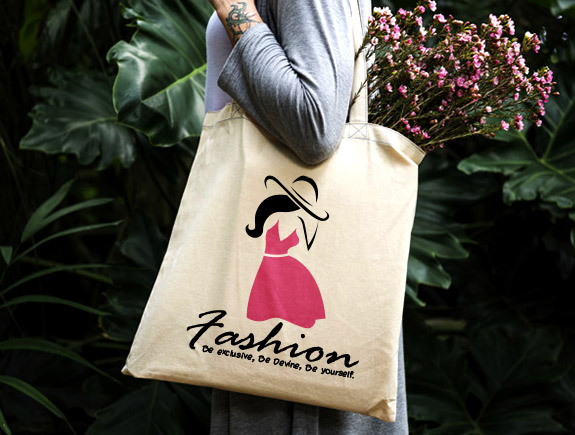 Design Your Very Own Custom Tote Bags Online
Get a peppy collection of canvas and large bags
Women never feel they have enough. Yes, that's a fact. Adding more possessions to their wardrobe is always a thing. When it comes to buying bags, women can have n number of bags and still want more. Tote bags are a part of their wardrobe. Whether they use those bags for shopping or showing off style, they will like to have them.
You must know by now that buying tote bags is a lot of fun and very economical too. You can now create and customise your own printed tote bags online. The bags are made up of canvas material, and the printing is done using the sublimation printing technique. Through this technique, the print comes out highly durable, permanent, realistic and vibrant. So, these bags can be washed easily.
Custom tote bags online can be printed with any print, image, design and colour of your choice. Since the best printing is practised, the colours look vibrant. If you want, quotes, messages and names can also be printed.
It entirely depends on how you are using the bag and accordingly can get it designed. This bag can be used not only for gifting purposes but also for personal uses like shopping, university, office, college, etc. Enjoy the multipurpose canvas tote bag and order it now.