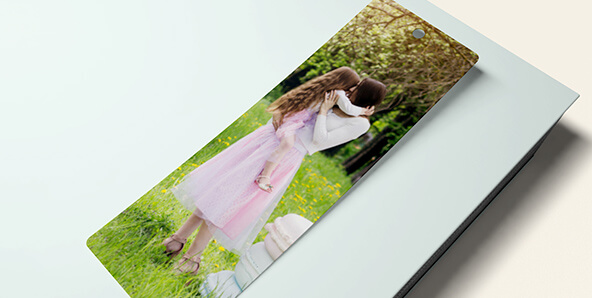 Personalising Bookmarks With CanvasChamp
CanvasChamp brings you a fancy way to design photo bookmarks on both sides! Get to design a single bookmark or in bulk with a specific design all across them. With different layout options, drag-and-drop your chosen pictures and arrange them on a custom bookmark however you wish!
Print your sweetest moments, favourite characters, dialogues or precious pictures on photo bookmarks in just minutes. A single size of 6"x2" can do wonders if used the right way! Designing it with a personal touch can help you surprise your loved ones with the best moments on it or can promote your brand through it!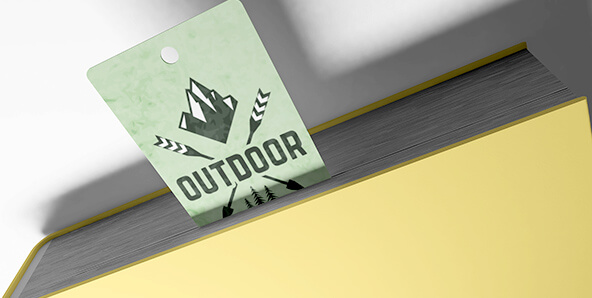 Custom Bookmarks for Any Occasion
Whether you want to promote your side hustle or give something cute with your product to your customers, photo bookmarks can really help put up an impression on anyone.
If you love reading or know someone who is a scholar, printing inspirational quotes on personalised photo bookmarks can be an excellent gift to wish them good luck with their exploration in the world of imagination.
Or, how about Valentine's gift that accompanies bookmarks full of lovey-dovey pictures! Custom bookmarks can be used for any and every occasion, so it's up to you how creative you are!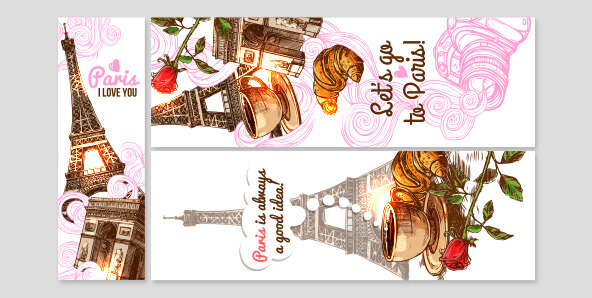 Why Have Personalised Bookmarks?
Compact and convenient to remember things
Easy items to include in party gift hampers
Creative way to promote a brand or product
Unique to impress anyone and everyone
Unlimited uses depending on what you design
Use them as sale coupons, business cards