How Personalized Gifts Are Better Than Other Gifts

Gifting is a grand gesture that defines how to exchange wishes and unique messages with your loved ones on any occasion. It feels delightful on the receiving end to get a gift that has the feel of another person. This simple act of gifting makes a significant impact on you and the receiver. You can use it for any occasion like birthdays, anniversaries, festival openings, closings, etc.
Picking gifts for your friends, family, and lovers has always been a difficult task. However, when you know the recipient's choice, you can choose easily. Choose according to the one you are planning to surprise with a custom gift and impress them by making their day. Furthermore, you can personalise it with a photo or a sweet message to make it more meaningful to the recipient. Personalised gifts can strengthen the bonds between you and your loved one. 
It is simply a matter of focusing on the needs of the recipients. And attach the emotions to your gift and make them happy. Excited to know why personalised gifts are better than random gifts. Uncover the reasons with this blog:
Reasons Why Personalized Gifts Are Better Than Other Gifts:
Custom Gifts Add A Personal Touch
A person selects a personalised gift with the name or photo of the receiver. You should let the recipient know that the gift is customised and specially chosen for them.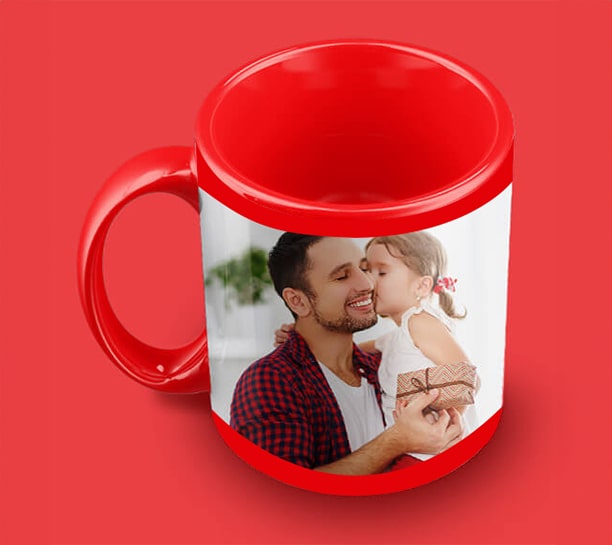 Further, you can make the gift based on the person's choice too. For instance, you can have their favourite character printed on the canvas prints or get a photo mug for your coffee-loving friends. 
The possibilities are endless with gift customisation. It is easy to make the reviver's experience personal once you identify the reason and their personal choices. 
Personalised Gifts Help Make Special Occasions Memorable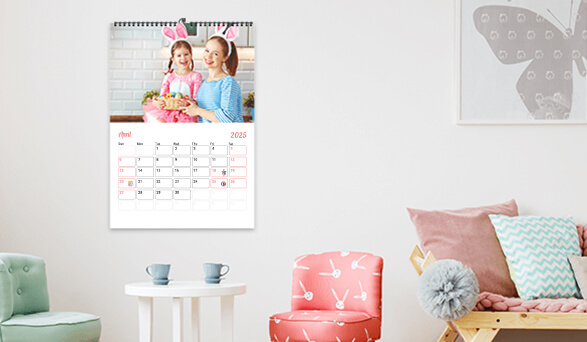 When you choose custom gifts, you give your gift that special glint of a moment or an event. These personalised gifts take you deep into the memories you have customised and bring a beautiful smile to the recipients' faces.
With so many customisation options, now it's possible to customise a gift based on the occasion. Like you can send a thank you message printed on a photo pillow on Thanksgiving day or surprise someone on the occasion of Matariki with a custom photo calendar having the photos of all their special memories. 
The power of custom gifts Can Make Your Connections Stronger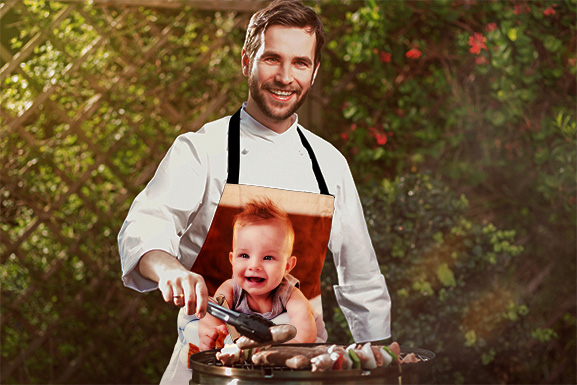 Personalised gifts directly connect you to the heart of your loved one. It makes a powerful connection between you and your lover that can't be broken in the presence of the gift. If you take it near you, it always reminds you of your love for that person.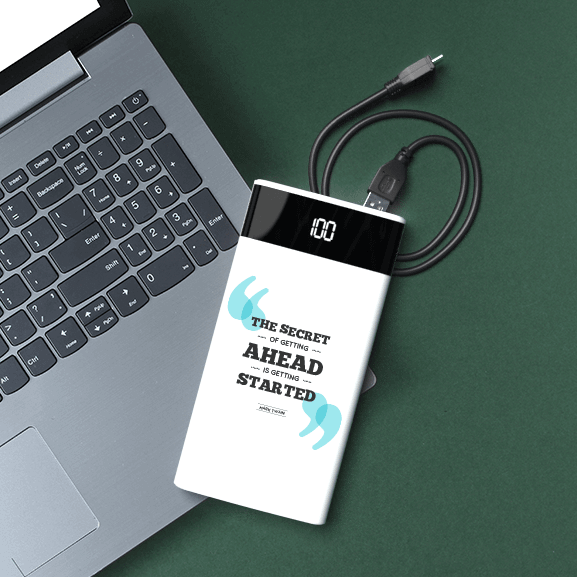 These personalised gifts also help you convey your feelings to someone you care about. For instance, you can customise a photo apron for your mom to tell her how grateful you are to eat her delicious meal. Or get a custom power bank for your sister so that she never finds her phone out of battery when she is out. 
Gifts Made To Order Are Versatile To Fit Any Type Of Individual Or Event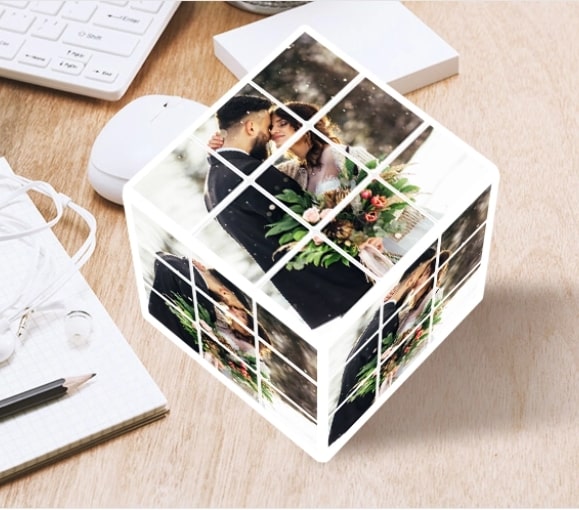 This is a great gift to give your loved one on Valentine's Day or to a family member on their birthday. It doesn't matter whether there is a small birthday party or a big event; you can use personalised gifts in all of them. This means it is very versatile to give to any person on any occasion. 
For instance, you can customise a photo Rubik cube and play with your kid on your day off or plan a weekend party and let your guests solve a 1000-piece photo puzzle. 
Custom Made Gifts Are Powerful Marketing Weapons
If you want to promote your business effectively but cannot find a good and economical advertisement tool, you can seek the help of custom products as they make the best choice. 
You can also use these personalised gifts printed with your business's logo or tag lines and present them to your customers and employees. You can use this to promote your brand and increase brand awareness. 
People Feel Good About Gifts Especially Designed For Them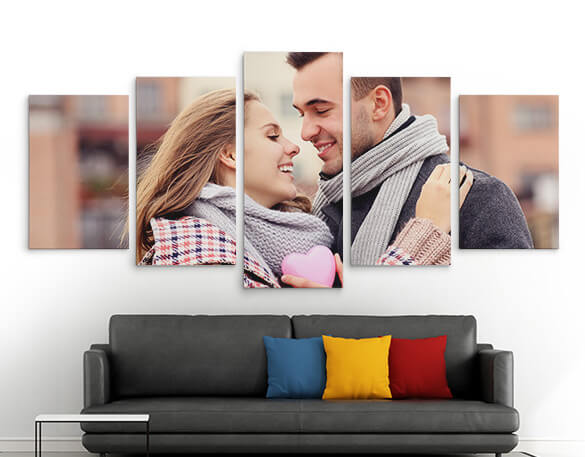 As soon as the receiver gets your personalised gifts, they will feel happy about seeing your creativity through the gift and pulling in positive vibes. Receivers express their gratitude with their smiling faces, which contributes to generating an atmosphere of positivity. 
As the more comfortable you become, the more happiness you spread. So next time when a new employee joins, a new client is onboarded, or your best friend is feeling low, just send a personalised split canvas or a custom pen drive, and they will feel motivated and better.  
You Can Deliver Your Message The Easiest Way With Custom Gifts
If you are shy about telling someone from your heart or proposing to someone, just write your message on a special gift like a photo bookmark or heart-shaped moon lamp and send it as a gift to your lover. 
Personalised gifts can easily convey your message to the receiver in a very innovative way. You'll make the person you give a gift to very happy by giving it to them. You can even use these gifts to send sorry messages, thank you notes, and other feelings.
Gifts With a Personal Touch Describe The Importance of Your Relationship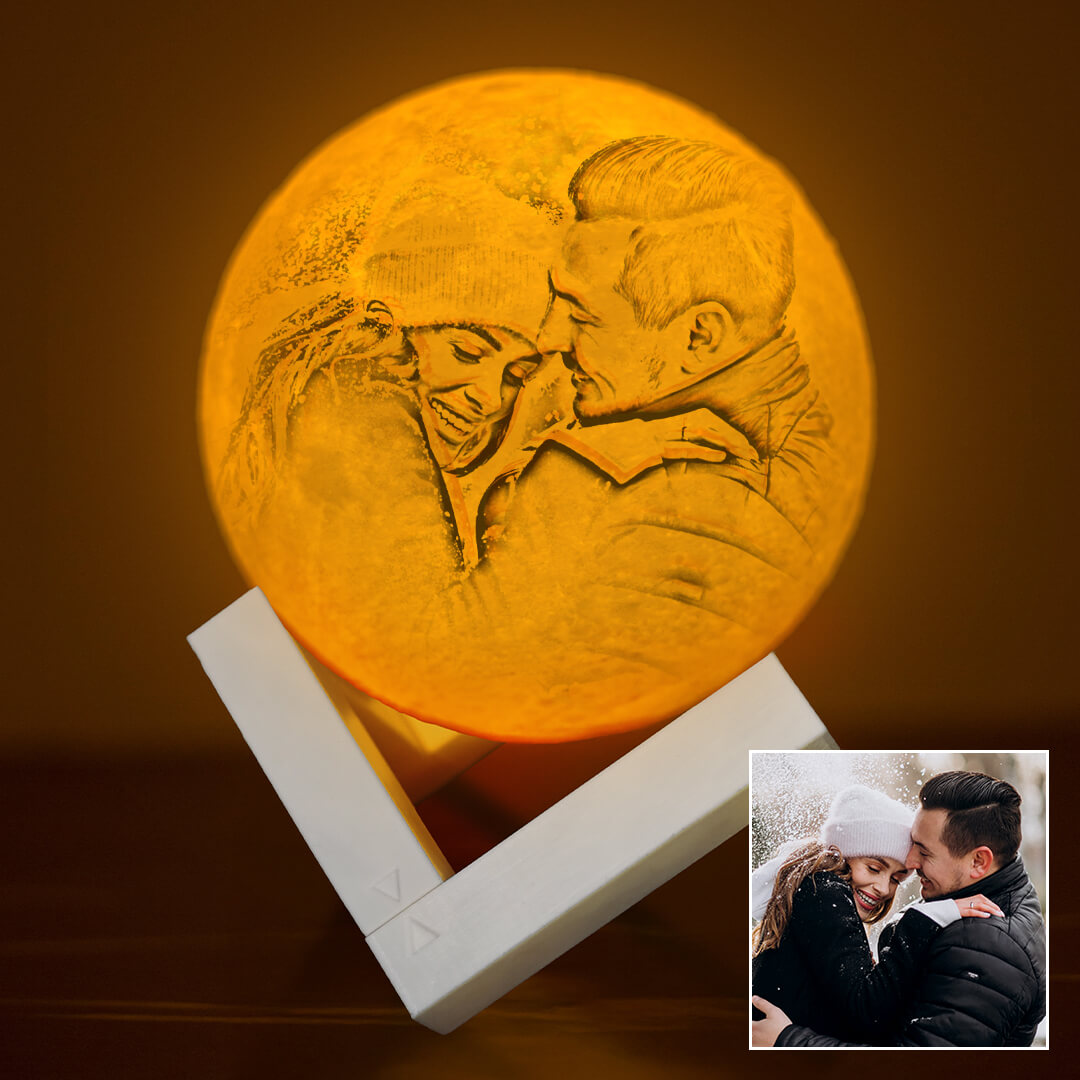 Simple gifts like bouquets and accessories quickly become obsolete. But personalised gifts always live with you and remind you to think about the person who gifted them to you. Personalised gifts are a symbol of importance and love. The creativity in it shows the importance of a receiver in your heart. 
So, the next time you send a photo moon lamp to your long-distance friend, they will never forget thinking about you in the last hour of their day. 
Conclusion
Personalised gifts are more astute and lovable than other gifts. So, which gift would you prefer, the one that helps you convey your feelings and emotions, or something bland and uninteresting? Want to show creativity and the love that you feel for them by personalising the gift? Pick a gift from CanvasChamp now and express yourself with a personal gift filled with many emotions and happiness.