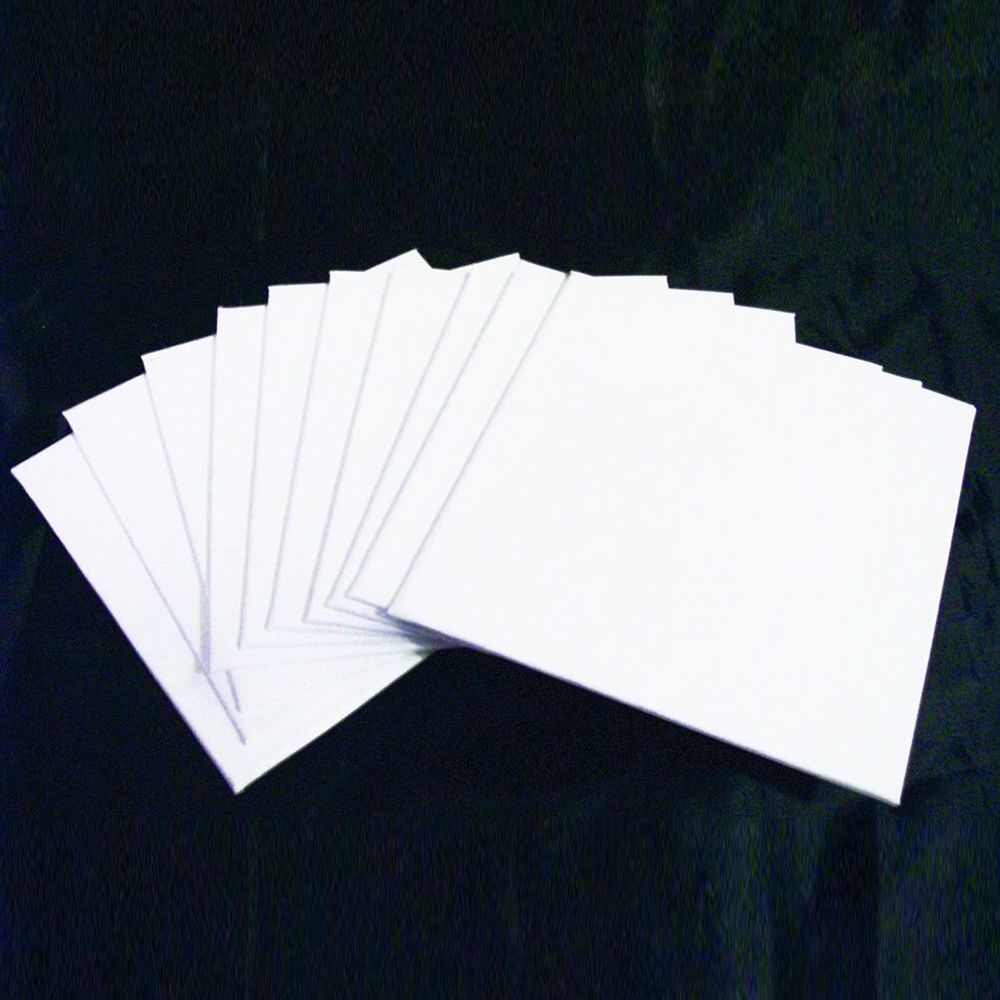 Why Canvas Boards Are So Popular?
Wondering why are Canvas boards so popular?
The blank canvas boards and panels have come a long way and have undergone a lot of evolution. They were previously produced using hemp which has now been replaced by cotton and linen. These have, since a lot of time, become the go to material for various artists all around the world who love using this medium to express their creativity and imagination on a hard medium. More[+]
WE GUARANTEE YOU'LL LOVE IT
PREMIUM QUALITY PHOTOS ON CANVAS PRINTS FROM CANVAS CHAMP
Quality

Promise

WE WANT YOU TO LOVE THE PRODUCT YOU GET, NOT JUST LIKE IT.
90 Days Return Window
CanvasChamp the "CHAMPION" of Home Decor Printing
Join 1000's of other customers who've experienced our excellent products and friendly customer service in preserving their memories
Lighting Fast Shipping
Top Notch Customer Services
Lowest Prices Guaranteed!
High Quality Materials
Why Canvas Boards Are So Popular?
The evolution of blank canvas panels/canvas boards is fascinating, as painters saw them go from being produced using hemp to being produced using linen or cotton. Blank canvas panels/canvas boards by popular vote have become one of the go-to medium for several artists around the world. The fondness for painting on a blank canvas panel/board is due to two reasons; they are extremely receptive to the brush and are highly durable.
Artists using blank canvas panels/canvas boards to produce a work of art will not have to worry about their creativity fading away, as there masterpiece will last for many years to come. You can expect your painting to look exquisite because the canvas panels/boards are triple primed, referring to the amount of coats of acrylic primer applied on its surface.
The seven oz cotton canvas panels/sheets are non-acidic, titanium based, fungal resistant, come in a pack of ten, and are available in various lengths. The smallest length is 6 x 8 and the highest length is 36 x 48, but all the sizes have the same level of thickness, which is 1/8. The texture of the canvas panels/boards is fine, making it perfect for artists who like to create detailed work of arts.
Cultivating Creativity with Blank Canvas Panel
As an artist, what are the things you judge blank canvas panels/boards by?—the quality, the texture, the length, and the thickness. If you are a master creator who likes to produce detailed masterpieces, our blank canvas panels/canvas boards will not disappoint you one bit. They are produced only using the best and most durable material. 7 oz cotton was used in the production of these canvas sheets.
The cotton provides the canvas panels/boards with its supreme quality of handling the most detailed and carefully placed brush strokes. Beginners and sketchers will immediately be fans of this canvas due to its ability to suit a variety of painting styles. Other qualities of our product that are sure to impress you even further are it being triple primed, fungal resistant, non-acidic, and titanium based. The blank canvas panels/canvas boards come in a packet containing ten sheets. Each sheet's thickness is the same, 1/8 and we have a wide selection of canvas panels/boards, ranging from lengths of 6 x 8 to 36 x 48. The price of the blank canvas panels/canvas boards vary according to the length, but overall are affordable. If you want to unleash your creativity, you will not have a better canvas sheet to do it than ours!