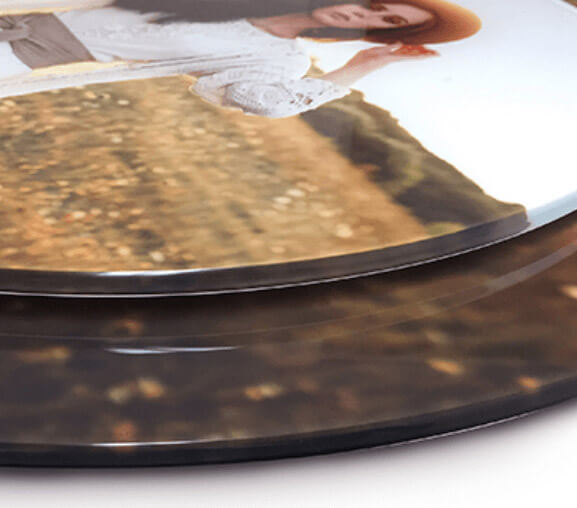 Custom Double Layer Acrylic Specifications
Enhance your space's beauty with our custom double layer acrylic frames!
Material: Acrylic
Thickness: 4MM
Hardware Option: No Hanging Kit, Table Stand, Stand Offs & Acrylic Stand
Shapes: Circle, Square, Rectangle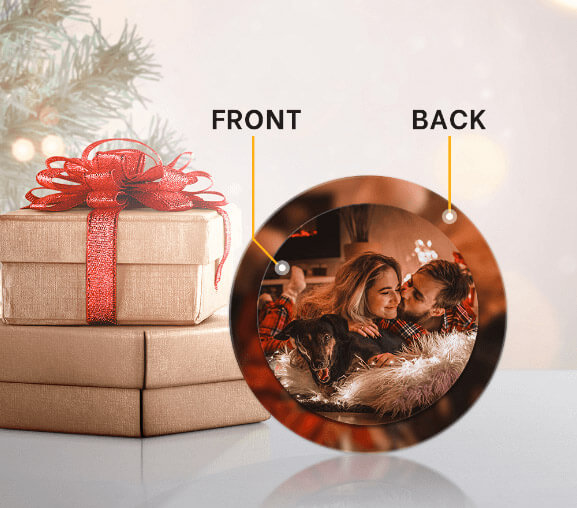 Are You Looking For A Unique And Innovative Way To Display Your Photos?
Don't worry, CanvasChamp have you covered!
CanvasChamp offers you a unique and innovative way to display your photos. When it comes to selecting the types of photos you want to display, the options are nearly limitless. By far, family photos are the most common option for an art show, followed closely by friends' and pets' photos.
You can also decorate your space by introducing awards and remarkable achievements in your room. If you are looking for a suitable area to place your pictures framed in our double layer acrylic frame, trust us, any place in your home will suffice. Photos of family and friends can be displayed in the living room or hallway.
The kitchen is the ideal location for displaying pictures of favourite wines, cuisine, or even classic fruit photographs, which will take on a whole new dimension when shown on custom double layer acrylic art. More subtle images, ideally in soft hues that emit tranquillity, would look great in bedroom space.
Is there a size that you're looking for that isn't currently available with us? Give us a call or submit your request online. We will love to customise your idea and turn it into a lively frame.
Frequently Asked Questions
How many photos can I add to the double acrylic picture frame?
With CanvasChamp, you get to customise your double acrylic frame fully, and you can add up to two images in this frame.. Reach out to us via phone or chat for any challenges you are facing.
Can I get these double acrylic prints in different shapes?
You can choose the shape of the frame as per your preference. Currently, we have circle, square, rectangle-shaped acrylic print picture frames available. However, if you want to order oversized frames, go for rectangle-shaped double acrylic frames and customise them with your preferred pictures.
Do I need any unique cleaning solution for cleaning my double acrylic picture frame?
For better cleaning, all you need to do is remove the frame from the wall, get a microfiber or simple cotton cloth and dip it into lukewarm water, squeeze the extra water. Now gently rub the fabric on the frame in circular motions, clean the corners with a paper towel, and you are good to hang it back. Note, the acrylic frames are not scratch resistant, so handle with care while cleaning.