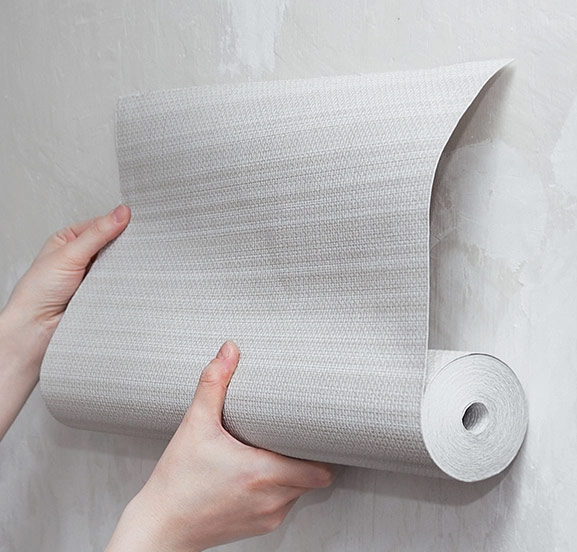 Custom Wall Murals Specifications
Makeover made affordable with high-quality wall murals
Poster Satin Paper
Wall Paste Type: Dry gum (water active)
Printing Technology: Latex print
Non-Woven Plain Wallpaper
Wall Paste Type: Self-adhesive
Printing Technology: Latex print
Texture Wallpaper
Wall Paste Type: Self-adhesive
Printing Technology: Latex print
Texture Wallpaper
Wall Paste Type: Non-adhesive
Printing Technology: Latex print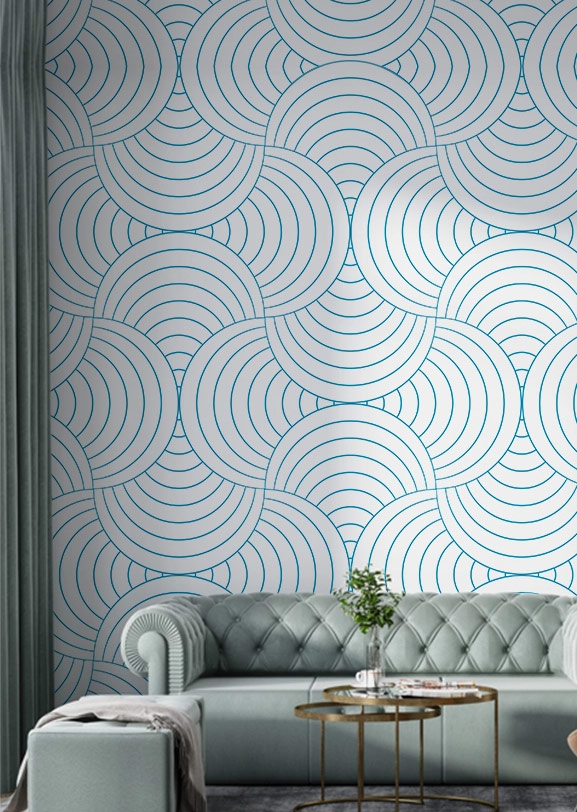 Custom Photo Wall Murals Designed for Every Space
Don't settle for less upload any photo you like and customise your wall murals
Add a new look to places like your living room, bedroom, kitchen, Kids room, TV background, office, home decor, wall ceiling, bar, cafe with custom wall murals. Try experimenting with pasting geometric patterns, the band you follow, the characters you admire, or your family photos.
Choose from the material you like, upload the image you prefer. Measure the length and breadth of walls you want to beautify and enter on our design tool. That's all, sit back and relax! We will deliver it to you anywhere in New Zealand.
Poster Satin Paper
Have a lot of open areas with soulless walls? Now, try adding a pinch of magic to these areas with satin paper poster murals perfect for smooth walls. The satin paper printed using Latex print allows you to have a mat finish making your wallpaper look stunning.
Non-Woven Plain Wallpaper
Style your office walls with trendy digital printing compatible wallpapers, which comes with self-adhesive wall paste types. And with the fully customisable options, these non-woven plain wallpapers are apt to not only hide but magnify any imperfect edges and asymmetrical wall compositions.
Texture Wallpaper - Self-Adhesive
Want to get a picture of yours printed on the wall which grabs the attention of everyone entering your home? Now, try customising a textured wallpaper on CanvasChamp, which is easy to paste and when required, you can peel them from your walls when planning to redecorate or shift your house or office.
Texture Wallpaper - Non-Adhesive
Give your special photo memories a special place on your walls. Now, get to design customised designs like brick, wild horses, pop-art style, and pictures of your 25th anniversary on textured wallpapers. Use a wallpaper paste and enjoy cherishing mural pasting time with your newly wedded partner, friends, or kids.