Wall Murals for Home

Your home is where you relax, feel comfortable and enjoy lots of memories. CanvasChamp brings something that adds an adorable grace to your home setting- Custom Wall Murals. This family wall mural creates a refreshing look to your home and can be a place to rekindle and cherish all your memories.

Wall Murals for business

Transform the look of your entryway and make it more beautiful and exquisite for your guests with our exclusively designed professional wall murals. These professional wall murals take the wall decor of any hotel, restaurant or cafe, or business ambiance to the next level. You can choose the perfect one as per your requirement and design your personalized wall murals on CanvasChamp.
Custom Size wall murals
Small

Every tiny space needs a piece of art that uplift the overall look of the room. Get the small wall mural at affordable prices from CanvasChamp. Customize them easily with our designing tool.

Large

Style up your walls with our big wall murals. Oversized wall murals open wings to print any picture on them. These large wall murals print with high details, whether a nature landscape picture or hill snowfall photo.

Square

Frames are now becoming a boring piece of wall decor which look ordinary. Try something new and create a mesmerizing look that depicts your creativity, a square-shaped wall mural.

Panoramic

Describe your style exclusivity with panoramic wall murals. Customize every piece of these self-adhesive wall murals dedicatedly and create a distinctive look of overall space.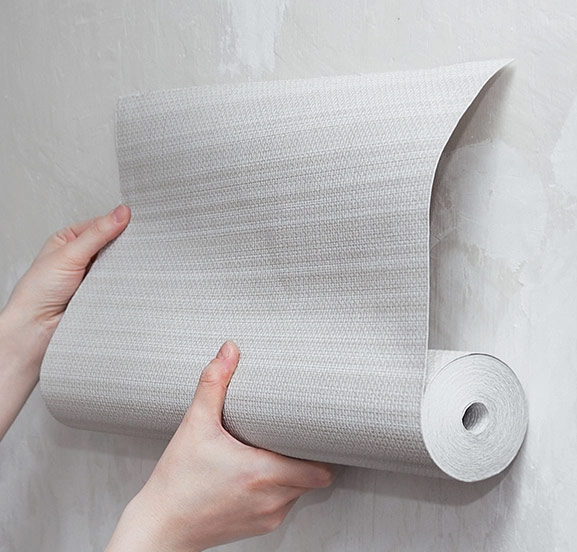 Custom Wall Murals Specifications
Makeover made affordable with high-quality wall murals
Poster Satin Paper
Wall Paste Type: Dry gum (water active)
Printing Technology: Latex print
Non-Woven Plain Wallpaper
Wall Paste Type: Self-adhesive
Printing Technology: Latex print
Texture Wallpaper
Wall Paste Type: Self-adhesive
Printing Technology: Latex print
Texture Wallpaper
Wall Paste Type: Non-adhesive
Printing Technology: Latex print
Get Easy to Remove Wall Murals in Three Easy Steps
Pick Your Design or Upload Your Picture

From our thousands of outstanding peels and stick wall mural designs, pick your perfect one. If not satisfied, upload your own design to make this custom wall mural magnificent enough.

Select the Size and Material

Get this photo wall mural in small, big, square, and panoramic sizes. Also, include your customized dimension to create custom size wall murals. Choose the material you need for the high-quality murals.

Add Effects and Checkout

Upgrade the look of your mural by adding picture corrections and effects inbuilt into our designing tool. Get a preview of your customization and head towards checkout.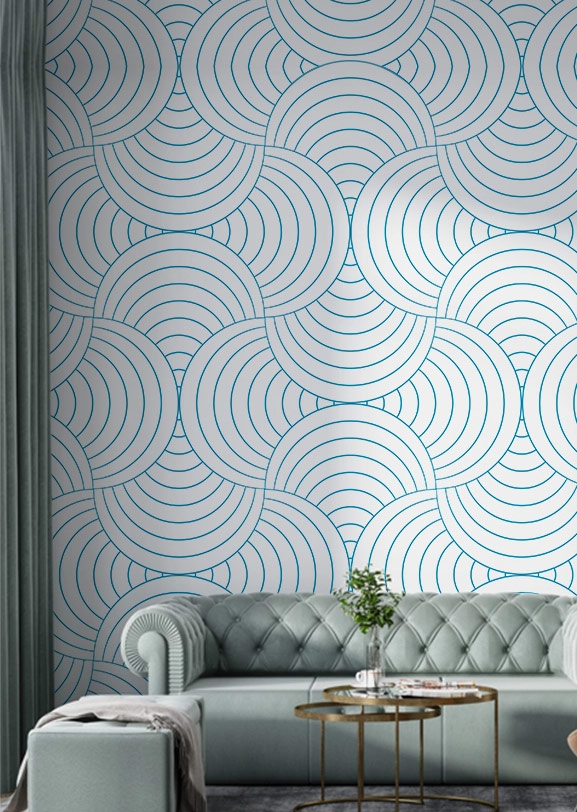 Custom Photo Wall Murals Designed for Every Space
Don't settle for less upload any photo you like and customise your wall murals
Add a new look to places like your living room, bedroom, kitchen, Kids room, TV background, office, home decor, wall ceiling, bar, cafe with custom wall murals. Try experimenting with pasting geometric patterns, the band you follow, the characters you admire, or your family photos.
Choose from the material you like, upload the image you prefer. Measure the length and breadth of walls you want to beautify and enter on our design tool. That's all, sit back and relax! We will deliver it to you anywhere in New Zealand.
Poster Satin Paper
Have a lot of open areas with soulless walls? Now, try adding a pinch of magic to these areas with satin paper poster murals perfect for smooth walls. The satin paper printed using Latex print allows you to have a mat finish making your wallpaper look stunning.
Non-Woven Plain Wallpaper
Style your office walls with trendy digital printing compatible wallpapers, which comes with self-adhesive wall paste types. And with the fully customisable options, these non-woven plain wallpapers are apt to not only hide but magnify any imperfect edges and asymmetrical wall compositions.
Texture Wallpaper - Self-Adhesive
Want to get a picture of yours printed on the wall which grabs the attention of everyone entering your home? Now, try customising a textured wallpaper on CanvasChamp, which is easy to paste and when required, you can peel them from your walls when planning to redecorate or shift your house or office.
Texture Wallpaper - Non-Adhesive
Give your special photo memories a special place on your walls. Now, get to design customised designs like brick, wild horses, pop-art style, and pictures of your 25th anniversary on textured wallpapers. Use a wallpaper paste and enjoy cherishing mural pasting time with your newly wedded partner, friends, or kids.
FAQS - WALL MURAL
How To Make a Wall Mural from A Picture?
Upload your image to our easy-to-use design tool and all the other specifications to make custom wall murals from photos.
How Long Do Wall Murals Last?
These custom wall murals can be peeled and stuck to the wall of your choice, making you adore your rooms. They can last for a lifetime as they are made of quality materials.
How to create a mural wall?
At CanvasChamp, we have the best wall mural printing services to create the perfect design to uplift the decor of your home and offices. To create one, you just need to go to our design tool, choose your requirements, and order.
How To Install Peel and Stick Wall Mural?
Choose the desired wall you want to stick your new customised wall murals. To install wall murals, you just need to peel and stick them to enhance the beauty of your room.
Where to Buy Wall Murals?
Order and buy your pick and sticks murals for walls from CanvasChamp. You will get quality, timely delivery, and the best printing services worldwide with us.