Modern Home Wall Décor Items for Home
It is said walls speak your mind and give you comfort when you are back home after a late night. Why not plan something exclusive and warming for your walls and pick modern home wall décor items that will give a stunning look to your space. Right from the custom wall displays and photo acrylic prints to creative canvas products and personalized wood prints, get unique custom home décor items at CanvasChamp.
Personalized Home Décor Gifts to Print Photos
Show your elegance to every step-in in your home with our fantastic home decor items. Personalize our modern home decor online and gift it to your loved one. Our every customized product never leaves a stone unturned when it comes to affordable and memorable gifting. Explore our exclusive range of decorative items for the home now!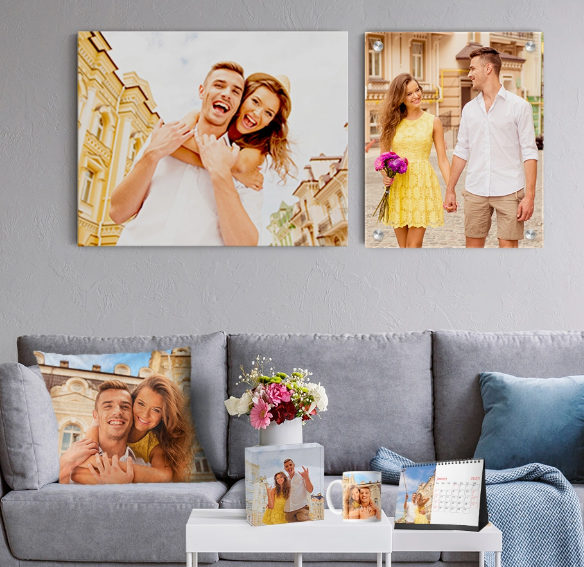 Home Wall Decor Inspiration from Customer
Are you looking for something unique for your home decor? Get some inspiration from our valued clients. They have curated some of the most precious pictures and words about our work, and home decor gifts. Buy home decor items online now and we will bring home decor online in New Zealand to your doorstep immediately!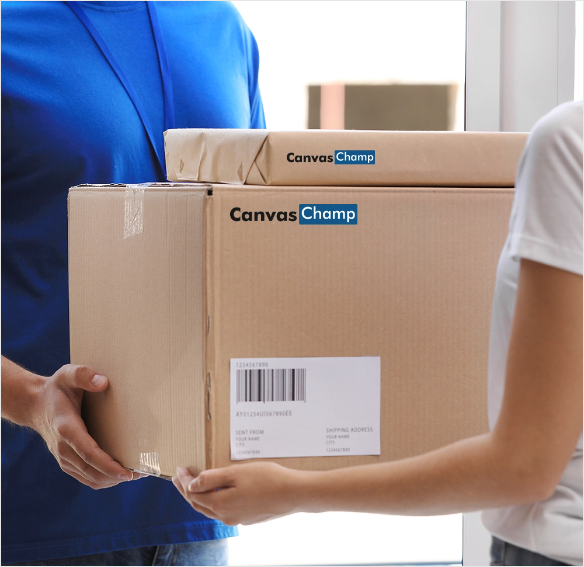 Shipping Details of Home Décor Items
Shipping is the most crucial part of our services. We ensure the most secure and fast delivery of your product. Because we know you cannot wait for your masterpiece to arrive at your doorstep, we offer quick delivery of our home decor online New Zealand. You also get to choose express and priority services for your convenience. For more shipping details check out now!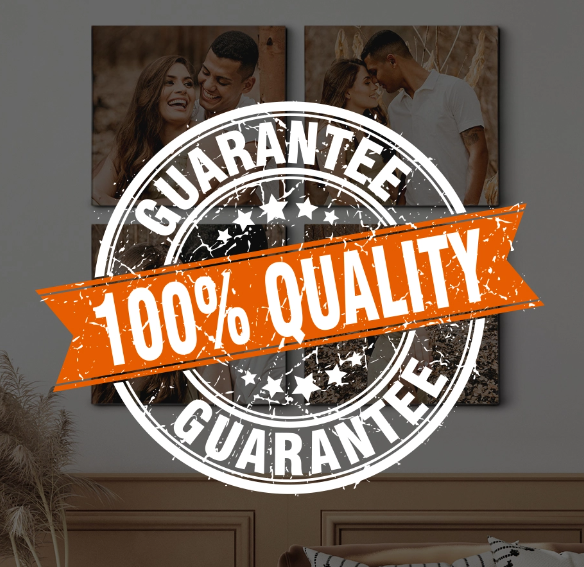 100% Quality Guarantee on Home Décor Products
Customer satisfaction is our foremost priority, that is why we use premium quality material and the latest printing technology to sharpen every detail of all the home decorative items that you customize. We are not just selling products to our customers, but we are making a long-term relationship with our amazing piece of art. We intensely design decorative items for the home and ensure secure delivery at your doorstep.