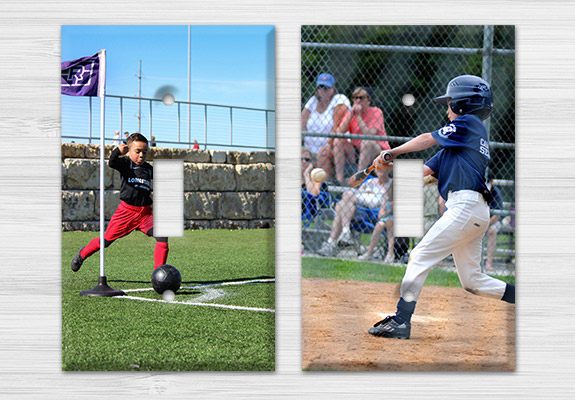 Personalised Light Switch Panel Specifications
Easy to design and easy to install on any single switches
Material: Acrylic
Thickness: 2MM
Size: 4.5"X2.75"
Hardware: 5mm set of screws (2 Pieces)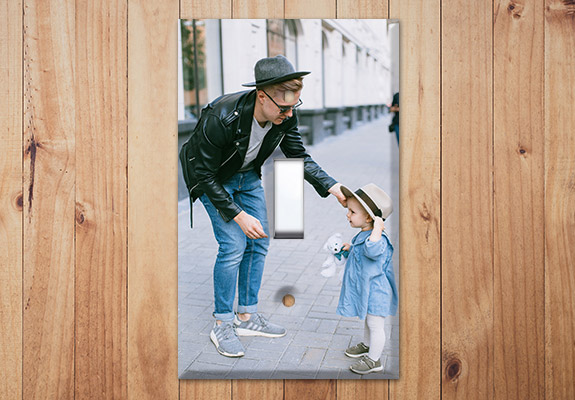 Custom Light Switch Panels...Matters
We try so hard to make our home look beautiful. Now it's easy!
Say bye-bye to dolling up every corner of your home with unnecessary decor items. It just ends up making the house look too crowded! Keep it minimalistic and decorative now with personalised light switch panels.
It is one of the easiest and affordable ways to decorate your space if you are not keen on getting nails hammered on the walls!
Your photos on light switch panels can be anything you desire - from the same colour blend to texts on the acrylic panel. With two proper 5mm screws, your self-designed switch panels can add an extra oomph to your room's decor.
Gift your loved ones these beautiful custom light switch panels as a housewarming gift or welcome a new baby during the baby shower! Customise designs as you want!