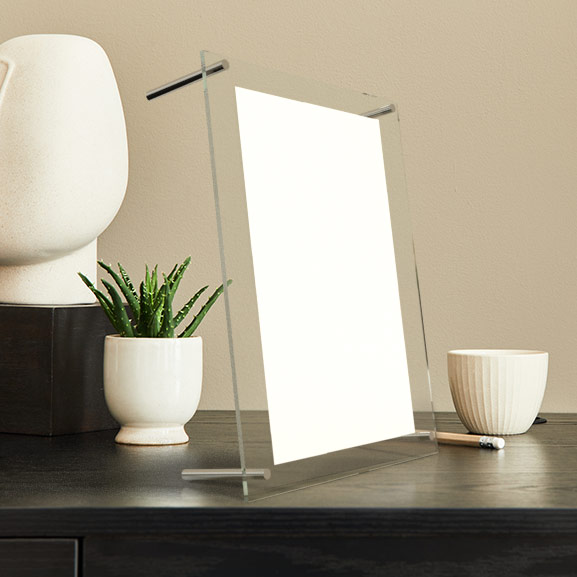 Custom Clear Frame Acrylic Specifications
CanvasChamp brings the perfect decor for your beautiful home
Sizes: 10" x 8" to 24" x 24"
Material: Acrylic
Thickness: 4MM
Hardware Option: No Hanging Kit, Table Stand & Front Mount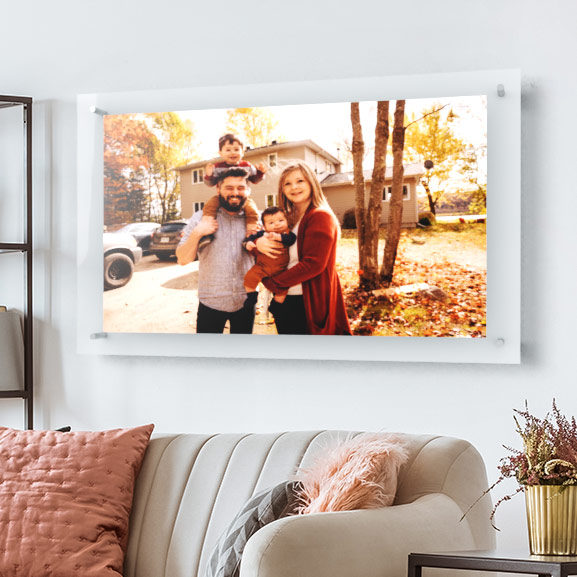 We Find Ourselves In Art!
CanvasChamp is born to revolutionize the idea of celebrating art and design!
Every picture has a message of its own. The clear frame acrylics from CanvasChamp help your portraits become a part of the space.
The single acrylic frame adds modern, personalized vibes to your space. Frame's neat edges allow your image to stand out, whether placed individually or in a group, for the ultimate display.
Our acrylic clear frame not only distinguishes the image from the space it's in but also connects it to it, making it an integral part of the room's interior decor. At CanvasChamp, we also embody the legacy of art with a collection of modern acrylic frames made for everyday living.
What are you waiting for?
Place your photograph in an acrylic frame and draw all the attention to your artwork. Our piece will hold your photo in a vibrant frame and create a classy vibe for your space. If the frame is a gift, it will add a lovely vibe and the recipient only needs to choose one out of hundred photos to put in the frame and find the right place to place this beauty.