Traditional Bus Roll
Get an ancient style tram scroll to print the places you have been to or want to go someday.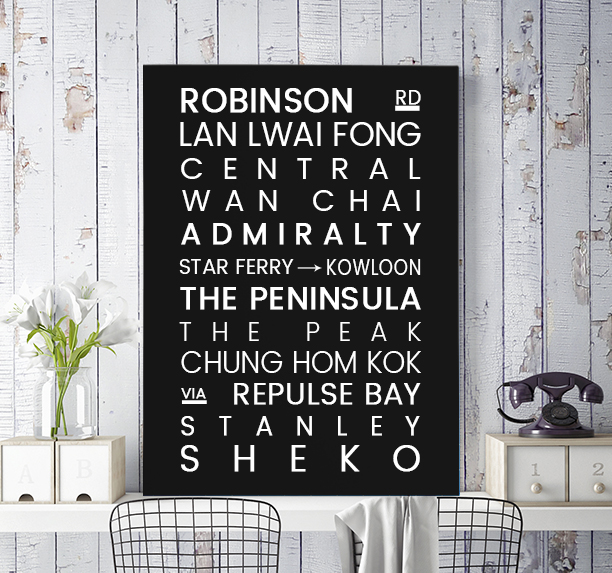 Widen The Horizons Of Your Imagination
Get to choose various fonts, styles and colours to make your very own custom bus roll.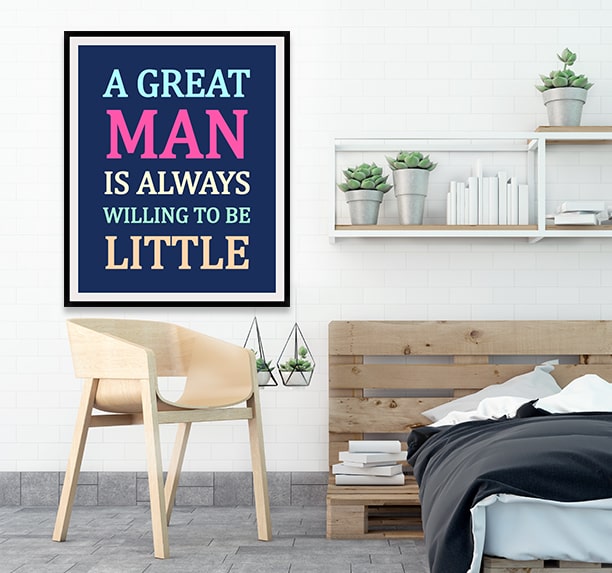 Gallery Of Ideas
We provide a vast collection of pre-designed bus rolls to work with or find influence from to make your own.
How To Make Your Custom Bus Roll
Be assured of the matchless quality trusted by many.
Add the Text you prefer

The online edit tool for bus rolls will let you create a wall art reflecting your personality. Insert custom texts or phrases to convey your message well.

Let loose your creativity

Go crazy with various font styles, text alignment, margins and line spacing to show how creatively you can design your very own bus roll.

Choose a background

There are multiple options to try out various shades of colours and background. Select the one that matches your expectations and then previews it. In case needed, you can change them as you feel it right to make your bus roll unique.

Need to Wrap or Frame?

Decide between a black-framed print or a gallery wrap Place your order and get ready to be delivered in 5 - 10 business days. We will ship your product with pre-installed hardware so that you can hang it right out of the box.
What is a Bus Roll?
Destination signs were the primary purpose of a bus roll before. It used to remind public transport using patrons of their journey route. It was initially made of wood, then switched to blackboards to linen as the power of the engines changed from horse to steam engine to gas engine. Bus rolls now are used as a country style decoration in households.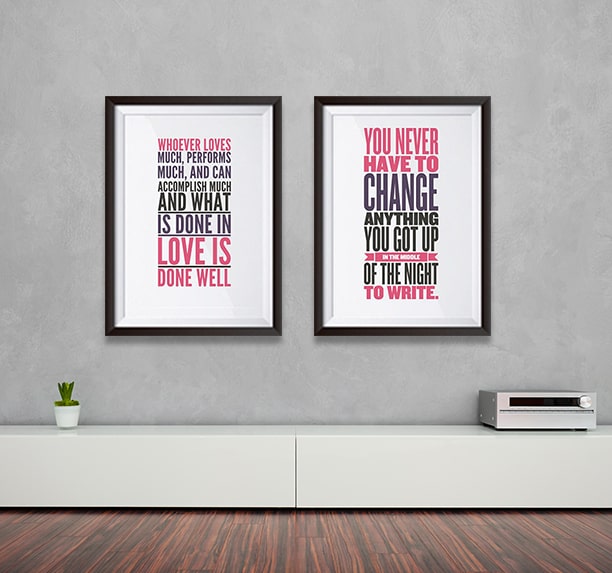 Modern destination signs
Modern destination signs have changed from the traditional bus rolls. Hence, for the aesthetic purposes, bus rolls give an amazing vintage resemblance to nowadays decor of living spaces. We offer you many already designed templates for free in our edit tool for you to make from or find inspiration from to create your very own custom bus roll.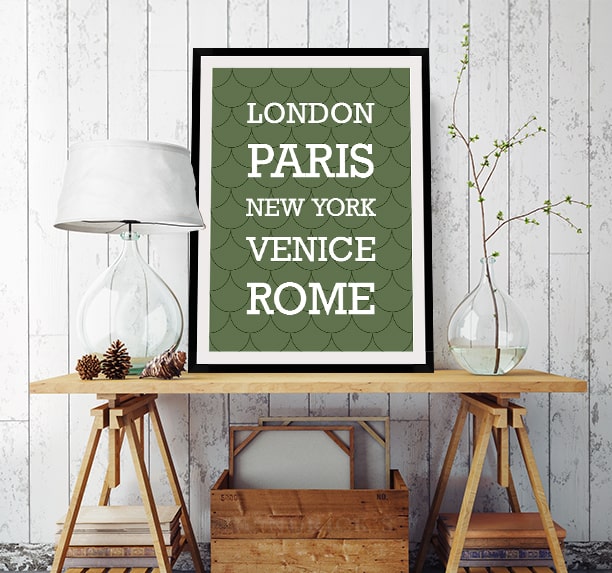 You Will Simply Love Our Custom Bus Rolls
Here's why:
Premium Quality

We dedicate a lot of passion to make your products hand-made by the best level of experts under us.

Super Fast Shipping

Our shipping takes 5 - 10 business days to reach to you with your product.

Outstanding Customer Care Service

We are available 24x7 to help you with any problems you face during a purchase of product.