Questions from other customers for Pop Art
Q: Hi! I'm wanting to have an andy warhol style with four different pictures. How should I proceed with my order? It seems to only accept one picture.
A: Dear Sarah , Greetings! Thanks for getting in touch with us and for choosing Canvaschamp. Please note that you can place the order with one picture and mention in order comments that you want to use 4 different pictures and also generate the order ticket after order is place so that we can help you on your requirement. Please let us know if we can help you further. Kind Regards, Sam, Canvas Champ.
Is this question useful? Yes No
Ask about Pop Art and get answer in email.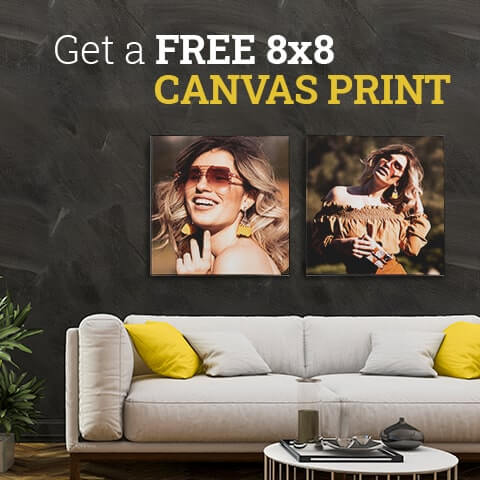 X
Join The
CanvasChamp Family!