Best Quality is Guaranteed

We do not only wish to satisfy you 100% but we also desire to make you 100% fall in love with our rolled canvas!

Affordable Price

Get to say bye-bye to middlemen making canvas prints expensive. Get in touch with people who directly print your canvas!

Easy Design Tool

Our user-friendly photo editing tool will help you customise your photos to perfection for printing on custom rolled canvas prints.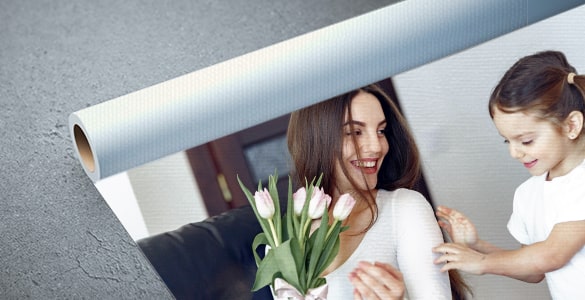 Custom Rolled Canvas Prints
Get to try out canvas prints without a frame to display your favourite photos on walls, as tablecloths, garment patches, mural or even as book covers! With a museum-quality canvas fabric in your hand printed with your pictures on it, you can be inspired to showcase them anywhere you like!
Canvas Champ is proud to offer you rolled canvas prints wherein you can choose custom size for your photos and also personalise the photo before hitting the 'Add to Cart' button. Check out different different filters for your pictures to help maximise the beauty of your rolled canvas.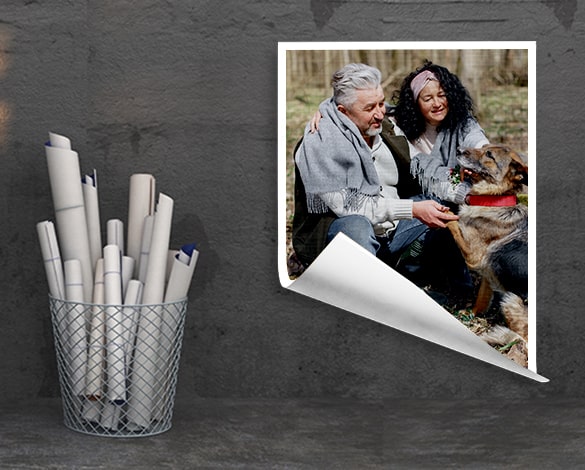 Get Customisable Sizes for Canvas Prints
Get to enjoy the freedom of choice while deciding a custom size for your rolled canvas prints. We provide sizes varying from 8" x 8" to 54" x 54" that differ with pricing to help you set up images on canvas prints at the best budget.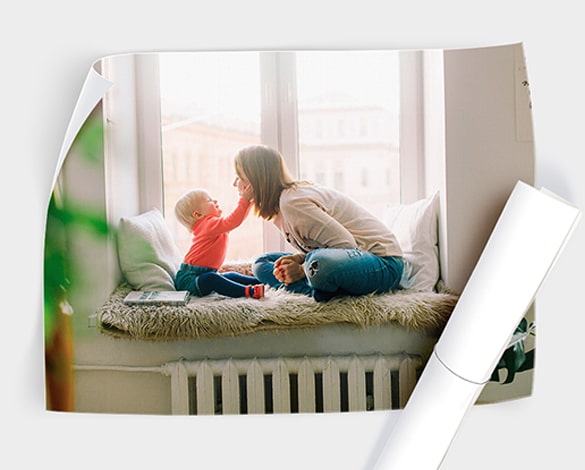 A Quality Promised to Last Forever
Canvas Champ produces canvas prints of the highest quality which means each material is well-scrutinised before the image replication begins. By utilising HP certified printers and planet-friendly latex inks, the images uploaded by you will be replicated to each pixel of the resolution resulting in beautiful prints that will last for years. This is because our canvas materials are 100% resilient and sturdy from what is available in the market.